Bitcoin rises but takes dramatic fall before Halving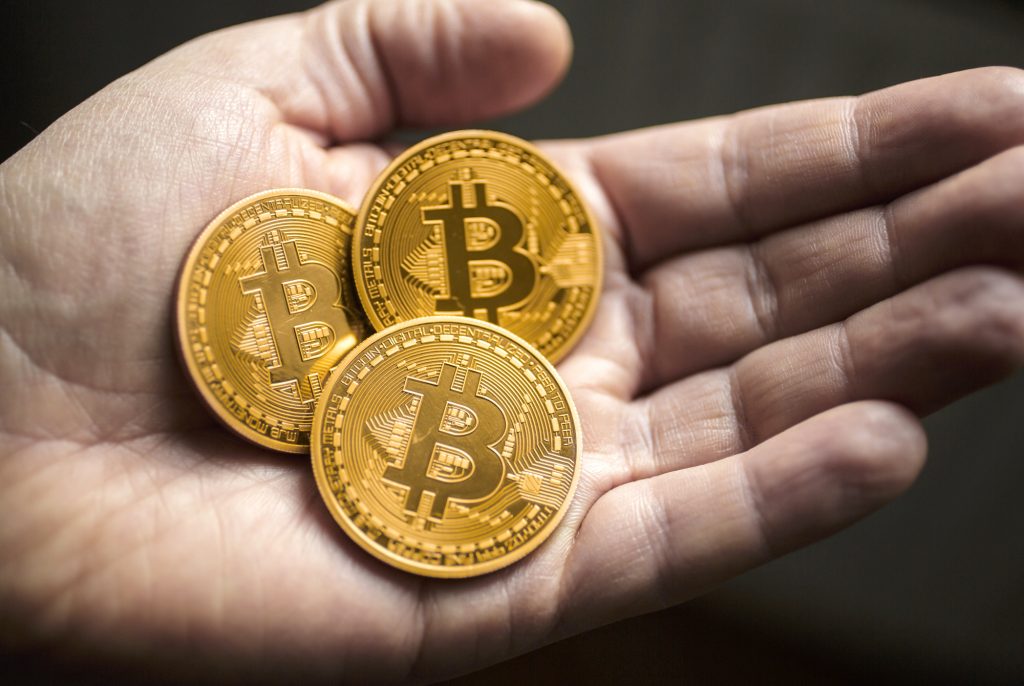 What a week it has been for Bitcoin. The token, which has a halving in 48 hours, saw a surge in price to the $10,000 mark with many commentators calling it a breakout moment and hyping its bullish trend. However, as the price grew, a massive sell-off happened to cause the token to fall to $8,100. This is a worrying sign for those who thought the halving might prompt a huge price jump from Bitcoin as it failed to hit the $10,200 to $10,500 resistance level. Many had predicted a mass sell-off prior or after the halving, but whether Bitcoin bounces back remains to be seen.
Founder Charles Hoskinson thinks Cardano can change the world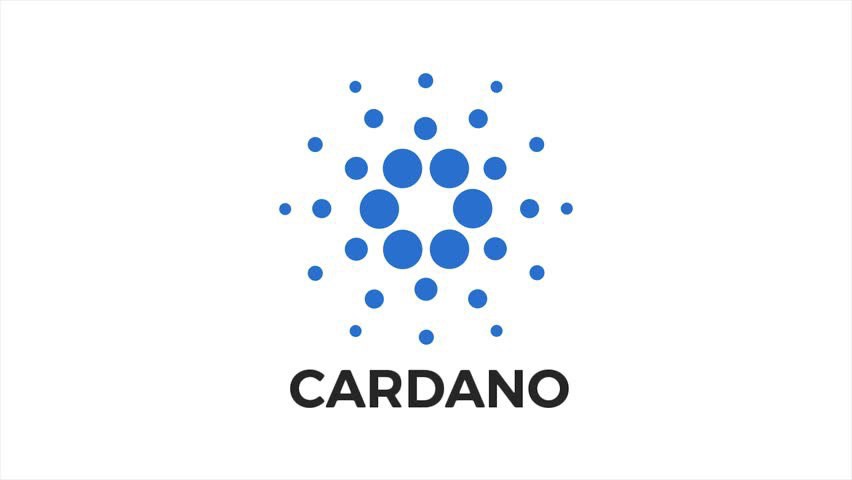 Cardano founder Charles Hoskinson has gone on the attack against leading tokens Ethereum and Bitcoin saying they have given the public a distorted view on the cryptocurrency industry. Hoarding and trading for a profit on these tokens have not given a financial replacement for society rather more problems. Cardano and other projects are looking to make a realistic and technical impact on society using blockchain. 
TON Community launches "Free TON Blockchain" 
Messaging giants Telegram have had more bad news this week. The Russian company was denied a TON blockchain/Gram cryptocurrency project launch for the third time last month due to an ongoing dispute with the US securities and exchange commission (SEC). Now, an independent group formed of developers, software developers and others have created their own decentralized versions. They have a blockchain called"Free TON Blockchain" as well as TON tokens.
Philippines SEC lists WONCOIN and other crypto projects as Ponzi Schemes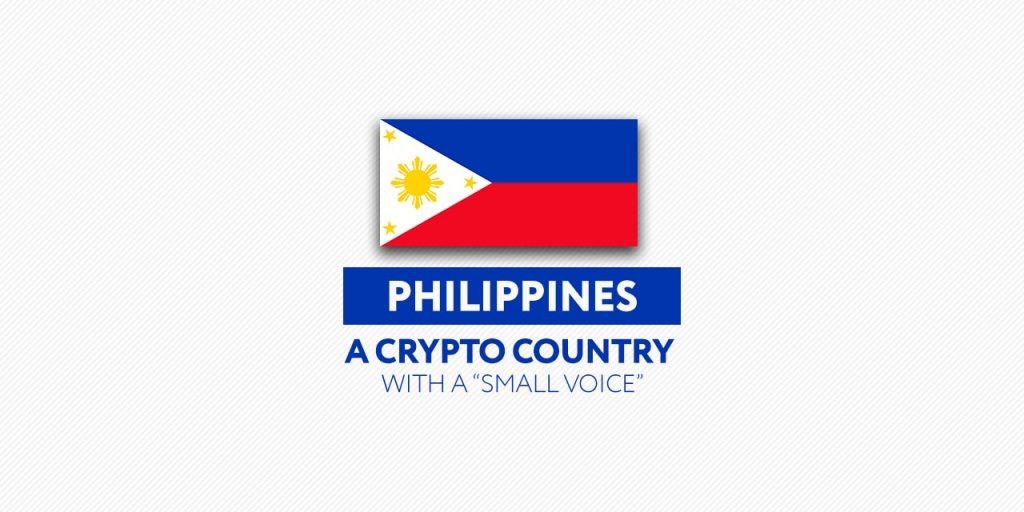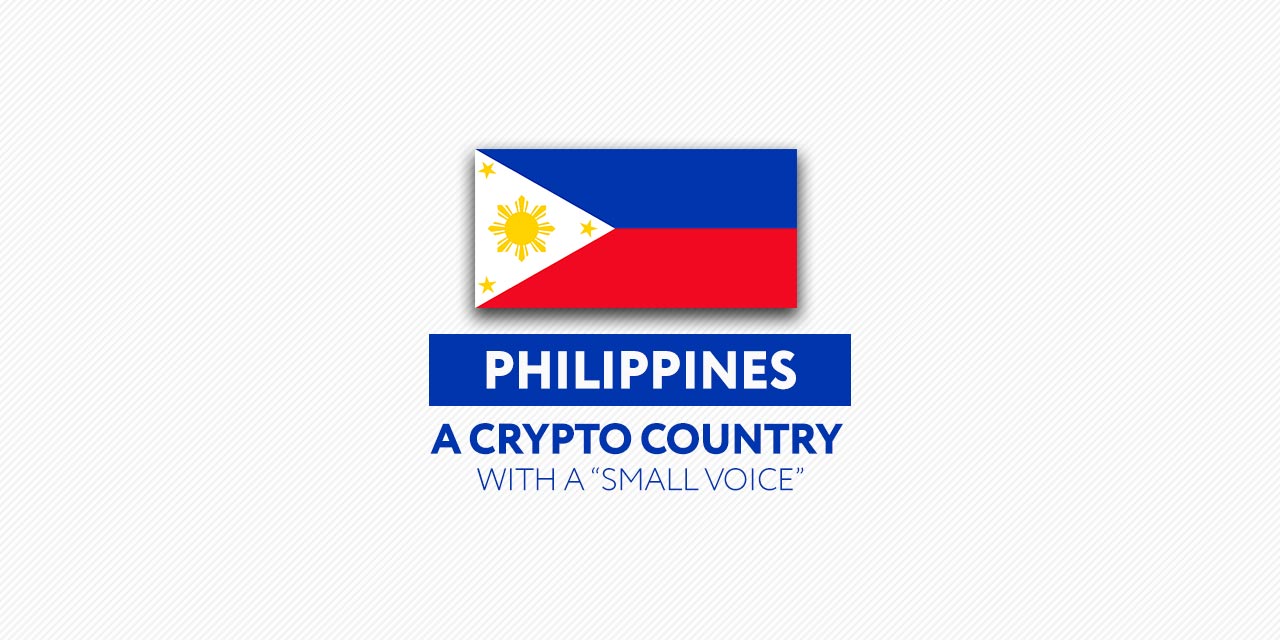 The Philippines SEC has listed five entities to watch out for, listing them as "get rich quick" schemes which have a history of duping unsuspecting victims. In their latest exposing, the SEC named CryptoInvestWith.Us (CIW.U), Won Project/ Won Network/ Won Foundation, Captcha Philippines Inc., Fil-Invest, and Xtreme House of Beauty Trading Corp as illicit companies. Woncoin, a cryptocurrency token and investment scheme focused on commercial projects, has many dubious schemes promising daily returns of 1.5% for 100 days. However, this is just a pyramid scam.
CasperLabs joins up with ChainLink

CasperLabs, a smart contract platform, has added Chainlink's decentralised Oracle services to its platform. The Oracle service will allow CasperLabs to access external data and resources for all programs on its ecosystem. The partnership is one of many for Chainlink, who have already added the likes of Tezos, Cryptonomic and SmartPy.