Smart contract platform CasperLabs has announced its integration with the Chainlink network's decentralized oracle service in order to access external data and resources for all programs on its ecosystem. Primarily, the oracles will be used to ensure price stability.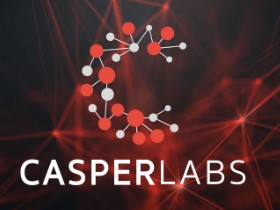 CasperLabs is a decentralized blockchain and smart contract system built for real-world applications. It allows businesses and projects to scale without compromising decentralization, cost, utility, and security.
Chainlink, on the other hand, is one of the most popular oracle service providers among all crypto projects. Their oracle network has attracted major players both in and out of the crypto space such as Google Cloud, Ocean Protocol, Oracle, and many more.
However, CasperLabs is the first platform to add Chainlink's network as a major element of its core architecture.
How Chainlink is Helping CasperLabs
One of the major drawbacks of using blockchain for business is the unpredictability and volatility of transaction fees. CasperLabs aims to circumvent this with its fee risk mitigation mechanism, which will substantially ease the integration of its platform into essential business infrastructure.
But in order for this mechanism to operate, it needs a robust network of node operators and data service providers. Among all blockchain projects, Chainlink's decentralized oracle network seems to be the best choice for this, as proven by their multiple integrations with various other projects.
Enterprise companies may have applications for blockchain, but the technology is still nascent, and hence, not easily adaptable with legacy systems. Chainlink's oracles can give the Casper platform the capability of processing API through external adapters, which is crucial for bridging their blockchain platform to traditional companies.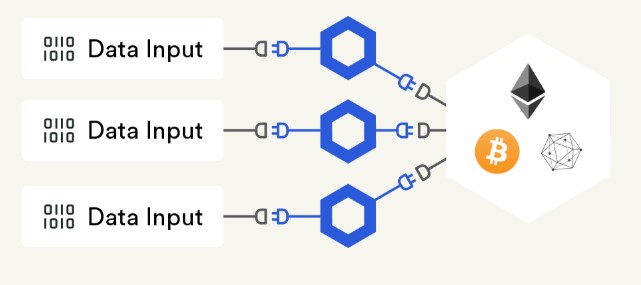 Furthermore, CasperLabs is fully aware that blockchain platforms need to move beyond the purely digital space and incorporate with the outside world.
By tapping into a decentralized oracle network, CasperLab developers will be able to create applications like fully automated insurance contracts, on-chain information repositories, decentralized markets, and a whole lot more.
CasperLabs isn't the only blockchain project that is captivated by Chainlink's oracle service. Just last week, two developer teams of Tezos had announced their integration with Chainlink's oracle network. Others include:
Reserve
IOST
Ethereum Classic
Dapps Inc.
Projects that require decentralized oracles are usually smart contracts platforms since these protocols can only do so much while running solely on-chain. Becoming a complete decentralized application (dApp) usually requires access to off-chain data.