Recent reports have shown a record amount of profits for cryptocurrency scams in 2019 which has left many out of pocket around the world. The latest study from Chainalysis claimed that $4.3 billion had been stolen, three times the amount in 2018.

Clearly, more and more criminals are seeing the industry as a hotbed for illegal activity, perhaps attracted to the business due to its decentralization and relatively anonymous nature. Not only that but crypto's association with swift returns on investment makes it attractive to gullible victims. This is no more evident in the large scale success of Ponzi schemes in 2019, with them contributing largely to the $4.3 billion figure put forward by Chainalysis.

Most lessons are learned by looking at history, so we have decided to give you a rundown of the top five scams of 2019:

Plus Token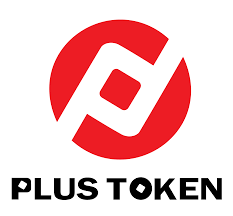 This was the biggest scam of 2019 by far. The Asian based company, Plus Token, gained a huge amount of investment following its launch in 2018, under the guise of being a crypto wallet. Yet, once the mainly Chinese and South Korean investors paid in around $3 billion USD worth of cryptocurrencies, the company officials ran off in June. Not long later, six members of the group were arrested, but that hasn't stopped the movement of tokens since. Read our full guide on the scam here.  

Onecoin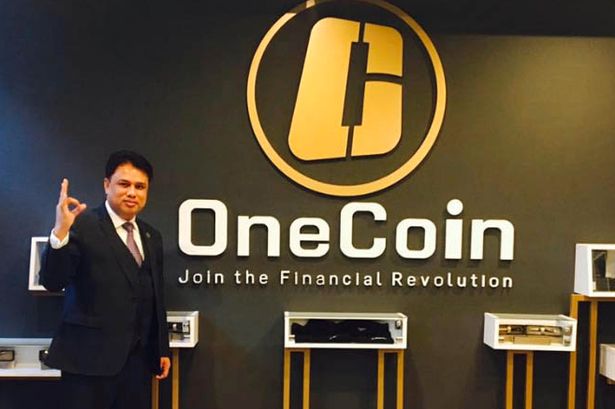 This is one of the most talked-about scams ever and is still affecting people to this day. Onecoin has taken millions from unsuspecting people around the world, since its inception in 2014. Thankfully, the scam began to unravel a lot in 2019 with Bulgarian founders Ruja Ignatova and Konstantin Ignatov each under police watch. To read a full guide and recap on the scam, click here.

Binance Hack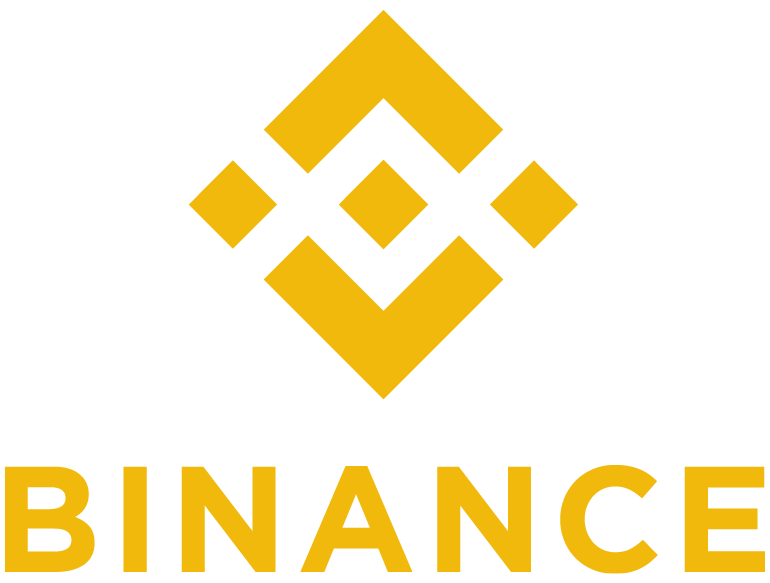 One of the world's largest exchanges, Binance had a terrible year for its security team. It all began in May 2019 when $42 million dollars worth of Bitcoin were stolen in a hack. This was the first attack of this kind on Binance's short lifespan but it wouldn't be the last as they faced yet another breach after customer's personal KYC details were leaked in August.

UpBit
In an even more financially damaging hack, UpBit was struck by a $49 million attack at 9:00 UTC on November 26, 2019. The attack saw 342,000 Ethereum (ETH) stolen from its hot wallet. This meant it did not hit the customers but definitely hurt the exchange, as it was forced to close for two weeks. 

Bitpoint Japan
One exchange hack which hit customers hard was the BitPoint hack in July. The Japanese exchange had $28 million stolen from 50,000 users. The exchange was forced to close for a month and pay back those affected.