Ride-Hailing Giant Didi to Test Out DCEP to its 550 MIllion Users
China's ride-hailing giant Didi Chuxing has formed a "strategic partnership with the PBOC's research wing to test out the DCEP in its platform.
Not many details have been made public yet including the launch date of the pilot. However, according to the company's announcement, the digital yuan will be added as a payment option for all of Didi's services.
The tech giant is known for being a ride-hailing company, but their services extend to carpooling, food and other deliveries, freight transport, logistic services. As a consequence, the pilot will cross paths with all the industries Didi serves.
Coinbase Could Launch IPO in 2020
Coinbase is currently working on getting listed in the U.S. stock market this year. The company's preparations are well underway. However, they are still awaiting the approval of the Securities and Exchange Commission (SEC).
If they succeed, it would be major moment for the industry as Coinbase would become the first crypto exchange to ever be listed on traditional markets. This would add more legitimacy to crypto in general and might help with adoption.
Coinbase has not revealed whether they would hold an Initial Public Offering (IPO) or not, but raising capital usually accompanies market listing.
Viral TikTok Video Triggers Dogecoin Pump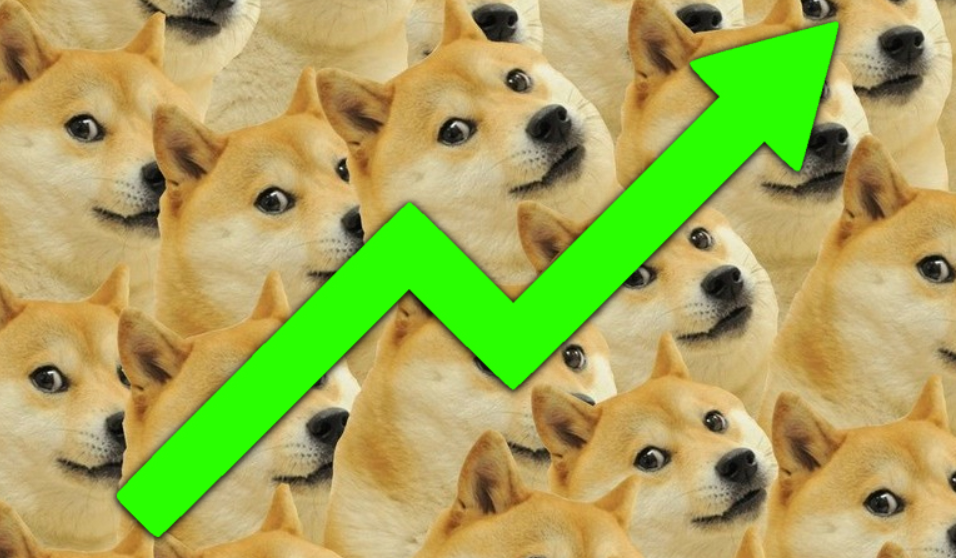 Meme-based cryptocurrency Dogecoin (DOGE) has skyrocketed by 111% in 2 days following a viral TikTok challenge that encourages users to shill the coin. The hashtag #DogecoinTiktokChallenge attracted tons of users to help pump the coin.
The most popular video has garnered half a million views. It was posted by user jamezg97 as he tried to persuade others to pump the coin so they could all get rich.
Another user by the name of kindashortidiot is a little more specific. He says:
Ethereum Foundation Researcher Says Eth 2.0 Will Be Delayed to 2021 but Vitalik is More Optimistic
A Reddit Ask-Me-Anything (AMA) was held in June 11 regarding Ethereum 2.0.
Ethereum 2.0 is the planned multi-phase upgrade of the Ethereum network, which involves the launching of the proof of stake chain, sharding, a new virtual machine, etc. According to Ethereum Foundation researcher Justin Drake, Phase 0 might not launch until January 2021, which is far from the planned release date.
Ethereum co-founder Vitalik Buterin disagrees with this stating Ethereum 2.0 "might happen far sooner". He added that the new Ethereum "is in some ways simpler than eth1 and in some ways more complex."
Vitalik also revealed that eth2 won't have any "critical applications" on it until Phase 1. Therefore, the chances of breaking are far lower that it's unnecessary to take as much time as the launch of eth1.
Drake wansn't convinced.