Ether Has Hit It's A New High in 2020
The price of ETH has hit a new yearly high of $322 on July 26. The previous high was last February 15, where the altcoin reached $281.
It appears that the rally might have been the result of two factors.
Since the beginning of the year, people have been wildly anticipating of Ethereum 2.0, which would scale the network and provide new features like staking. And Vitalik Buterin, the founder, has estimated the release of Phase 0 to be sometime this year; most likely in November.
Another factor is the growth of DeFi. Last May, the total locked-up assets in DeFi platforms were less than a billion dollars. Now, it's at $3.7 billion. It's safe to assume that it's success has translated to Ethereum's rise.
Maker Dethrones Compound and Hits $1 Billion in Locked-up Assets
On 20th of July, Maker has reclaimed the throne as the top DeFi protocol in terms of total value locked (TVL). That is to say, it has the largest amount of crypto assets deposited in the system, with a whopping $1.07 billion. This means that Maker has a 29% dominance among DeFi protocols.
Compound, the dethroned platform, now comes in second with over $777 million in assets. After the top two platforms, there is a huge dropoff in the TVL, with Synthetix and Aave coming in third and fourth, respectively.
We don't know how long Maker could maintain its place. Although it needs to be noted that Maker is one of the earliest DeFi projects in the space; one that popularized DeFi in the first place.
China's Blockchain Service Network (BSN) Splits Into Two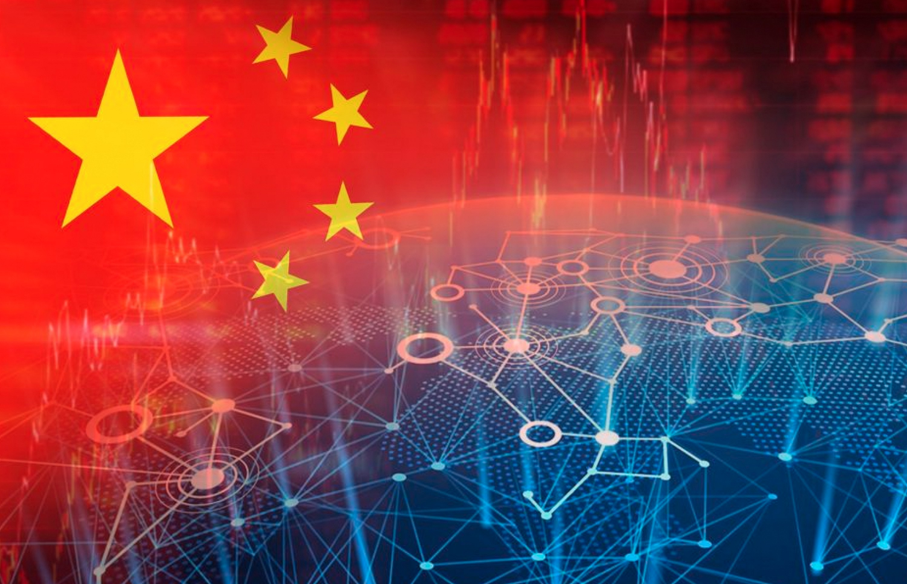 Last April, China launched the Blockchain Service Network, which was created to be a hosting platform for SMEs and small-time entrepreneurs.
It aims to provide developers with a suite of tools to build various blockchain applications and help formulate a standardized blockchain ecosystem across several networks and industries.
But recently, the BSN has split into two groups: BSN-China and BSN-International. According to a report, this happened due to disagreements centered around integration with public blockchains.
The BSN-international entity will be directed by one of BSN's original members. However, they cannot conduct any operational strategies without BSN-China's approval.
Chainlink Brings Forex to DeFi
Chainlink primarily provides decentralized oracles for blockchain platforms. And it happens to be one of the most used tools in the DeFi space.
Recently, Chainlink has partnered with CenterPrime to bring the $7 trillion foreign exchange industry to the DeFi sector. The integration aims to collect real-time FX rate data feed from Korean banks. That way, DeFi platforms like Aave and Uniswap can play around with FX assets.
CenterPrime is a Hyperledger-based project that has connections to the Korean open banking API which would enable the streaming of FX rate data from various banks. This is a major milestone for the Korean fintect sector, according to CenterPrime's press release.