Gemie, the premier metaverse platform in Asia, has recently launched its exclusive Gemie VIP Pass non-fungible tokens (NFTs). These limited edition passes provide holders with an array of special benefits, unique access, and exclusive entertainment experiences within the rapidly growing Gemie Metaverse. With only 1,000 VIP Passes available, the demand for these unique tokens is expected to be high.
The Gemie Metaverse is a groundbreaking innovation in the digital entertainment industry, offering an immersive and interactive platform where fans, celebrities, and various stakeholders can engage and connect. Through the use of cutting-edge technology and an expansive virtual environment, the Gemie Metaverse is poised to redefine the entertainment experience by fostering unique interactions, creative expression, and dynamic community-building.
Exclusive Benefits for VIP Pass Holders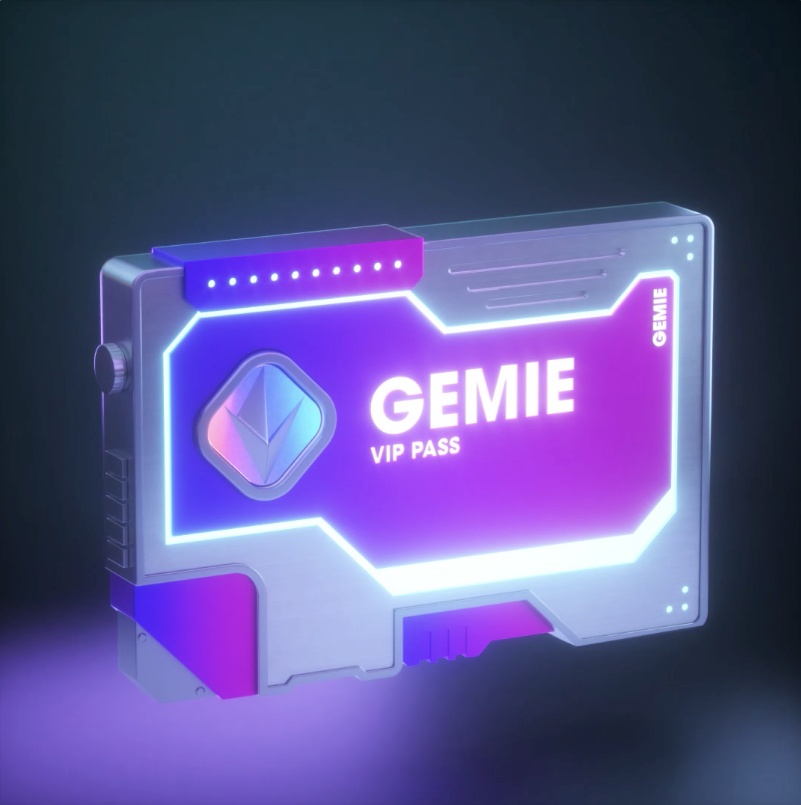 The Gemie VIP Pass NFTs are designed to enhance the user experience within the metaverse, offering exclusive access to a variety of benefits. Holders of the VIP Pass will be eligible for free NFT airdrops and potential whitelist spots for future Gemie NFT releases. Additionally, VIP Pass holders will enjoy exclusive metaverse perks, such as early bird access to certain areas and the occasional distribution of free in-game items and wearables.
The VIP Pass also grants holders the opportunity to win tickets to metaverse events featuring top K-Pop stars and signed merchandise from their favorite celebrities.
As the Gemie Metaverse continues to grow and evolve, VIP Pass holders can expect to see additional exciting event perks and opportunities unveiled.
Celebrity NFT Collaborations and Beyond
In addition to the VIP Passes, Gemie is working closely with celebrities to launch unique NFT collections that offer both online and offline benefits. These celebrity NFTs can take various forms, including collectibles, avatar wearables, Gemie room upgrades, and exclusive media files.
The utility of these NFTs extends beyond simple digital ownership, providing event access, discounts, priority ticket sales, and even physical items such as movie props and official merchandise.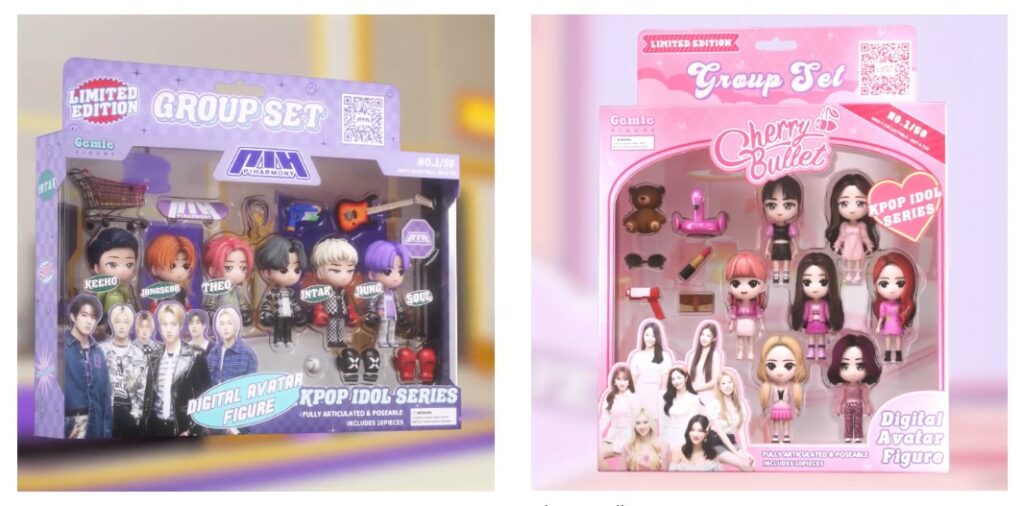 Gemie's first celebrity NFTs, featuring popular K-Pop groups P1Harmony and Cherry Bullet, are set to launch in early 2023. Holders of the Gemie VIP Pass will receive two free airdrops of these NFTs—one unique NFT from each group.
The Gemie Metaverse includes several distinctive features designed to immerse users in a rich, interactive environment. The Gemie DAO allows users to submit and vote on proposals for the metaverse's development, while Celebrity Planet provides fan clubs with the opportunity to build and engage with their favorite stars in a virtual setting. The platform also includes a wide range of activities and experiences, such as customizable Gemie Rooms, virtual concerts, exhibitions, and a bustling marketplace for trading NFTs.
As the metaverse continues to gain traction in the entertainment industry, the launch of Gemie's VIP Pass NFTs marks a significant milestone in the platform's growth. With its unique blend of cutting-edge technology, user-generated content, and celebrity collaborations, the Gemie Metaverse is set to revolutionize the way fans and celebrities interact and engage with one another in the digital realm.
With the VIP Pass NFTs officially sold out in both whitelist and public mint, interested buyers can still acquire these coveted passes on the secondary marketplace OpenSea. As the Gemie Metaverse expands and evolves, the value and utility of these VIP Passes are expected to grow, providing early adopters with an unparalleled entertainment experience in Asia's premier metaverse.
Website: gemie.io
Buy Gemie VIP Pass: opensea.io/collection/gemievippass
Twitter: twitter.com/gemie_official