Cardano founder Charles Hoskinson says that both Bitcoin and Ethereum have no consensus as projects, and therefore, their leaders have allegedly abandoned ship. He later points out that Cardano (ADA) will do things differently by having an open-door policy with the community. This will enable the public to work closely with the team.
Blockchain is NOT About Money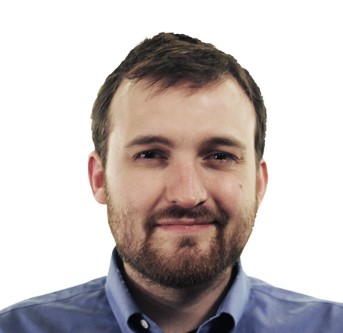 Hoskinson criticized the notion that money, or even Bitcoin, should be the center of attention in the blockchain space. In an online discussion with Wave Financial, he stated that hoarding and profit-seeking have ultimately hurt vulnerable people in the industry.
And the reason for that is because the existing systems within the crypto space are "very fragmented". Instead of fixing legacy financial systems, they've only added another layer of "complexity" and "regulation."
The Cardano founder believes that the "abstract point" of crypto is to enable distrustful parties to work together without trusting each other. Ironically, most BTC proponents like Andreas Antonopoulos have said the same thing about online blockchains like Bitcoin.
Many people seem to care about the technology. It just so happens that they are drowned by the masses who are more interested in the 'sexy' bits. Things like price, market cap, gains, which Hoskinson says he's not too thrilled about, appear to be more effective in capturing hordes.
Why Cardano Will Reinvent Society
Hoskinson goes on about changing the way the world works through blockchain.
To elaborate on this, he talks about his company in Ethiopia where they're building a project for "smallholder farmers for fertilizer vouchers". He explains that the more you delve into the structure and technical aspects of the business, the more you'll realize how interconnected life is.
The Ethereum ex-co-founder believes that this would drive new types of "business models" and "innovation" and that it would make us re-imagine how society works. And IOHK is set to achieve that goal together with the Cardano community.
This May 11, Cardano will launch its 'Friends and Family Testnet', which will open Shelley to the public.
The aim of IOHK is to get the entire Cardano community involved in using the new resources. That way, the team does not need to answer their question as they would easily find the answers themselves.
By making the Cardano project more communal, the community becomes more committed to it. This could lead to more attention and scrutiny, which could help in spotting missteps or faults in the system.
In addition, it could provide more aid, and evidently, further advancement of the ecosystem.
For ADA's price analysis, please see Cardano ADA: Price Analysis and Projections.