Bitfinex Investor Detained By Chinese Police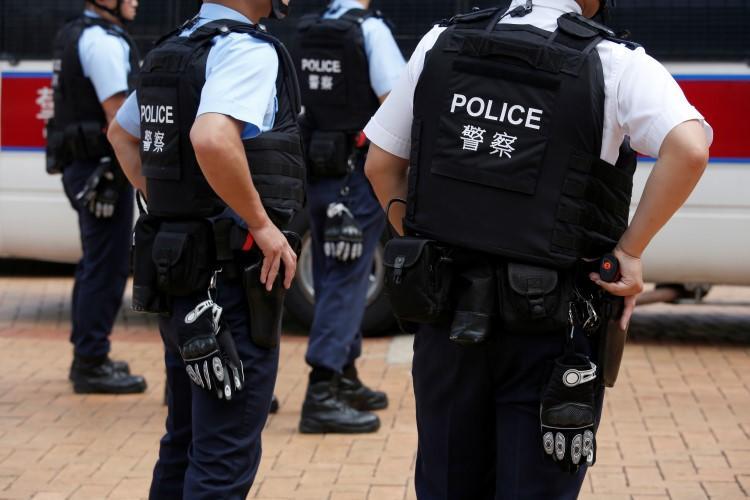 There have been many reports circulating around Chinese media that Zhao Dong, head of OTC crypto lending platform RenrenBit has been detained by local police. However, all of the company's employees showed up for work as usual.
Zhao is also know for being an investor behind renowned crypto exchange Bitfinex and is one of China's most prolific traders.
Some Chinese news sites alleges that Zhao is involved with illegal crypto trading.
Lithuania is Set To Launch CBDC This Month While Japan is Still Experimenting with a Digital Yen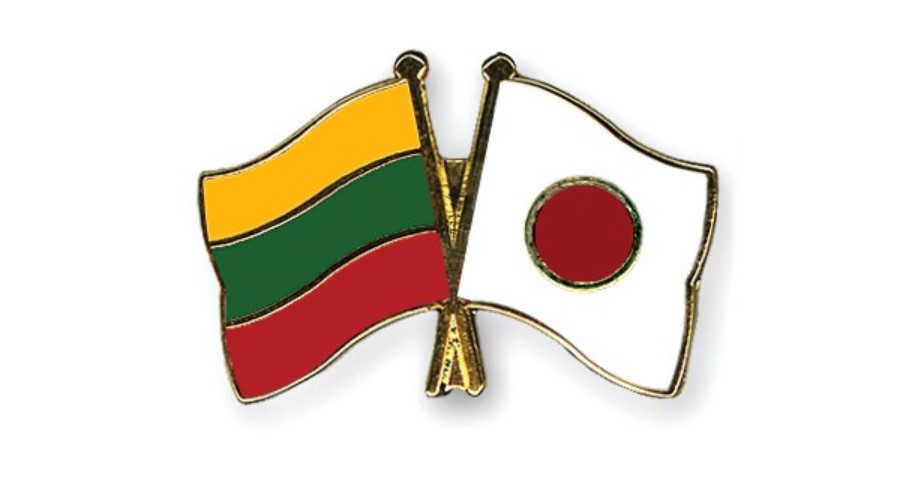 The Bank of Lithuania (BoL) will soon commence the pre-sale of its central bank digital currency (CBDC) called LBCOIN this coming July 9.
LBCOIN is built on the NEM blockchain and is called "the world's first blockchain-based digital collector coin" by the BoL. The currency will be issued for collectible purposes.
The central bank plans to sell 24,000 LBCOINs worth , which will come in a bundle to be sold for €99 ($112). Collectors will be able to trade these tokens for a physical silver coins. The tokens themselves will not be considered legal tender but the silver coins would, although their use for payments "will not be encouraged".
Meanwhile, the Bank of Japan (BoJ) has recently disclosed that it will start experimenting on a CBDC in order to assess its technical feasibility. The BoJ desires the digitization of cash but hasn't released any timeline as of yet.
The central bank sees two major obstacles in the way of a CBDC: universal access and resilience. Everyone must be able to access the system even without smartphones. And according to a 2018 study, only 65% of the people in Japan own smartphones.
As for resilience, it means that the system must available even when the grid is offline (e.g. during power outages). The BoJ values accessibility even in the direst situations like calamities.
Moreover, the central bank is also considering whether its CBDC will be built on blockchain or something else.
First off, the China Trust Union Alliance Blockchain Committee has recently announced the launch of a blockchain project called CCAL Super Ledger. This project starts from a cooperative application scenario and is based on Hyperledger Fabric.
They aim to build a blockchain-based digital infrastructure that serves the cooperative economy similar to the R3 Alliance in the west. The committee intends to provide services like digital identity, credit system construction, as well as mutual capital assistance channels for cooperatives and their members.
Meanwhile, the General Office of Beijin has issued a notice to disclose the Beijing Blockchain Innovation and Development Action Plan (2020-2022) last June 30. The city officials believe that infrastructure development will have a massive impact on blockchain technology innovation, industrial development, economic power, and social development.
Furthermore they will also promote blockchain in various cities across the country. According to blockchain expert Dr. Yu Jianing, this will usher in a new wave of 'landfall'.
On July 2, renowned Chinese economist Professor Zhu Jiaming says that "2020 is an important year for integrating blockchain in different industries, and it is a key period in the development and application history of blockchain." He adds that the consensus on the status of blockchain in social governance and macroeconomics is now on a national scale.
With the blending of blockchain and several industries, the ecology of blockchain industrialization has began showing signs of life.