Digital Payments Giant Paypal is Set to Offer Direct Selling of Cryptocurrencies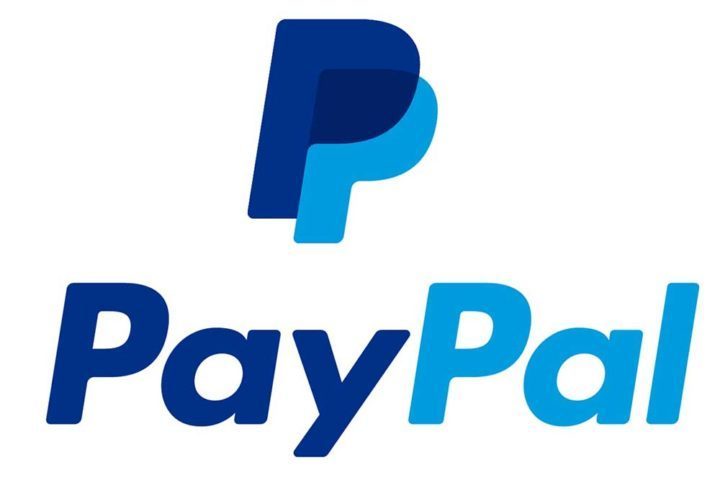 According to an anonymous well-placed industry source, PayPal and Venmo are poised to enable "buys and sells of crypto directly" from their platform. But it's unclear what and how many digital currencies will be available.
The industry source further added that Paypal "would be working with multiple exchanges to source liquidity." And that Coinbase and Bitstamp will likely be part of the operation.
At the beginning of the year, PayPal had posted job positions for its Blockchain Research Group. They were seeking eight engineering positions. This is a testament to their willingness to be more involved in the space.
The big question is, how much will it help adoption once PayPal starts selling BTC directly?
Beijing Has A New Blockchain Investment Plan Boost DLT Unicorns
The Beijing government has released a 20-point plan to boost the development and rollout of distributed ledger technologies (DLT) in order to make the city a national and global hub for blockchain. This so-called 'Beijing Blockchain Innovation Development Action Plan 2020–2022' elaborates the city's resolve to stake its claim as the global leader in private blockchain innovation, as well as public DLT deployment by 2022.
Beijing will put up a "blockchain industry innovation development base", which will comprise of the top districts for financial and technological innovation. They also intend to integrate these futuristic technologies in their public administration in the form of a blockchain-based directory system, a digital identity system, a government data-sharing platform, united social credit applications, etc.
One Hacker Group Had Stolen $200 Million Worth of Crypto From Multiple Exchanges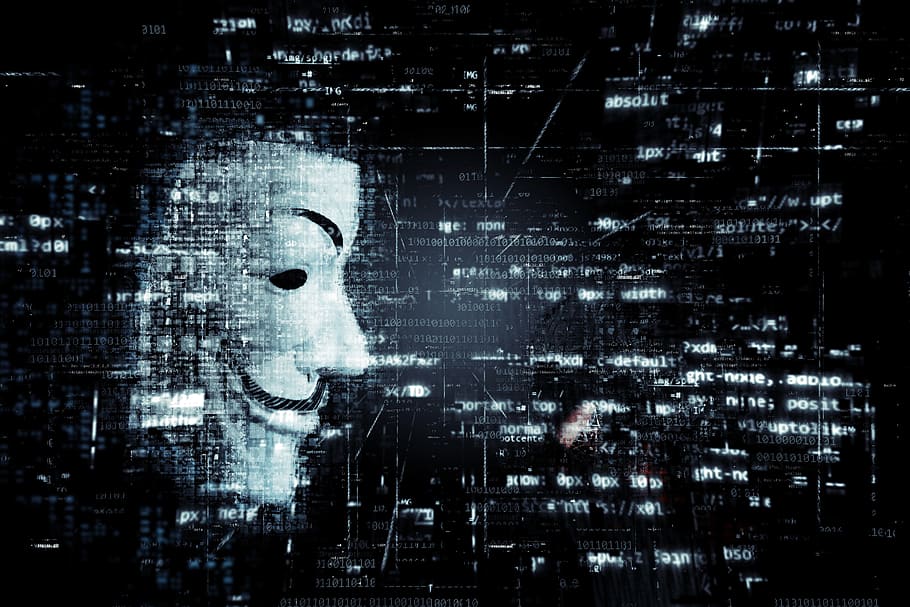 There appears to be a hacker group dubbed "CryptoCore" that has stolen around $200 million worth of cryptocurrencies from several exchanges.
According to cybersecurity firm ClearSky, CryptoCore is based out of Easter Europe and had successfully run its operations since 2018. Their predominant M.O. is spear-phishing, which involves contacting an executive from an account that appears to be a genuine high-ranking employee, either from the same company or from of their partners.
Once they get access to the network, they quickly install malware that gives them access to the executive's password manager accounts where all the private keys of the exchange wallets are stored. And then they wait for the multi-factor authentication to be removed.
If it happens, then they immediately drain the funds. Not the most sophisticated of methods but the group is "swift, persistent, and effective".
Another DeFi Hack! This Time With Balancer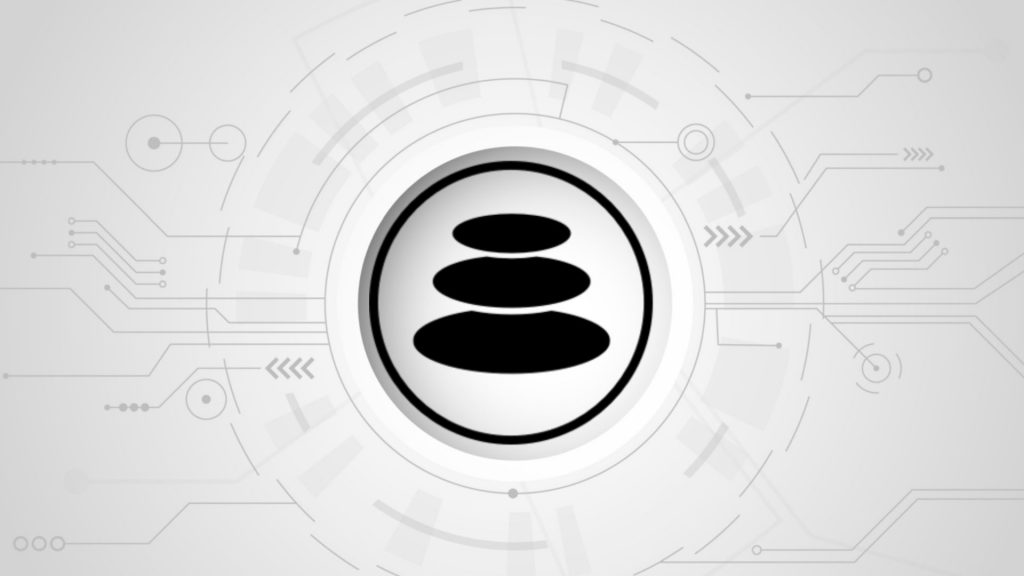 In June 28, a hacker drained over $500,000 worth of user funds from multiple Balancer Pools by using a smart contract to create several commands in one transaction.
And it turns out that this security breach could have been avoided had Balancer Labs heeded the submission of Hex Capital in the bug bounty program that they themselves set up. Crypto investment firm Hex Capital submitted the exact vulnerability report in Balancer's bug bounty last May 6.
Although Balancer Labs was aware of it, they thought that it was too "impractical" of an attack that they didn't think someone would actually do it. Thanks to Hex Capital going public, Balancer Labs owned up to their mistake and decided to refund all liquidity providers who lost money during the attack.