This guide to the top cryptocurrency exchanges in 2019 shows you the quick and easy way to trade on top cryptocurrency exchanges globally.
Day after day, the reputation of banks and financial institutions take a hammering as it's revealed just what executives at these banks are quite happy to do with your hard-earned cash.
People are rightly fed up. But the slide of the traditional financial institution has led to a rise in the popularity of a new type of money – crypto.
Invented by the anonymous Satoshi Nakamoto at the start of 2009, Bitcoin this year celebrated its 10th anniversary.
And what a 10 years.
Bitcoin has spawned countless imitators, and created a completely new asset class that is insulated from the legacy financial system, and offers investors another way to make money.
Exchanges
So, what's the best way to invest with crypto? Well, if you're going to invest and trade you need to start using a cryptocurrency exchange.
Exchanges let you register, verify your identity, and (normally) pretty quickly you can be up and running buying, selling and investing in a huge range of digital assets, including Bitcoin, Ethereum, dozens of 'top-tier' tokens, and many, many hundreds more of mid-tier to lower-tier assets.

All of which – for the savvy investor – offers an opportunity to profit and get your hard-earned money working for you, rather than propping up a dusty old bank vault.
As you would expect there's plenty of exchanges out there, but as with everything there's good, there's bad and there's downright ugly.
To help you navigate this tricky terrain, we've pulled together a guide to the top five cryptocurrency exchanges in operation, their strengths and weaknesses, the assets, and trading options they offer and more.
Depending on the type of exchange you use you might be able to directly invest your fiat currency (for example, the US dollar) directly, others only allow crypto-to-crypto trades, others offer promotions for registering with them. There really is a huge range available.
Online operation
Cryptocurrency was born on the web, and that's where you will find cryptocurrency exchanges.
They operate in a similar way to traditional stock exchange, offering a place for traders to come together and anonymously buy and sell assets.
The exchange's make their money by charging small fees on different transactions, and by trading on that exchange you are helping to provide it with liquidity, which in turn makes it more attractive to other traders.
Risks
As with any type of investment, there is always a risk. If you are planning to invest in digital assets and trade them on an exchange you should always be aware of the risk, and have plans in place to minimize your exposure to it.
Firstly, exchanges have been (and will continue to be) hacked. As such you need to take the normal precautions, as you would with an online bank account, and ensure your account is password protected.
Most of this stuff is common sense, but you should ensure you have a long password, preferably held in a secured password manager like Lastpass, and you should ensure upon registering with an exchange to set up two-factor authentication through the Google Authenticator or Authy app (or similar).
This provides an extra layer of security to your account.
Some exchanges, like OKEx for example, also allow you to create a 'funding' password, which you need to enter before any trades are made – providing you with even more security.
There's also a risk that exchanges can go bust. It's happened in the past to smaller exchanges.
However, the exchanges in this top 5 list are all very big, well-supported exchanges with a lot of trading volume, and millions of customers.
To reduce your risk, keep any digital assets that you plan to hold on to for the long term off of a cryptocurrency exchange and store them on a hardware wallet, for example a Ledger Nano, or a Trezor.
This type of storage is called 'cold storage' and is the most reliable way to protect your assets.
Only keep cryptocurrencies on an exchange that you expect to use on a day-to-day basis for trading.
Top 5 cryptocurrency exchanges
OKEx is recognized globally as the best cryptocurrency exchange in the world. It offers industry-leading products and services, and a first class customer service experience and resource center to aid people new to cryptocurrency trading.
Launched in 2014 in Hong Kong, the exchange is now based out of Malta, and helps millions of customers globally trade cryptocurrencies.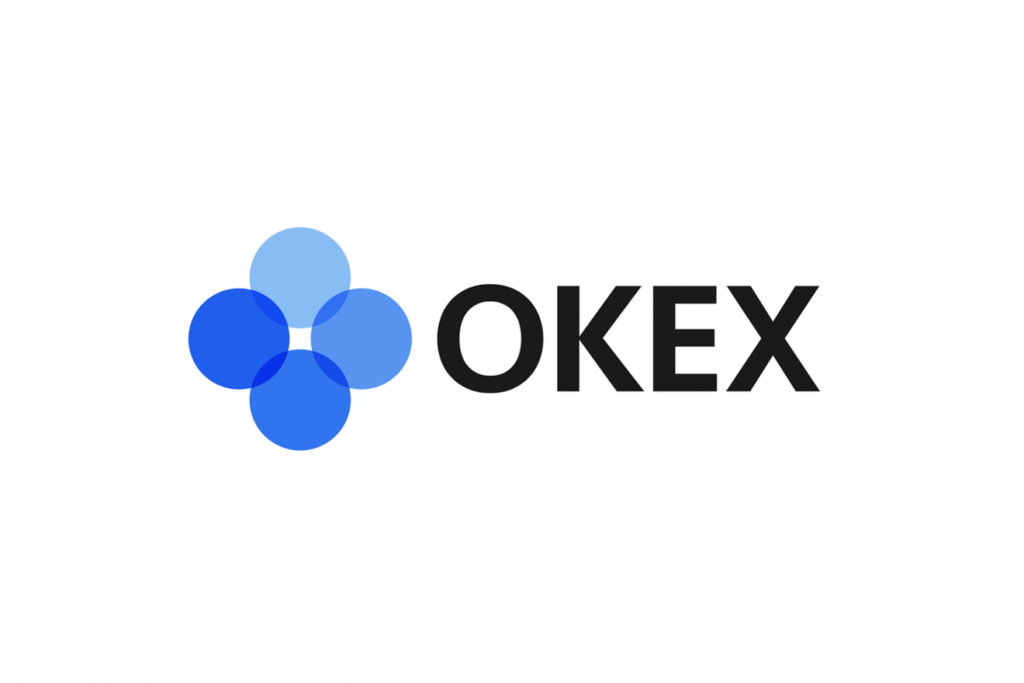 As well as offering simple buy and sell trades, customers who have a bit more trading experience are also well served too. The exchange gives you options to conduct margin trading, futures trading as well as specialized products like perpetual swap trading.
People who have an interest in mining cryptocurrencies can also connect to the exchange's sister company OK Pool, which allows them to quickly and easily set up their mining hardware on OKEx's mining pool.
As well as offering a huge variety of trading options across a wide range of 'older' cryptocurrency assets, such as market leader Bitcoin, and Ethereum, customers can also trade newer digital assets as well, for example, the exchange recently listed Hedera Hashgraph's HBAR token.
The platform supports new and developing cryptocurrency projects through its OK Jumpstart program, and offers customers the opportunity to trade in its USDK stable coin, while also supporting a huge range of other stable coins too.
On top of this, the exchange is very active in supporting and educating its community. Regularly providing trading guides and strategies to its users on its blog
Binance is recognized as one of the biggest cryptocurrency exchanges in the world. Its charismatic founder Changpeng Zhao (CZ) created the exchange to foster crypto-to-crypto trades across a huge range of digital assets. While it does not offer a fiat 'on-ramp' (that is a simple way to deposit fiat currencies with the exchange) at present, this is something the team is working to add.
CZ's mission was to create an exchange that solved the problems he perceived with other exchanges, and their trading infrastructure.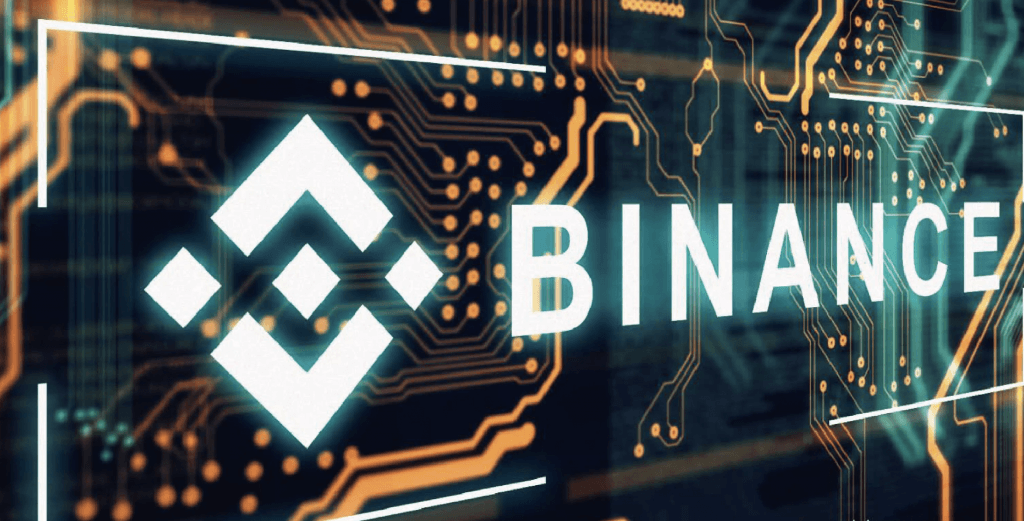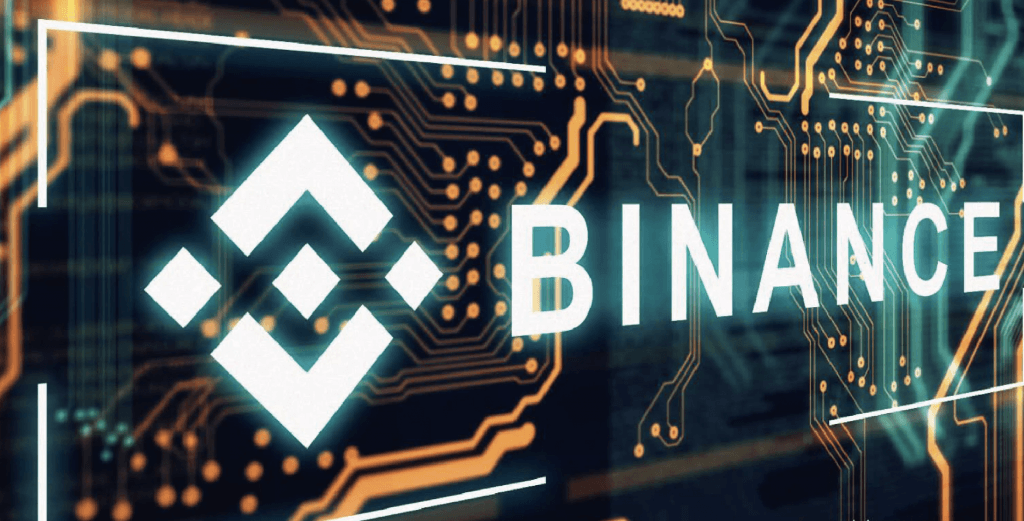 Users of Binance can quickly and easily make crypto-to-crypto exchanges, and the platform has recently undergone a complete redesign to bring its user interface up to the standard offered by other market leading exchanges, like OKEx.
The exchange prides itself in educating investors new to the space and features its dedicated 'Binance Academy' as a place to go to watch and learn all the basics of cryptocurrency trading.
The exchange uses its native Binance Coin (BNB) to pay for fees, and customers that use BNB receive a discount on trading fees.
Unfortunately, earlier this year Binance was hacked by attackers, who stole around 7,000 Bitcoin, valued at about $40 million from the exchange. While the money has not been recovered, users funds were protected through the exchange's Secure Asset Fund for Users (SAFU).
The exchange also attracted headlines earlier this year, after a large volume of customers personal data, including names, addresses, passport numbers and photos, was leaked online.
Coinbase was set up with the goal of offering its customers a quick and easy fiat on ramp with the aim of getting them trading on the platform as quickly as possible.
While it is probably one of the best known cryptocurrency exchanges, it has faced criticism on multiple fronts for its handling of user privacy and personal data, something that annoys everyone, but especially crypto enthusiasts, wedded to the idea of using crypto to escape the prying eyes of large institutions.
The Coinbase platform allows you to quickly transfer money from your bank account or credit card on to the platform to buy popular cryptocurrencies.
While in the early days of the platform only a limited number of tokens were supported, recently the exchange has taken to offering a wider range of assets to its customers as it works to try and match the offerings of its competitors.
The basic Coinbase platform (and app) are popular with people new to the cryptocurrency investing space, and despite some fiddly user interface issues Coinbase is, on the whole, quite easy to use.
Traders who are used to buying and selling cryptocurrencies can also take advantage of the Coinbase Pro platform. An exchange linked to the main Coinbase platform, but which provides many more advanced features, for example, stop-loss and limit orders.
However, whereas other exchange in this list make their platforms easy to understand, any new user stumbling onto the Coinbase Pro platform is likely to be dismayed by its overly technical approach to trading.
Unfortunately, Coinbase scores a low 1.5 stars out of five on Trustpilot, and recently angered users in the UK after it made changes to the way retail investors could deposit and withdraw from the exchange.
While one of the oldest exchanges in operation, having been founded in 2012, it is still very widely used by customers across the crypto space. It offers a full range of services to its customers, including a trading platform, and a margin trading platform.
However, the exchange has not been without controversy. The owners of Bitfinex, iFinex, are the creators of the world's most widely used stable coin, US dollar Tether (USDT). This asset has faced lots of criticism in the past, chief among them the allegation that the currency is not backed by physical dollars, meaning that users money could be at risk.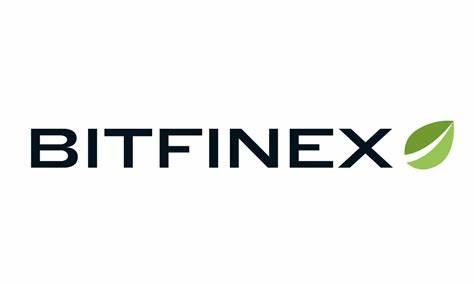 The three main functions of Bitfinex are offering customers a pure Bitcoin to fiat exchange, a margin trading exchange and a liquidity provider.
Using margin trading you can short Bitcoin to profit on downward volatility as well as upward movements.
The exchange takes security seriously, with users funds stored safely in a 'cold' wallet. Despite its security the exchange has previously been the victim of a couple of high-profile hacks.
In 2015, around $400,000 was stolen from the exchange, while in 2016 hackers stole more than $73 million from customer accounts.
Huobi Global is a cryptocurrency and digital asset exchange platform, with offices globally. The business operates in Beijing, Chengdu, Hong Kong, Seoul, Shenzhen, Singapore and Tokyo.
The exchange was set up in 2013 and it supports a wide variety of different cryptocurrencies, and stable coins. It features its own stable coin pegged to the US dollar, the HUSD, and the exchange also uses a utility token, HT, which customers can use for fee discounts, voting and more.

While the customer service is not as good as other exchanges in this list, the website is functional and easy to use, and customers with questions can use the exchange's live chat function to speak to customer representatives.
The exchange features a wide range of options for traders, including spot trading, margin trading and futures contracts
In terms of positive points, Huobi offers strong analytics, generally high liquidity and has a solid reputation among the crypto community. On the downside, it is only available to Chinese (and some US) residents, and the only supported fiat currency is the US dollar.
In summary
For people new to trading digital assets and cryptocurrencies the amount of information to take on board can be overwhelming.
Crypto is a nascent industry, which is developing quickly. There are many exchanges out there who treat the cryptocurrency space as the 'wild west'.
Users new to the space should ensure they thoroughly research where they are putting their money before they decide to invest, and make sure whatever they invest in they have a risk management strategy in place that allows them to limit any potential losses they could face.