Best Stories of the Week
China Two Sessions Concludes: Blockchain/cryptocurrency regulations prove popular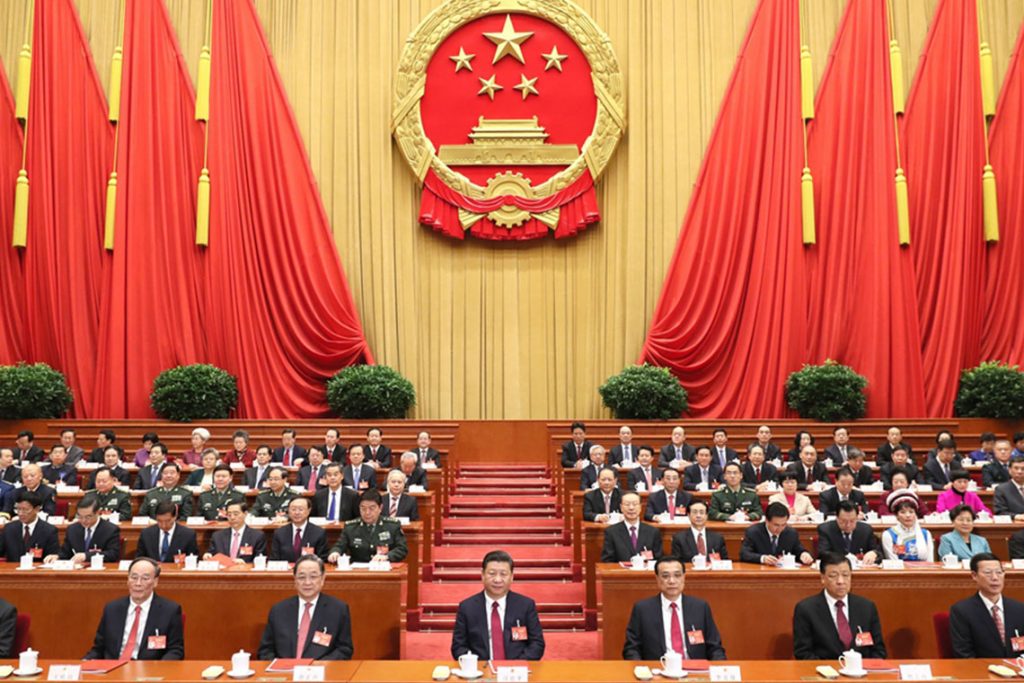 The Two Session's, China's biggest political event concluded this week, with representatives from both the Chinese People's Political Consultative Conference (CPPCC) – a group of advisers totalling 2,000 members – and 1,000 National People's Congress members, China's highest legislative body. Blockchain was a popular topic for legislators, with around 60 proposals tabled from both sides. The areas of focus included financial insurance, logistics, government affairs, medical, e-commerce, aviation and overall development of the blockchain industry. A full break down of the proposals can be found here.
Alongside the blockchain bills, the meeting also had a focus on cryptocurrency regulations. In a somewhat pleasing move, the Chinese government has made cryptocurrencies a protected asset for inheritance. The National People's Congress passed the "Civil Code of the People's Republic of China" law on Thursday and will come into force in January 2021. Many crypto advocates hope this will give legal precedent for future crypto-related cases, something Chinese courts have struggled with.
People's Bank of China Governor talks DCEP
Following the Two Sessions and their own internal meetings, the People's Bank of China Governor, Yi Gang spoke to the press about their digital currency electronic payment (DCEP) project. The most notable statement was about the launch of the DCEP, with the Governor saying, "there is no timetable for an official launch". Many had thought the DCEP would be rolled out by the end of the year but Yi has looked to dampen those prospects. Some experts are also wondering what the varying applications could be, with one suggesting it could be used for foreign tourists visiting China. A full report on this can be found here.
Tether Surpasses XRP

It's been a bad week for Ripple and it XRP token after Weiss Ratings deemed Tether the 3rd biggest cryptocurrency in the industry by market capitalization. The weekly ratings found XRP struggling to find retail investors as Tether grew and grew. Statistics show that the market capitalization of Tether is 25 times that of XRP fr the month of May. This yet another sorry tale for the XRP token.who has seen its market cap tumble from the high point of $130 billion in January 2018 to just $9 billion today.
Enjin continues Gaming Progression with New Minecraft Plugin and Java SDK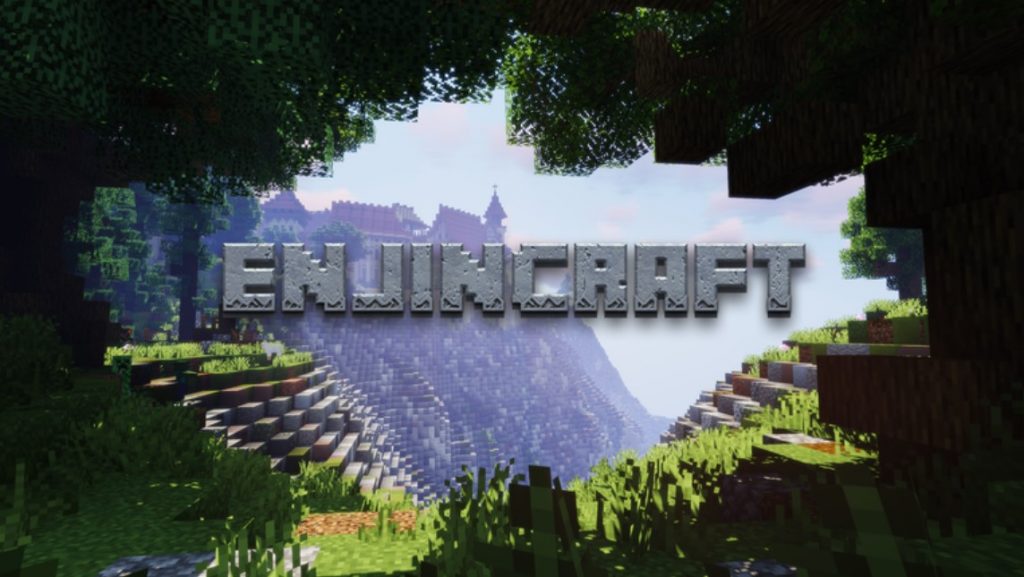 Enjin has achieved another milestone this week, with the release of a new Minecraft plugin called EnjinCraft, as well as the Enjin SDK for Java. EnjinCraft is the bridge between the blockchain and Minecraft universes. It opens up a new world of possibilities from trading blockchain items in-game, to customizing new gameplays based on the types of assets players own. Java SDK, which the EnjinCraft plugin is built on, supports the integration of Java-based applications on desktop, mobile, and web. For all the latest Enjin news and updates, check out our guide here.