Enjin has achieved another feat, with the release of a new Minecraft plugin called EnjinCraft, as well as the Enjin SDK for Java.
This isn't the first time Enjin and Minecraft held hands. Back when Enjin was just starting out, they had recognized the potential of this "obscure indie game" before it became the worldwide-hit sandbox game that we recognize today.
Enjin had previously developed DonationCraft, a Minecraft plugin that enables server owners to put up a web store or in-game store, which has amassed over 5.1 million downloads, making it one of the most popular Minecraft plugins to date.
EnjinCraft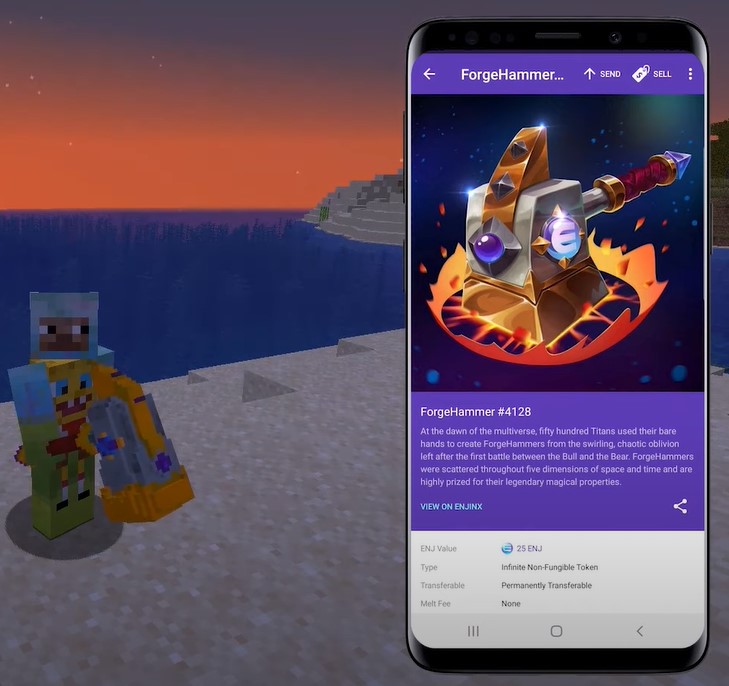 You could say that EnjinCraft is the bridge between the blockchain and Minecraft universes. Imagine being able to seamlessly integrate and issue tokens or other blockchain assets into your Minecraft server.
This opens up a new world of possibilities from trading blockchain items in-game, to customizing new gameplays based on the types of assets players own. All it takes is to place EnjinCraft to the server's plugins folder, and you're ready to begin.
In this day and age, assets crafted from virtual worlds will not only follow the same economies as the real world, but will also be interlinked with them.
This will enable gamers to have tangible and permanent ownership over in-game items and tokens, which they could move around Minecraft servers or even towards external platforms.
Enjin SDK for Java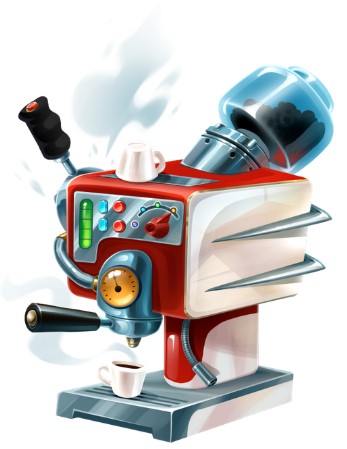 Enjin is surely full of surprises, having released the Enjin SDK for Java, a monumental achievement in and of itself, a day before the Minecraft plugin. The Java SDK, which the EnjinCraft plugin is built on, supports the integration of Java-based applications on desktop, mobile, and web.
It now empowers several millions of Java developers worldwide by allowing them to easily infuse blockchain properties into their projects, whether they be games, gaming servers, applications, websites, etc.
EnjinCraft appears to be the Enjin's first sandbox gaming proof of concept, partly intended to initiate the usage of Enjin's Java SDK, as well as showcase the outcome of integrating blockchain and gaming.
How Enjin is revolutionizing Blockchain Gaming
Many of the most popular blockchain games have been built on Enjin, such as Age of Rust, Dissolution, and The Six Dragon. And more games continue to be added to their roster.
As massive as Minecraft is, it is only the beginning, as stated by Enjin CTO and co-founder, Witek Radomski.
With that in mind, we could expect more sandbox game developers to integrate blockchain into their worlds in the near future.
Despite all their achievements in the space, the Enjin team is barely past the starting point of its goal, which is to make ENJ the ultimate cryptocurrency for the $150 billion gaming industry. They have already released blockchain SDKs for Unity and Godot, with plans to integrate more game engines.
As of today, they seem to be a dominant player in the blockchain gaming niche. Enjin surely knows how to make an uphill battle look like a cakewalk.