Asia Crypto Today reported this week that Tron has soft forked yesterday, and now the founder, Justin Sun (Sun Yuchen) has spoken exclusively to Jinse, talking about performance, but also discussing about the progress of Dapps and the impact on the organization's application of cryptocurrency.

Odyssey-v3.5 have been released! The TIP12,TIP16 and TIP17 have been implemented in 3.5. #TRON #TRX $TRX #BitTorrent #BTT $BTT
Check 3.5 release herehttps://t.co/WhBMIGewbP
Check the TIP12,TIP16,TIP17 herehttps://t.co/HSyCr1hvWo

— Justin Sun (@justinsuntron) February 28, 2019
To recap, the four major upgrades to the company include: Getting the multi signature and account management ready; Dynamic energy adjustment to real-time network performance; 50% up performance for the network and finally, the Tron Virtual Machine gets the fourth upgrade with a number of security enhancements and improvements for dApp developers.

Sun spoke predominantly on the fork, saying:

"This upgrade is the first major upgrade of network performance . I think the future The biggest positives are mainly two points: First, the network performance has been greatly improved, and the second is to pave the way for institutions to enter TRON."

The founder also highlighted the importance of multi signatures and the relevance to investors, claiming, "It can be said that without multiple signatures, there is no institutional investor."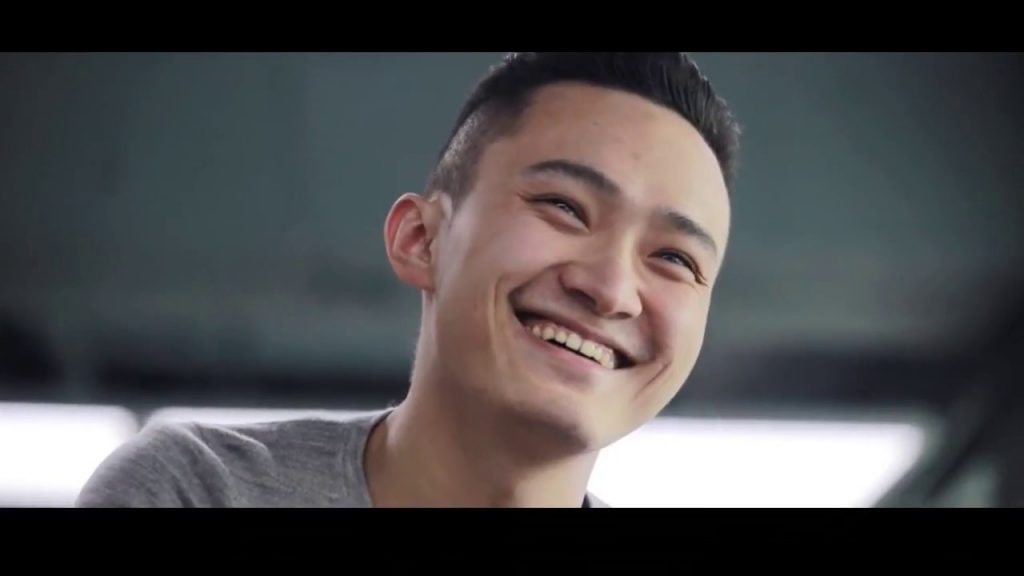 Tron will also partner with BitGo in the future and on this Yuchen said:

BitGo is the world's largest provider of cryptocurrency hosting services . Currently, they have added the TRX to their supported sequences, paving the way for Tron to gain global institutional investors and high net worth investors. And BitGo's support for Tron, adding multiple signatures is one of the prerequisites, otherwise institutional investors can not be managed.

Justin talked on the hot topic of dApps, claiming the new fork will be "huge" for the development and "the network performance, block broadcasting and resource use efficiency will be significantly improved by 50%".This he hopes will prompt an "outbreak of Dapp ecology".

On the future prospects of Tron, Sun was hopeful especially with regards to BitTorrent, the company they recently took over. On the future for BTT and Tron, he said:

"The future can be expected: the realization of the Tron network, BitTorrent brings 100 million people into the blockchain industry, DAPP Further development of the ecology and so on. We can also see the development of decentralized bandwidth, storage, and CDN based on BTT. At the same time, BTT live broadcast will continue to advance."

---
All positive stuff, we will have to wait and see if the plans come into actuality but for sure Yunchen seems to be optimistic about the potential this fork can bring for the company that was recently listed second in terms of Bitcoin companies in China.