TRON is making inroads to the world's 4th largest gaming market as the company's head of business development, Roy Liu, signed Memorandums of Understanding (MoU) with 2 major South Korean blockchain and game associations. Namely, these organizations are the Korea Mobile Game Association (KMGA) and the Korea Blockchain Contents Association (KBCCA).

Representatives from KBCCA have openly expressed their interest in Tron's investment in SMEs developing either blockchain or games. The signing of MoUs marks a milestone for Tron, adding legitimacy to their Korean venture, which ultimately clears the way for future corporate clients in the country
Tron certainly isn't the first to enter this space. In 2018, Enjin confirmed they, too, had made similar agreements with the same two associations. With a market value reported by Euromonitor International of $2.5 billion USD in 2017 (latest data available), it's easy to see why Tron and others are keen to establish themselves in this thriving and powerful marketplace.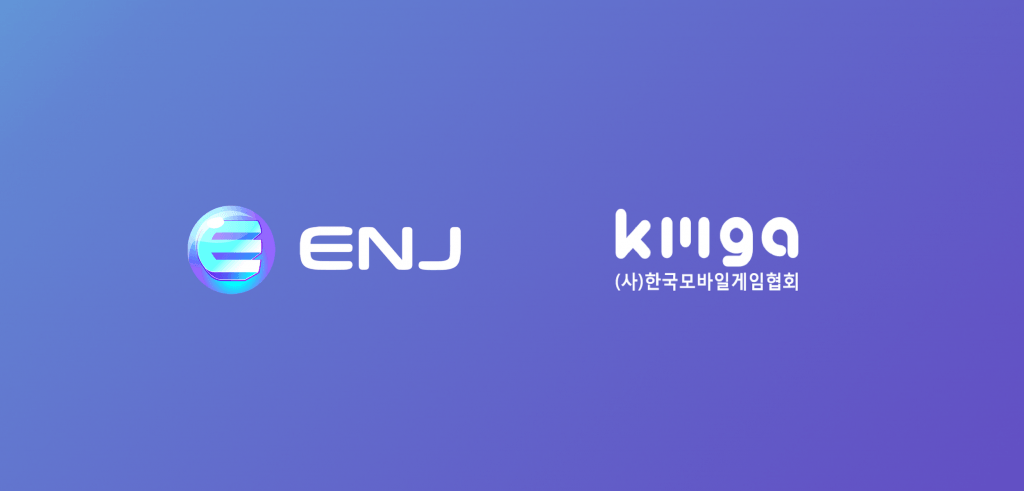 This isn't the only news out of Tron this week, with founder Justin Sun making further waves on social media thanks to generous donations to support charities supporting ALS (amyotrophic lateral sclerosis) causes. It seems it's messages of love as well as messages of good business that are emanating from Tron's offices this week!