Investors based in the US are attempting a class-action suit against the founders of Elastos and cryptocurrency exchange Huobi, accusing them of unauthorized sales of securities in the US.
The case has been filed with the New York Supreme Court which calls for the Elastos Foundation, Huobi and its US partner, HBUS, to respond to the claim. The lead plaintiff is Mark Owen, who claims that the defendants have violated Section 5 of the Securities Act, 1933. This section specifically mandates all securities sales to be first registered with the Securities and Exchange Commission (SEC).

If upheld, the complaint would be a significant blow for China-based Elastos and Huobi, who had found success in the US after being unable to pursue investors in China due to local regulation. This new filing accuses Elastos that the ELA tokens they sold without either Elastos or Huobi having registered the ICO with the SEC. The company's whitepaper describes these tokens as utility tokens used for trading on the Elastos blockchain. Investors had been initially encouraged to buy in to a three-year lockup period, after which they could earn returns of around 6 percent on their assets.
The currently informal summons sent to Elastos makes use of strong language, accusing them of "brazenly" disregarding "well-established U.S. securities laws". The filing was received January 31stbut has yet to be signed off by the county clerk's office, hence it remaining informal at this time. It lists other defendants as Elastos co-founder, Feng Han, Elastos Foundation Chairman, Rong Chen, CMO Fay Li and their North American strategist Zach Warsavage. Even the former advisor to Elastos and managing editor of the Stanford Journal of Blockchain Law & Policy, Steven Nam, has been named on the writ.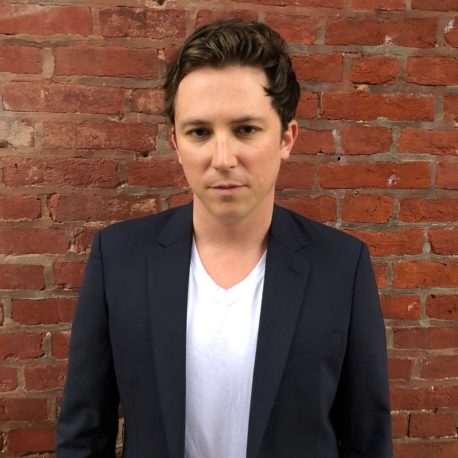 Rong has hotly and flatly denied the allegations, saying that they are completely "without merit" and that Elastos was ready to "vigorously defend against them".
Until the case progresses further, it's hard to say for sure what the potential ramifications could be. On the one hand, the accusations could be baseless, but on the other hand, it could be yet another scandalous blow to rock the already fragile market space of cryptocurrencies.