In a surprise announcement, it has been revealed that financial giants, Western Union, are planning a partnership with Ripple as per Western Unions General Manager, Asia Pacific, Molly Shea.

During a podcast interview with Analyse Asia she said:

"We're piloting some settlement tests with Ripple for certain corridors, the US Dollar and the Mexican peso is one example..learning about possible opportunities.. the options that we choose need to be legitimate and widely acceptable for consumer use".

---
In a wide ranging interview, Shea discussed various topics that are close to the cryptocurrency users hearts, claiming that blockchain was an area that the company was looking to invest and were very interested in. She claimed that blockchain technology was constantly evolving and that it was only right for western union to join the process. She summed it all up by saying:

"We have made an investment in a digital currency group. It's a fund that finds industry-leading insights into blockchains and cryptocurrency space. "

---
These comments are rather similar to those of Western Union Global Money Transfer President, Odilon Almeida who said in an interview with Reuters: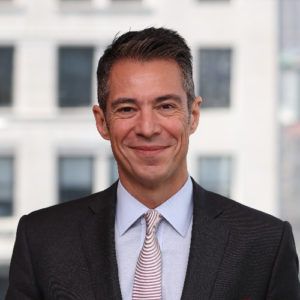 "We already operate with 130 currencies. If one day we feel like it is the right strategy to introduce cryptocurrencies to our platform, technology-wise, it's just one more currency. I think cryptocurrencies may become one more option of currency or assets around the globe to be exchanged between people and businesses. If that happens, we would be ready to launch."

---
---
Although it is early days yet, it would seem like this partnership could be a groundbreaking one and is certainly a boost for the space. The more bigger institutions that accept bitcoin and blockchain, the more it will be embraced around the world.