After years of being dogged by allegations of fakery, fraud and fright, the cryptocurrency sector may have been thrown a lifeline by the head of Taiwan's Financial Supervisory Commission (FSC), Wellington Koo. It has been reported that Koo recently confirmed the drafting of new national standards for initial coin offerings (ICO). Such regulations, if passed and ratified, would place cryptocurrency firmly and legitimately alongside other more highly regulated members of the financial sector, such as securities. It is, essentially, a framework to bring crypto into the financial mainstream.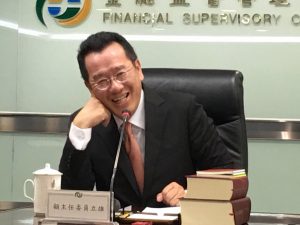 Naturally, some parties are worried that regulations mean the gradual erosion of creativity and productivity, as tightening laws act like brake pads, bringing the sector to a painful, grinding halt. Koo, however, is not so pessimistic, claiming:
"The commission has no intention of curbing the creativity and productivity associated with cryptocurrencies if they are not used as securities"
It's true that Wellington Koo has the right credentials when it comes to supporting crypto and ICOs. He has never supported outright bans like those imposed in mainland China and South Korea. His views on crypto are known to be very much in line with Taiwanese legislator, Jason Hsu, who has said that Taiwan "should emulate Japan, where they treat cryptocurrency as a highly regulated, highly monitored industry like securities."
Taiwan's Securities and Futures Bureau Deputy Director-General Tsai Li-ling explained why the government tended to regard crypto as assets or virtual commodities, owing to their lack of intrinsic value.
"Cryptocurrency trading is similar to trading in gold, for which the commission only implements money laundering controls."
This being the case, the new ICO regulations would confirm that a token should be defined as a "securities token" and make it subject to the Securities and Exchange Act. According to Tsai,
the issuer would also need to disclose information similar to what companies that are publicly traded need to do now."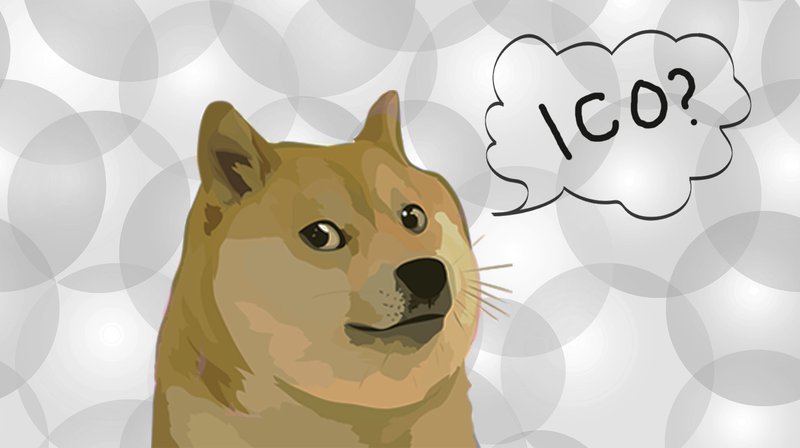 This is the strongest indicator that Taiwan is intending to follow Japan's example rather than that of mainland China or South Korea. Drafts of the new ICO regulations are planned to be completed in June 2019, with Koo maintaining that the goal of the legislation is to curb the bad behavior and encourage the legitimate ICOs to go ahead and create economic opportunity. This must come as good news to local industry players such as Formosa Financial and Mithril, whose growing legitimate professional operations cannot escape the shockwaves of statistics like those published in the Satis Group report, which claimed that a staggering 81% of ICOs are scams.
Government regulation can and has been a hindrance to the growth of many industries and sectors in the past, but it is also the key to recognition and legitimization. When Taiwan's government completes these first drafts and promulgates them, it will be much harder to doubt that crypto is a sector to be taken seriously. Furthermore, it's possible that success in Japan and Taiwan will mean crypto enters the global financial mainstream.