Ripple, the cryptocurrency giants have some big news just in time for Chinese New Year as the company looks to add to its global reach by opening offices in Shanghai China.

Lured by China being the second biggest nation in the world for remittances, which total a whopping $67 billion a year, according to the World Bank, Ripple has begun its process of attracting staff for the big move.

In a post on their LinkedIn page, the company sent out a job description for a country manager to launch a new office in Shanghai, China. The San Francisco-based fintech startup posted this on the job description:

"We are looking for our first set of feet on the ground in Shanghai to launch and operationalize our brand new Shanghai office. While you won't be charged with doing this on your own, this role requires an extremely high level of autonomy, entrepreneurial energy, and business savvy in order to smoothly bring a new international office online."


LinkedIn Ripple
---
Currently, Ripple has offices in San Francisco, New York, London, Mumbai, Sao Paulo and Sydney. Now with its expansion to China, it is looking to overtake companies like Swift and become the global leader in the field.

Just this month Lian Lian, China's leading domestic money transfer and cross border payment solutions company, also joined the Ripple Net group.


Perhaps China may not be the best place to start, however. The country has made no secret of its concern and negativity towards Bitcoin and cryptocurrency on a whole. The government has made repeated attempts to regulate and ban the practice.

It cracked down on crypto-related companies in September 2017, stopping local banks in China from servicing them. Last October, the government also banned crypto-related events in public venues and shut down crypto channels on the social media app WeChat.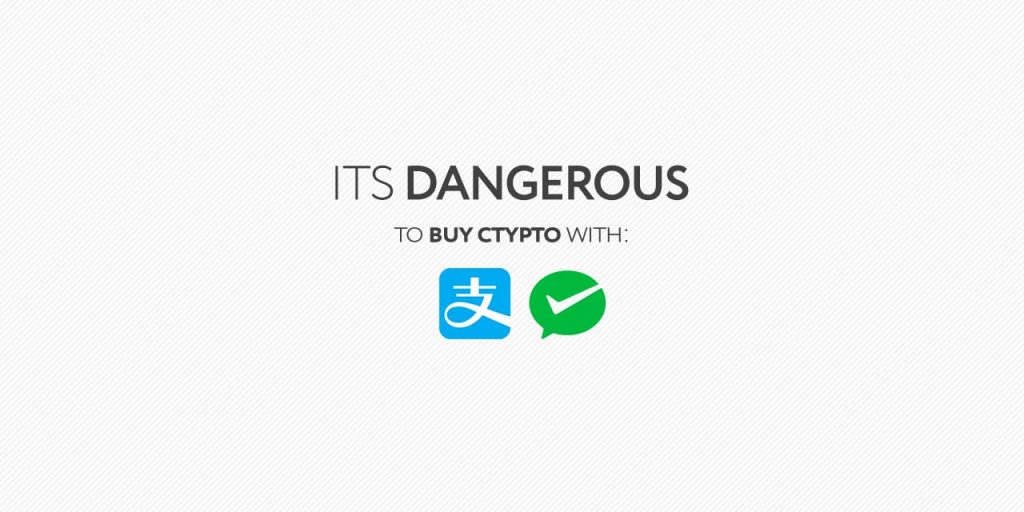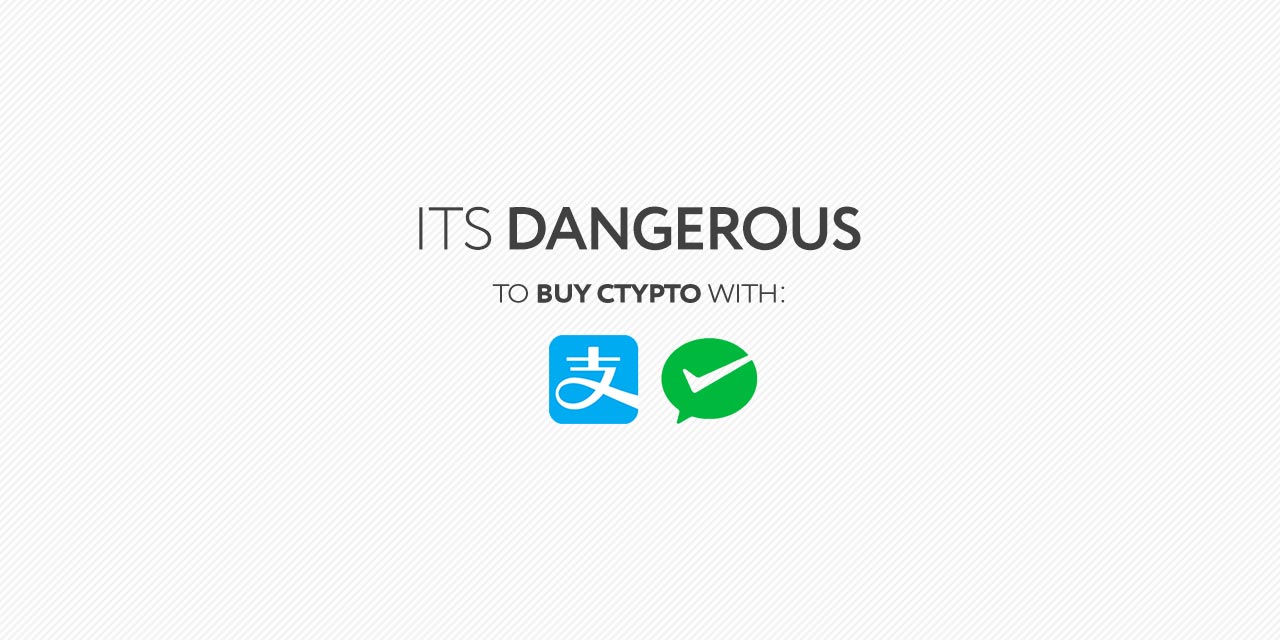 Not only that, its population has been banned from using over the counter (OCT) services amid fears it could lead to tax evasion. Blockchain companies will also have to register under the new regulations starting from 15th February after the release of the "Regulation for Managing Blockchain Information Services."

However, there is some cause of optimism within the Middle Kingdom as the State Council of China last May heaped praise on blockchain and hoped for increased development of the technology:

"To build a regional equity market in Guangdong, according to the opening up of the capital market, timely introduction of Hong Kong, Macao and international investment institutions to participate in transactions. We will vigorously develop financial technology and accelerate the research and application of blockchain and big data technologies under the premise of legal compliance."




---
This appears to be a big moment for Ripple and China, with a large company viewing the nation as a viable home for their blockchain company perhaps it signifies a bright future for crypto in China.