Chen Rong, the founder of ELA platform, made a great impression to investors after an interview explaining public sales trend. He responded to the ongoing rumors about private sales and displacement ratio arbitrarily changing. There were also concerns regarding community governance and participation which Chen addressed as well as the question about there being no corruption and black-box operation at ELA community. The founding member explained ELA's investment options with ViewChain as well as his desire to strengthen the network's influence in the digital markets.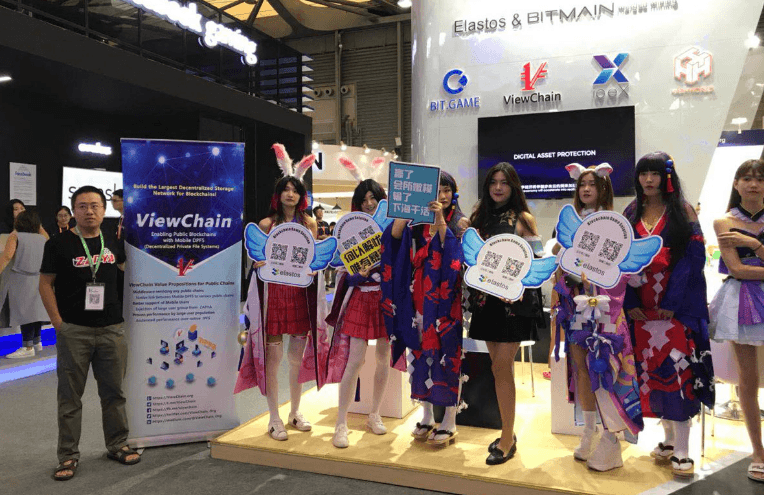 Mr. Rong stated that the platform's initial plan was to be online on December 2017. They wrote their first white paper in July 2017, and by August 2017, they would have raised funds for angel investment. The company set a plan in motion which involved selling 2 million ELAs for 1000BTC, and if the purchases were less than 1000 bitcoins, the company would cancel sales. Ideally, the ratio of BTC to ELA would be determined by the sales. At the time, the platform limited the probability to 1BTC:1000ELA which saw the company transfer over 4300BTC to their network. Their progress got thwarted by China's decision to ban ICO because Bitcoin began to depreciate. By January 2018, their reserve had dropped to 3900 BTC. The news took their private investors by surprise, but the most devastating fact was some were willing to quit.
Chen created a WeChat group to assess their clients' need, but the contents became exposed to the public. He was forced to close the online channel because some investors used the information against private fundraising initiatives developed. In August 2018, ELA recorded its first quota destruction. According to Chen, ELA has always been a global project, but China's ban made the developers tokenize the system. They also had to re-evaluate the BTC/ELA ratio which became 1BTC:800ELA due to Bitcoin's price fluctuations in September 2017. However, many investors raised complaints and once again, the ratio became negotiated into an additional 1BTC:500ELA bonus that would be locked and released in 2018. ELA would then become officially launched on 1st February 2018 accompanied by a 3-year lock-up plan.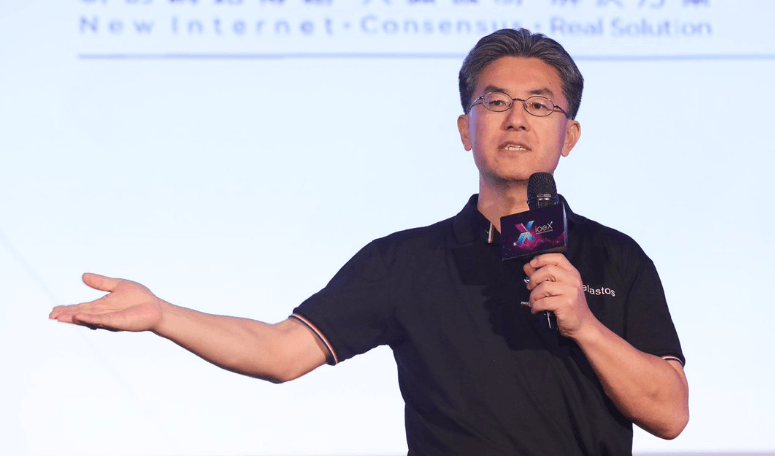 Chen's response to community governance was a valuable lesson to business owners because despite being a founder, the investors have a say in major decisions. According to him, there were no mentions about destroying 16 million ELA or dropping 16.5 million ELA to Bitcoin holders. After the airdrop, the ELAs will remain untouched until the Community Governance Committee is established in August 2019 under democratic rules. This group will decide whether they want to destroy or conduct a public vote to determine how the funds will be used. Hang Feng, the co-founder, also supported the community governance motion. Regarding airdrop's initial plan, part of the 16.5 ELA fund went into developing the cloud's ecosystem while a small portion got airdropped to Hubi's Bitcoin holders. It became clear that the strategy would not produce desirable results because some members could not access their BTC wallets, the Chinese exchange systems after September 2014 were compromised, and lack of cooperation.
The airdrop plan also had other obstacles including communication barriers including the fact that the platform's cloud was not part of the BTC blockchain. More issues came on August 2018, especially regarding the ViewChain event. The company faced angry investors who sort control of the 16 million ELAs only to lose it to eco-construction (second white paper). Some members wanted the ELAs destroyed because they believed that once the tokens reduced, ELA prices would increase. However, a majority decided that building a cloud community and advance the ecosystem would create ELA's value in the long run.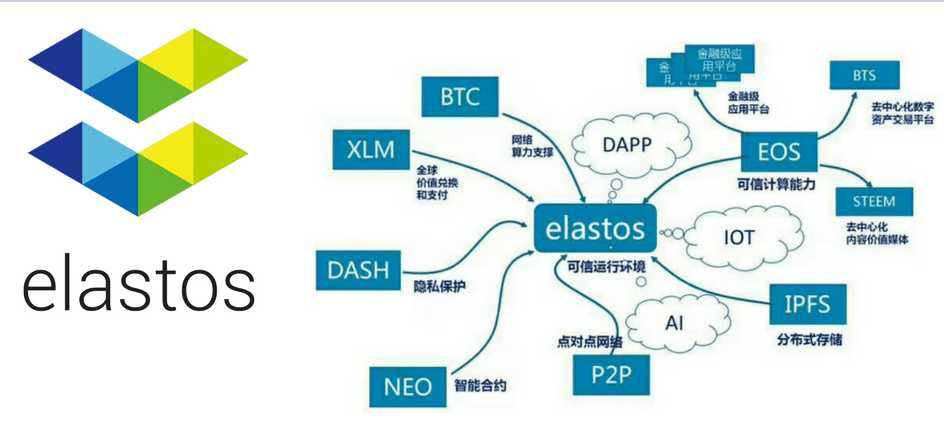 Chen was also questioned about the selection of Community Co-ordination Preparatory Committee members and their participation in significant issues. He went ahead to mention that generally, WeChat has an investment group that locks 10,000 ELAs from many private investors. Chen and Han Feng had already discussed member participation and responsibilities with various investors, but their uncertainties were valid. Even after the Wechat conversations were exposed, the project was still vulnerable and at its early stages. Ideally, investors (with more than 10,000 ELA locked) would share input regarding the networks progress as well as its ecological development. Later they would establish a community governance committee driven by democratic rule, but the founders were considering developing a platform for public opinions and discussions. Until ELA holds elections in 2019, the Laiyun Foundation is responsible for appointing three Yelaiyun employees as the interim committee members.
Chen was quick to defend the company from corruption and black box accusations. His intentions are not driven by greed but to help people create wealth and value through the internet. According to him, his work adheres to the philosophies and values of the Yilai Cloud Foundation. After every six months, ELA conducts audits and release them during their annual meeting. Chen also invited representatives across the financial sector to their next gathering to be held in December 2018 or January 2019. His response to ViewChain investment plan was also an eye-opener to those who did not know their partnership. ELA, indeed, had shares at the ViewChain ecosystem but the later had sold some ELA and pocked the profits. Negotiations were held to discuss a way forward, and after ViewChain apologized, both companies made profitable arrangements.
It was a surprise to know that Chen has never sold any ELA or traded all legal currency accounts. He has continued to buy ELA while his co-founder Hans, funded (from his personal accounts) the MIT lab to study ELA economic model.