Chinese reports suggest that small and medium-sized miners may cease operation and leave the field for large organizations. Soon, the Bitcoin mining industry will demand a large amount of capital to start, run, and sustain operations.
Across China, investors are running away from the crypto market. The Bitcoin mining industry is not as attractive as it was in the past. Small mine owners from the South and North China have sold their share and returned to live regular lives. The busy mining machine stalls no longer exist, and miners desire the past seasons when Bitcoin rates were high. Their future is unpredictable.
Luo Jun is among the investors affected by cryptocurrency depreciation. He has three small size mines at the heart of Dalian Liangshan. They possess tens of thousands of customer-based machines. Jun is set to sell two mines after two years of operation. He decided to leave the industry because the previous year was more profitable than the current one. According to him, the gross profit margin had dropped by 40%~50% while the net profit reduced by 30%. He stated that while the return cycle keeps extending, the risks are becoming high.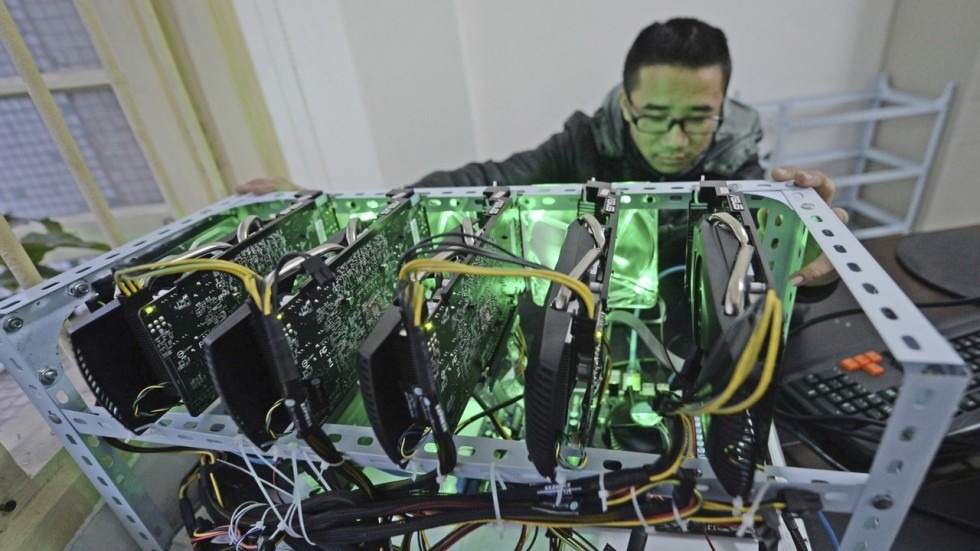 During operation, Luo Jun has experienced significant challenges with Bitcoin mining especially when China's electricity consumption increased by 9.4%. He was also stressed out by the government investigation rumors, but income was still considerable.
Other contributing factors include safety, especially when he commutes from the mountains. He has encountered three landslides during transit and did not desire to endanger his life further. Luo is also concerned about the increased theft cases of mining equipment. His personal life has also contributed to his transformation. In the beginning, his family was not supportive and later, even his girlfriend left because mining was too consuming for Luo to have a personal life. He is considering opening a chain supermarket or a hotel in Chengdu.
Major evacuation at Shenzhen is ongoing as miners leave the industry. When Bitcoin skyrocketed in 2017, Huaqiang Bitcoin mining business became popular. SEG was among the largest distributors with international access.
One of their employee, Xiao Wu, witnessed the closure of the SEG stalls. Small-retailers have also deserted the industry. Digital currency is losing value and compared to its highest price over the years; it has dropped by 75.2%.
Chen Xiaowu is an infrastructure tech, and he feels Bitcoin's downward curve will have a significant impact on miners globally. Most investors predict the fate of small miners, and according to others, large companies will increase the computing power and disrupt the markets further.
They take advantage of the cost differences to compete. Mining's most significant operating costs include electricity consumption and unit computing power. If the iterative machines lack proper upgrades, bills increase beyond mined Bitcoin value and cost companies substantial funds. Unless a firm has adequate resources, it can not survive the threat.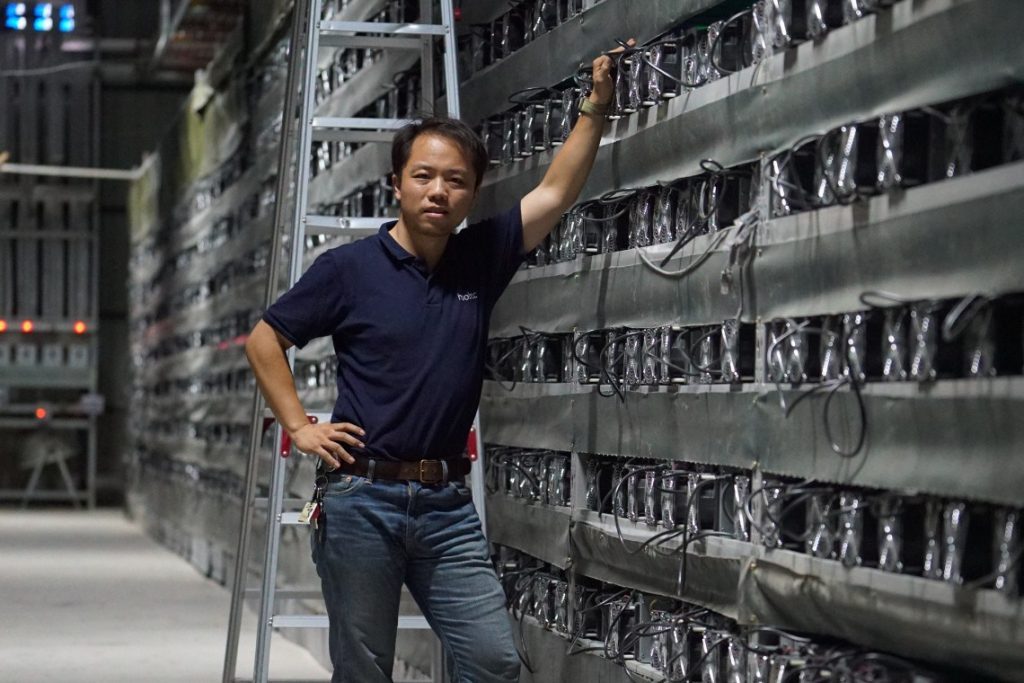 Electricity wise, the field is also vulnerable to price wars where the increased rate will push miners out of business. Lao Wu believes that only manufacturers of Bitcoin mining machines will survive. Some have already begun adopting cloud computing which does not require electricity. He states that the most influential firms will have control over costs and the standards of mining. His suggestions conclude that the blockchain markets will usher another dimension of more concentrated Bitcoin computing power.
However, a decentralized digital currency has received attention globally. Financial institutes, banks, and other institutes have innovative ideas to apply the system to their network. Unless the Bitcoin mining machines can be recycled or reused for other things, many firms will likely announce bankruptcy.