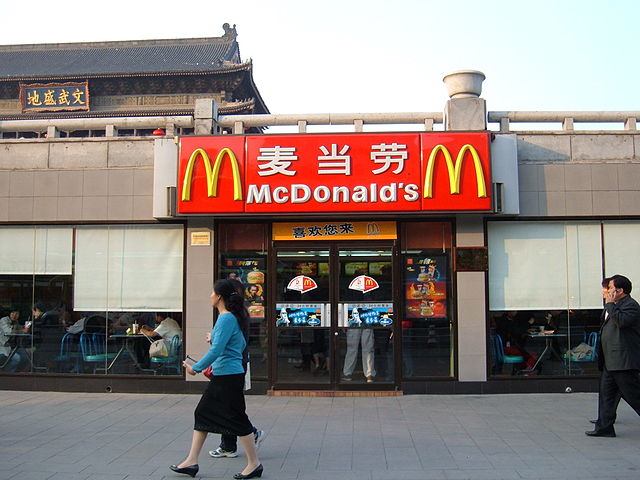 The People's Bank of China (PBOC) has listed several companies as testing grounds for its new national digital currency, including Western brands McDonald's, Starbucks, and Subway. In addition, these American chains will be accompanied by other local stores, in the four testing cities of Shenzhen, Xiong'an, Suzhou and Chengdu. This pilot is a testament to China's determination to successfully advance its DCEP. The e-currency is very close to official testing and will apparently be used to pay half of the travel subsidies of government employees for May in the trial-city of Suzhou. For a full breakdown of the new DCEP, please read our guide here.
BiKi Exchange and Dash Next Partner Up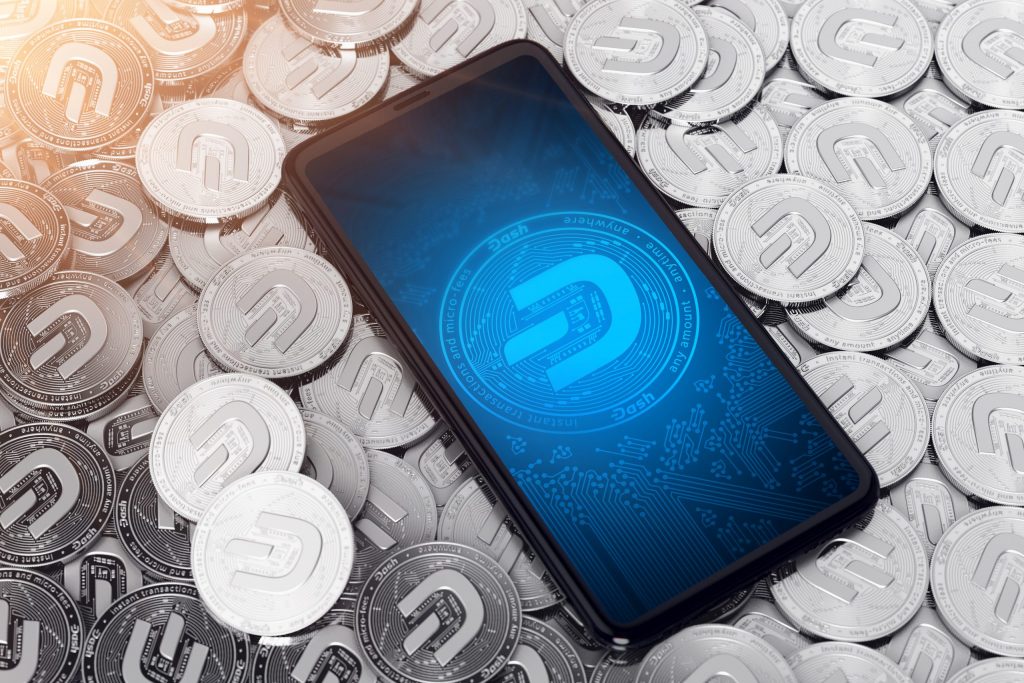 After a chance meeting at the Thailand Blockchain Week between Ethan Ng, South East Asia CEO of exchange Biki, and Felix Mago, co-founder of Dash Next, they decided to form an alliance. The partnership is a win-win for both entities. The South-East Asian and Chinese markets are areas Dash Next has always been interested in expanding into. Furthermore, it has been added to the BiKi exchange, starting with USDT trading pairs. It needs to be noted that a lot of DASH masternodes are located in China as well.
One of Dash Next's most remarkable features is InstantSend. Essentially, it enables transactions to be completed near instantaneously, which places Dash ahead of most cryptocurrencies that take too long to confirm. This feature is made possible by DASH Next's masternodes. And now, it's available for BiKi users.
Binance Broke their 1,000 Employee Mark
As of today, Binance now has 1,002 employees and is still welcoming new hires every day. While other sectors have reportedly downsized and laid off a huge chunk of their employees due to the Coronavirus pandemic, Binance and other crypto companies have gone in the opposite direction and are thriving. Binance will continue to recruit new hires and encourage people to apply. The reason for this new addition is staff could be down to the Binance Futures exchange success, the relatively new addition to the exchange has overtaken rivals like BitMEX and Huobi in this past week.
Crypto Derivatives Trading Volume Sees 314% Surge Compared to Last Quarter
TokenInsight conducted a study on the crypto industry's total futures trading volume. They've found that the community reached over $2.1 trillion in Q1 2020. According to their report, the analysis included OKEx, Huobi DM, Gate.io, Binance Futures, Binance JEX, Bitmex, Deribit, KuMEX, FTX, and other emerging derivative exchanges. The average trading volume of the first quarter hit $23.3 billion, which is a 274% increase from Q1 2019. Another remarkable insight is that futures trading and spot trading correlation has dwindled. According to the researchers, this means that futures traders may have become relatively independent from spot traders.
Ripple Sues Youtube for Allowing Scammers to Repeatedly Steal Millions of XRP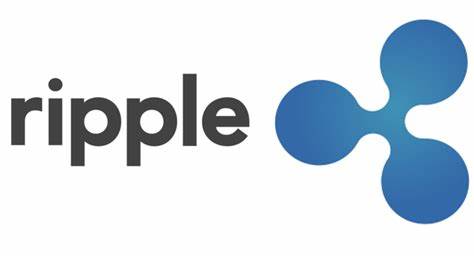 On April 21, Ripple Labs filed a lawsuit against YouTube, demanding compensation for the damages caused by the video streaming giant's failure to stop XRP scammers. The alleged scam, often fronted as 'The XRP Giveaway', had been used to siphon millions of XRP.
According to the lawsuit, the scammer's technique involved spear-fishing legitimate crypto-focused channels, often with thousands of subscribers via email. After responding to the email, the YouTuber unknowingly leaks their account credentials, which the hacker uses. Then, the scammer deletes all the YouTuber's content, profile branding and converts the channel to what looks like either Ripple's or Brad Garlinghouse's official account.
Update: this post was updated with more content and images to reflect the latest DCEP and Ripple news 27/4/2020.