Recently, the news of layoffs in Bitmain has been screened, and many media have reported on this incident from different angles. In the current industry downturn, layoffs in Bitmain is undoubtedly a blow to the industry's confidence.
Bitmain calls it the "rebirth"
Subsequently, Dovey Wan, the former managing director of Danhua Capital, quoted the news as saying that: "Bitmain will start layoffs next week. There are 3,200 employees in Bitmain, and at least 1,700 people will be laid off."
Digging more into other posts regarding Bitmain layoff, seems the impact is huge. One of the post is here https://t.co/5piHvLhWJT if you can read chinese pic.twitter.com/nqOKiXInOy
On December 11, Bitmain has also closed the Bitmaintech Israel development center opened two years ago. All 23 employees of the R&D center will be laid off. In addition, Shenzhen New Species Technology Co., Ltd., a wholly-owned subsidiary of Bitmain, was also exposed. In this case, only 10 months have passed since they acquired New Species.
Besides all that, some insiders reported that layoffs at Bitmain Beijing headquarters could be as high as 85%. The layoffs involved AI, mining pools, cryptocurrency mines, and BCH Copernicus project team. A person familiar with the matter also revealed that in addition to the heavy losses of the Beijing company staff, Bitmain Shenzhen Branch will be reduced from 700 to 200 people.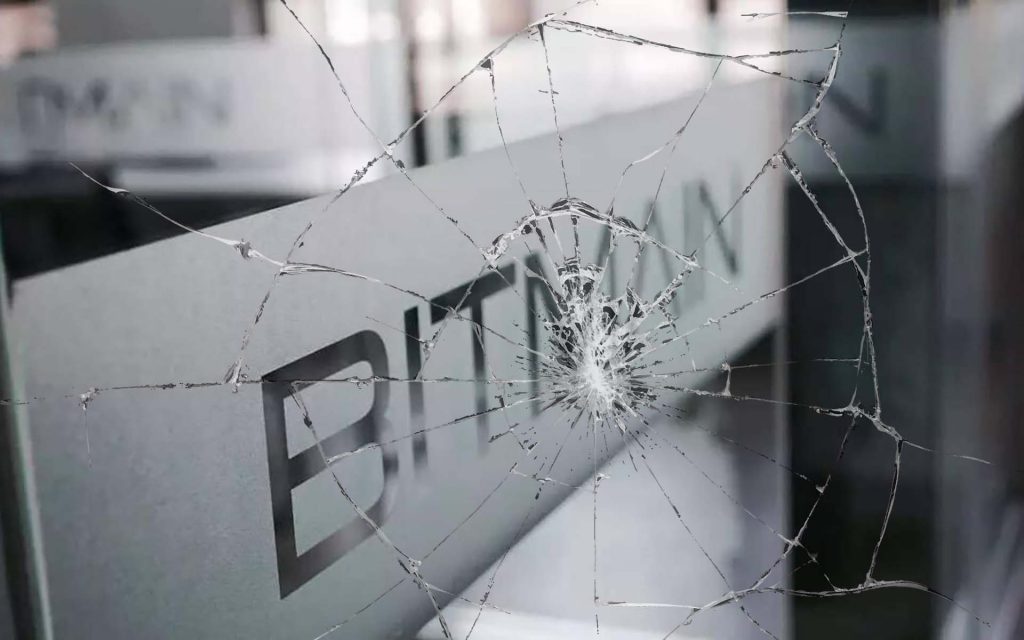 On December 28, according to the Chinese Odaily, Jihan Wu is also retiring from his CEO position.
Bitmain is the leading enterprise in the blockchain industry. Its layoffs have a straight impact on the industry's confidence. However, combined with the current performance of the mining environment the layoffs are not accidental.
Bitmain Is Not the Only Struggling
Japanese Internet giant GMO announced on December 25 that its cryptocurrency mining business is facing restructuring due to huge losses.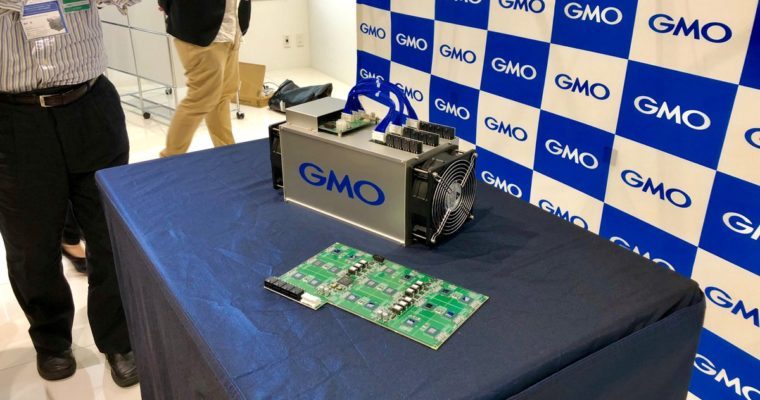 According to its report, the GMO mining business suffered a loss of 35,5 billion yen in the fourth quarter, equivalent to $328 million. GMO believes that it is caused by the drop in the cryptocurrency prices. The company believes that mining machine sales may not be profitable again soon, so they decided to stop all related mining machine development, manufacturing and sales.
---
In this context, the layoffs in Bitmain are not difficult to understand. If you continue to maintain a large labor cost support project, you may face greater risks in the future.