In the wake of a new week, the cryptocurrency and blockchain industry was hit with discouraging news of Bitmain downsizing with 23 employees falling victims of the inevitable process. According to multiple [1, 2] online reports, the giant cryptocurrency equipment manufacturer shut down its Israeli office, letting go 23 employees in the process.
Bitmain is the global leader in Bitcoin mining hardware manufacturing with headquarters in China with development centers located in Amsterdam, Hong Kong and Ra'anana.
The Bear Market Hits Bitmain Hard
Is This The Mistake of The Management?
Following the recent news emanating from Bitmain's Israel development center, the office established almost three years ago will be closing down this week with the entire 23 staffs set to be fired. Surprisingly, Ra'anana's branch manager, Gadi Glikberg will also be irrevocably released.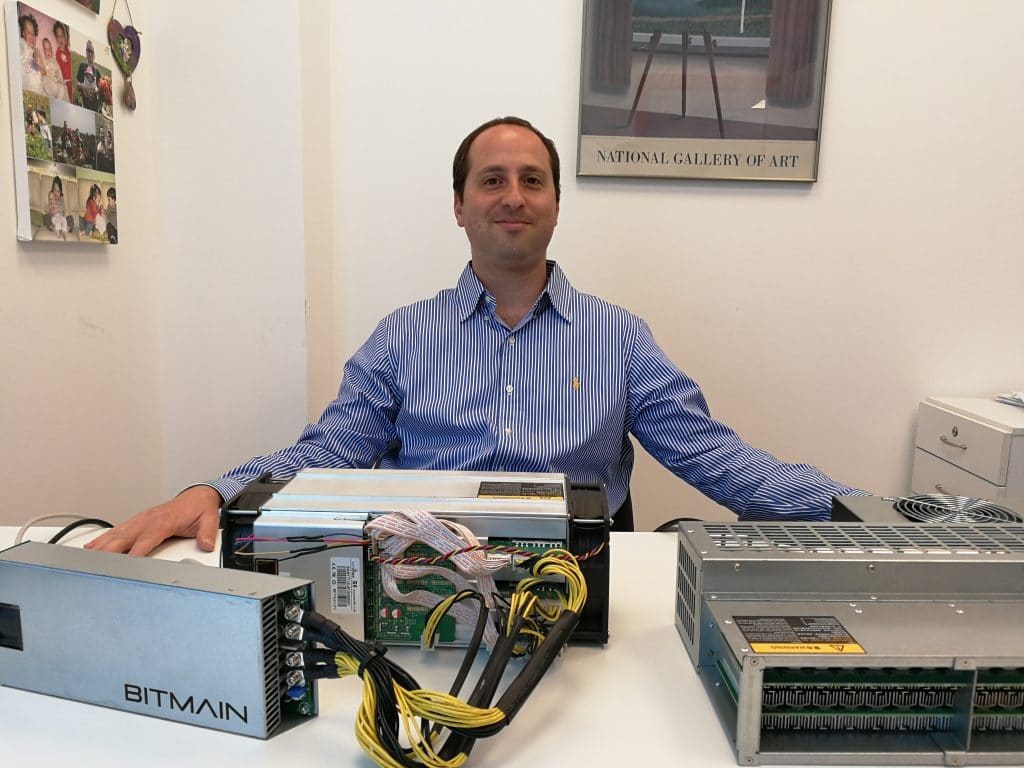 Mr. Glikberg hinting the local staffs blames the shutdown on the turmoil that the crypto market has been subjected to in a recent month.
From the mining hardware being heavily taxed by the United States government to the Chinese government victimization of cryptocurrency related activities; all these factors have forced Bitmain to restructure and refocus its operations in accordance to the current occurrences.
Being one of the core staffs of Bitmain for several years, Glikberg has served in various positions and executed several projects such as ConnectBTC mining reservoir development and AI technology for Sophon Project setup. Thus, the news of his imminent sack came as a surprise to every cryptocurrency enthusiasts as Bitmain claimed to be looking forward to tripling their Israeli's labor strength just six months ago.
Bitmain Fires, Vechain Hires
Why Is Vechain Still Growing During the Bear Market?
Contrarily, VeChain, another China-based blockchain company announces the opening of 10 new positions in their offices. Despite the various calamities befalling cryptocurrency, the most obvious application of blockchain globally; VeChain has been expanding and soaring high.

Continually, they extend their services and form strong partnerships across many Fortune-500 companies such as Microsoft, Renault, PriceWaterhouseCoopers (PwC), BMW Group, DNV GL and many more.
While it may be shocking as to why VeChain continues to grow, employee more staffs and spread their tentacles while Bitmain continues to shrink. However, the reason is not farfetched.
Focus on the Important Things During the Bear Market
Although the witch-hunt by the joint US-Chinese governments has taken an enormous toll on Bitmain operation as a global business, nevertheless, the core factor undermining the difference between the two giant blockchain companies is the ability of VeChain to work with real products.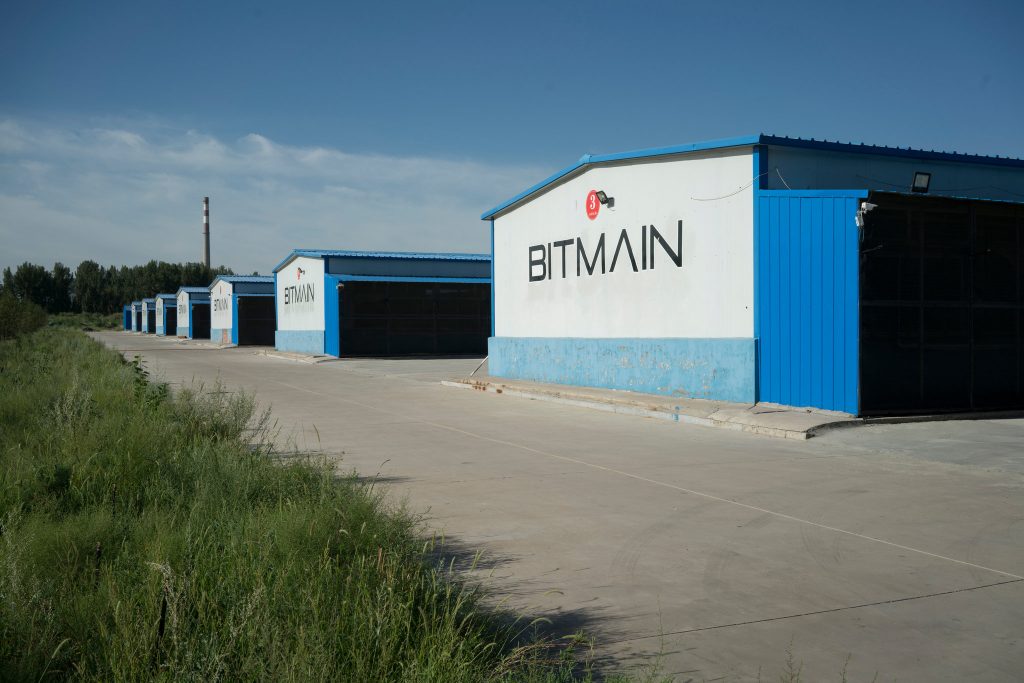 While the main source of Bitmain's income is their own cryptocurrency mining farms, they are extremely dependent on the market. Unlike VeChain, that works with physical goods as exemplified by the use of their applications in tracking products information. Presently, VeChain has a successfully blended Internet of Things (IoT) technology with the blockchain, and their incorporated unique IDs, RFID tags, QR codes, and NFC chips are currently bringing revolutions to both online and offline business activities.
Over the past two years, VeChain has gathered substantial experience which has positioned them to oversee the affairs of many industries and provide innovative blockchain solutions to various sectors such as luxury goods, retail, logistics, liquor, automobile, pharmaceutical, food, cold storage, supply chain, and many more.
If the current situation persists, it will be still a big surprise to see all Bitmain companies and sales outlets in complete shutdown. However, VeChain experiences an upsurge rise in reputations and activities, not only in China but the entire universe at large.
Building Real Products Will Help
As the bear market continues to escalate, the only available escape plan is for Bitmain to borrow a leaf from VeChain and translate all their virtual activities to real product building, instead of creating Bitcoin mining manipulative monopoly.
Having real products to show will help to increase Bitmain's reputation thereby creating trusts amongst consumers and investors alike. As a successful blockchain company, Bitmain can leverage its workforce and years of experience in seeking partnership with other manufacturing companies. A step in the right direction will automatically mark the beginning of a turnaround from the impending doom and unpalatable endings.