Since the release of the "Huawei Blockchain White Paper" in April 2018, Huawei officially signaled to enter the blockchain. As a world-class communication service provider, how does Huawei treat the blockchain from an ICT industry perspective?
On December 28, 2018, at the "2018 Shanghai Blockchain Conference and Blockchain Integration with the Real Economy Innovation Summit", Zhu Zhaohui, Director of Huawei Blockchain Industry Development, delivered the speech "Building a Trustworthy Wisdom of Everything" and accepted an interview with 8BTC.
The Blockchain is not a Completely New Technology for Huawei
Zhu Zhaohui believes that, in essence, blockchain is not a completely new technology, it is only a logical reconstruction of some existing technologies, including cryptography, distributed books, smart contracts and so on.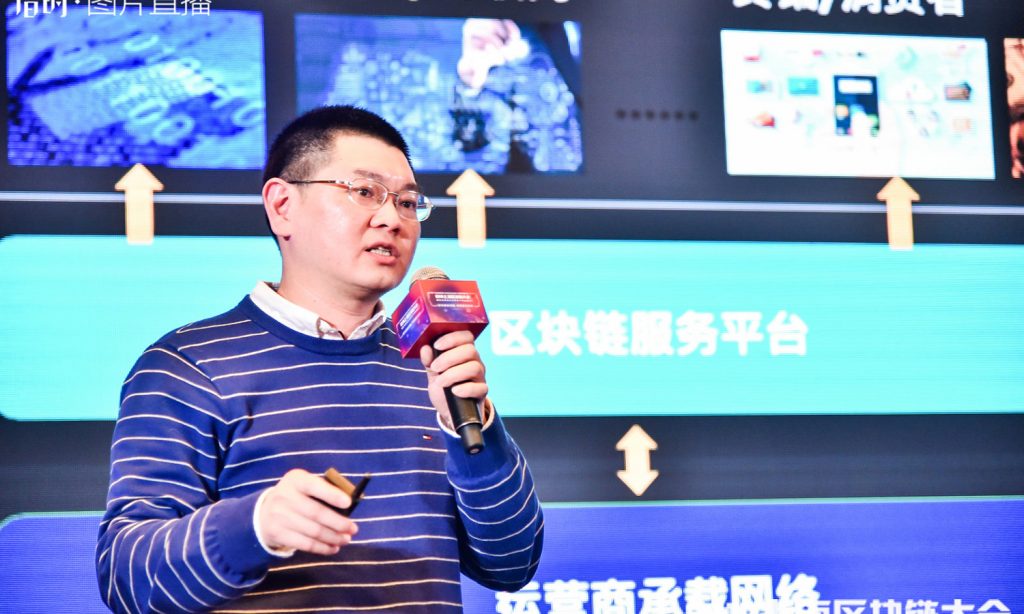 In March 2018, Huawei applied a patented invention that uses the blockchain technology to support the verification function of the P2P content distribution network. Some media interpret this as Huawei's efforts to invest heavily in the blockchain.
"We will continue to update and submit patents in the future, and some are already on the road." Zhu Zhaohui revealed.
Surely, the blockchain perfectly applies to the two-sided verification processes which bring value to the society. Another use case is the modification of the industry chain. Reconstruction, which brings the redistribution of the value to industries. Zhu Zhaohui believes that the latter is a way to change human society.
The Impact of Blockchain on ICT Technology
From the technical point of view, the PC Internet and the mobile Internet plus the blockchain can be developed to improve the Internet. Looking at the technical mapping of DAPP, the blockchain is actually a category of the upper application layer.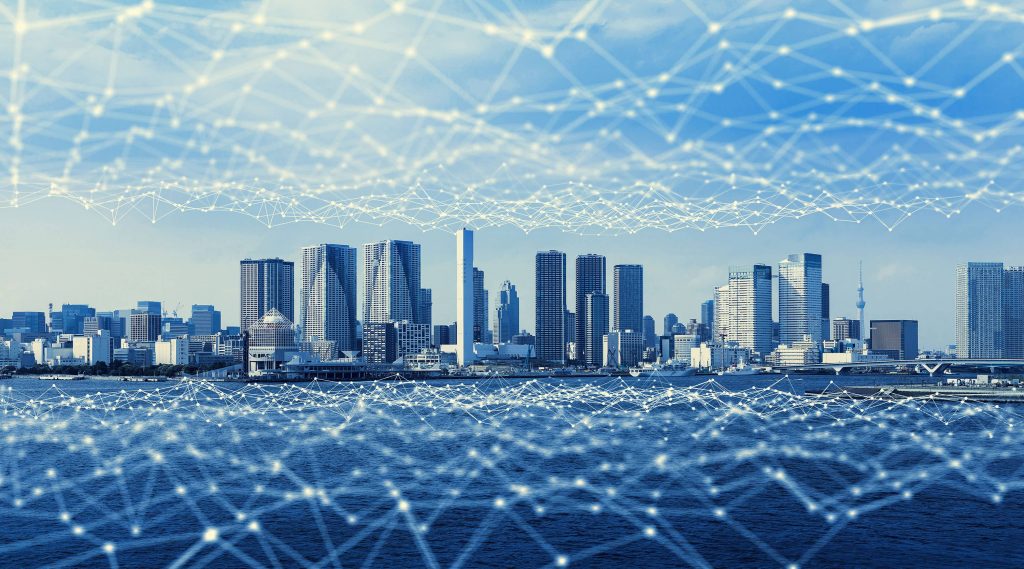 The use of blockchain technology will lead to an exponential increase in storage space and improvement for network bandwidth.
The existing Internet applications are purely software. The security, stability and efficient operation of the value Internet system require the support of chip products with blockchain function, which will inevitably lead to the upgrading of chip products.
What is changed is that the application of blockchain technology will have an impact on the industry application ecology of Internet platform-based enterprises.
What remains unchanged is that the blockchain will not affect the industry competition of telecommunications network infrastructure providers, Internet hardware facilities and operating system vendors.
Huawei's Blockchain Development Plans in 2019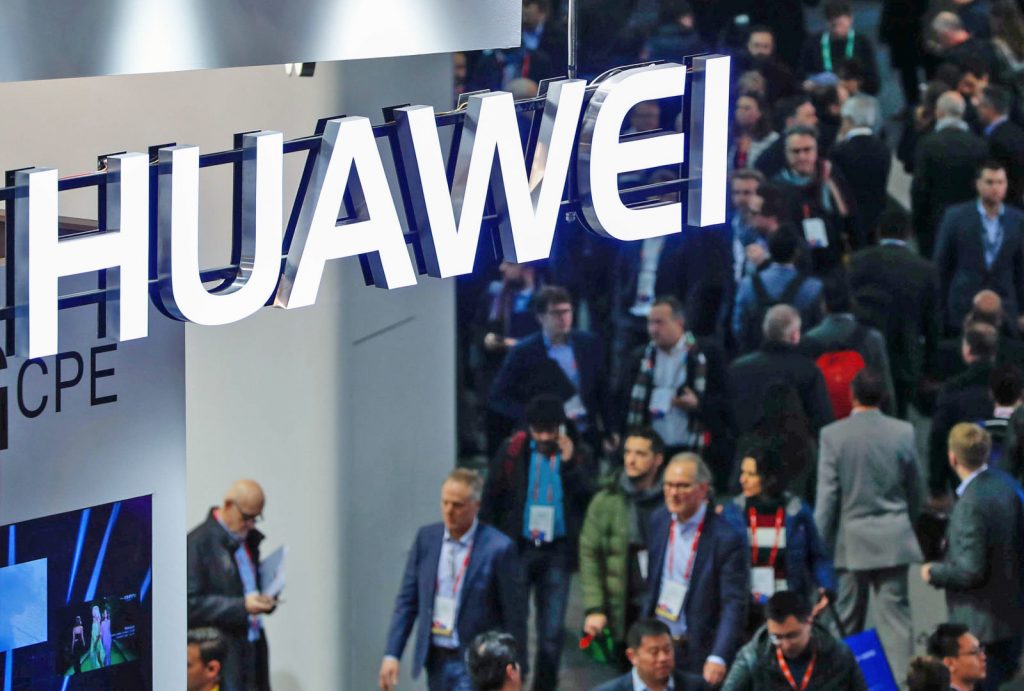 Huawei's 2019 blockchain development strategies:
Digitalization: Facing financial, government, energy, transportation and other fields, building multi-party distributed ledgers, optimizing processes and improving efficiency;
Full cloudization: building Huawei-based trusted infrastructure and BCS cloud services, promoting blockchain technology incubation
Artificial intelligence: based on trusted data, combined with artificial intelligence for analysis, and applied in vertical markets;
Network: building a self-organized IoT network to support M2M (Machine and machine) secure communication, M2M transaction and resource sharing.