Ripple has announced further expansions to its global University Blockchain Research Initiative (UBRI), by adding more partners to the project.

The idea was first launched in June 2018 and now according to a press release on February 7th, the number of universities has swelled to 29, which include universities in the United States, China, Singapore, and Brazil.

The 11 new editions include: Carnegie Mellon, Cornell, and Duke universities in the United States, the National University of Singapore, the University of São Paulo in Brazil, and the Institute for fintech research at Tsinghua University in China.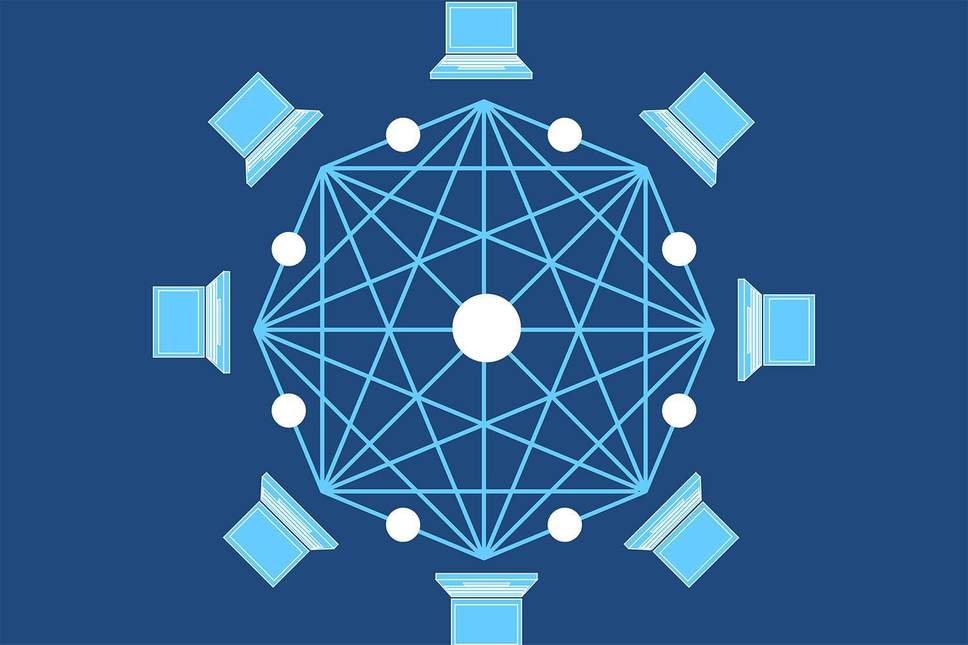 The latest news comes after their December announcement which spoke of plans to roll out student grants and scholarships for their programmes. There is also a partnership with the University of California, Berkeley, to host a blockchain/fintech industry Spring speaker series at the Haas School of Business and talk of a sponsored hackathon.

Ripple is not the only Blockchain giant to invest n the future minds, Ethereum Foundation and Polychain Capital have sponsored Stansted University's Blockchain Research Centre. CollinStar Capital-backed a joint research lab at the Hong Kong Polytechnic University and at Monash University in Australia.

Other universities have also looked to get involved in the crypto/blockchain space. MIT in the U.S. and the IT University of Copenhagen have launched their own internal blockchain laboratories, research centers, and degree programs and certificates.