Founder of cryptocurrency exchange OKCoin, Star Xu, is rumored to be looking for a possible backdoor IPO for his firm after buying a majority stake in a Hong Kong-listed company.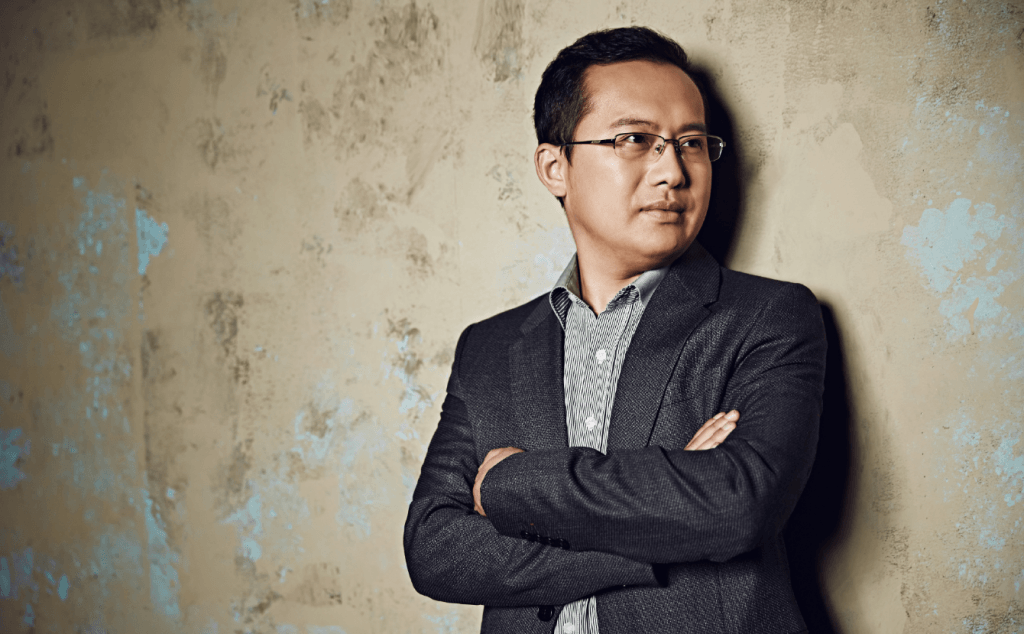 The «Secret» Plan
Last week (January 10th), Xu (real name Xu Mingxing 徐明星) filed with the Hong Kong Stock Exchange (HKEX) for the ability to buy a 60 percent stake in a construction engineering firm called LEAP Holdings Group Ltd.


Xu is hoping to buy approximately 3.2 billion shares of the company for HK$0.15 (around $0.02) per share. In total, the acquisition, if approved, would cost more than $60 million. In response, the LEAP Holding's stock price was suspended.

But why would Xu look to acquire this company? Perhaps, as has been suggested elsewhere, the businessman is looking to make OKCoin a public company in Hong Kong via a back door listing. This would prove a faster way and one that avoids the various bureaucratic measures involved with making an initial public listing (IPO).

Crypto Rivals Trying to Get IPO in Hong Kong
Bitmain, Canaan, and Ebang as well as others have taken steps to get IPOs but have become entangled in the bureaucratic tape, with no end in sight.
An anonymous source claimed the HKEX is:

"…due to the market's volatility. Their greatest fear is that the risk is too high and the mining may cease to exist in a few years."




---
OKCoin's recent move would mirror the actions taken by Huobi last August, who became the largest shareholder of Pantronics Holdings for around $70 million.

Perhaps, this backhand way is the best way to go public as the skepticism surrounding cryptocurrencies continues to hold companies back.