Thailand, the home of beautiful beaches, nature and now potentially, the new hub for cryptocurrency in Southeast Asia, after the Thai stock exchange applied for a licensing program to open digital asset trading.

According to local sources, the Thai Stock Exchange (SET), has begun to take steps to apply for a cryptocurrency license from the Ministry of Finance to become a digital asset exchange.

Alongside Singapore, Thailand is looking to become the lead nations within the region and with measures like this, the country must be taken seriously in these efforts. If this plan goes through the SET will become one of the few exchanges to offer both stock and cryptocurrency exchanges.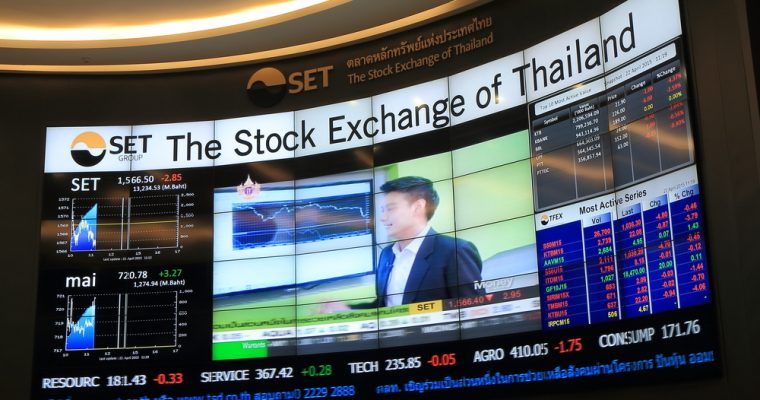 Chairman of the Association of Thai Securities Companies and Vice Chairman of the SET Council, Pattera Dilokrungthirapop, reiterated the plan, stating: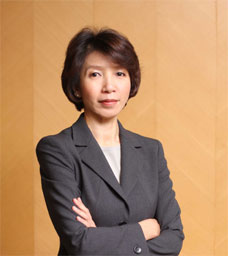 "The cryptocurrency is one of the digital asset classes, and brokers can adjust their trading platforms to serve digital transactions. Securities companies are currently waiting for SET to apply for a permit. For us, future investors will become more aware of digital assets, and this asset class will continue to expand."


According to Bangkok Post
---
Some have doubted the experience and professional nature of the SET, with local cryptocurrency specialist potentially a better choice. Furthermore, prior to this, the Ministry of Finance had rejected the last application under the advice of the SEC, yet in the past, the ministry had been quite lenient and allowed other crypto exchanges to take place, suggesting a deal could be made by the SET.

All in all, this seems to be a positive step for the cryptocurrency market and could prove to be the turning point for the small island, and potentially make them a major player in the cryptocurrency world.