The major Bitcoin investors applied for initial public offering (IPO) at the Hong Kong Stock Exchange (HKEX). However, their requests are yet to become approved. Chinese crypto mining equipment producers Canaan Creative, Ebang and Bitmain appealed during the crypto boom, but the bear market in 2018 made the exchange platform nervous and, therefore, hesitated to allow these companies to sell their shares on HKEX.
According to trusted sources, Canaan's application has already lapsed. The exchange platform is reluctant due to the market's volatility. Their greatest fear is that the risk is too high and the mining may cease to exist in a few years.
HKEX's IPO Process
The process begins with a company filling a draft prospectus where the applicant provides information regarding all financial records. HKEX and the Securities and Futures Commission (SFC) approve applications, and the case proceeds to a listing hearing. Offering size and share price are decided at this stage, and the company goes public. If the applicant does not reach the decision panel after six months, consider the case inactive or time-lapsed. HKEX spokesperson revealed that Canaan' application lapsed in November after filing in May. Furthermore, Ebang and Bitmain's grace period is running out.
High Hurdles
HKEX's hesitance may seem unfair. However, their lawyers support the platforms decision. The Bitcoin mining companies have excellent financial records, but the virtual currency market does not look promising especially with its current unstable state. HKEX focuses not only on financial requirements but also the suitability of a business and its risk level to retail investors.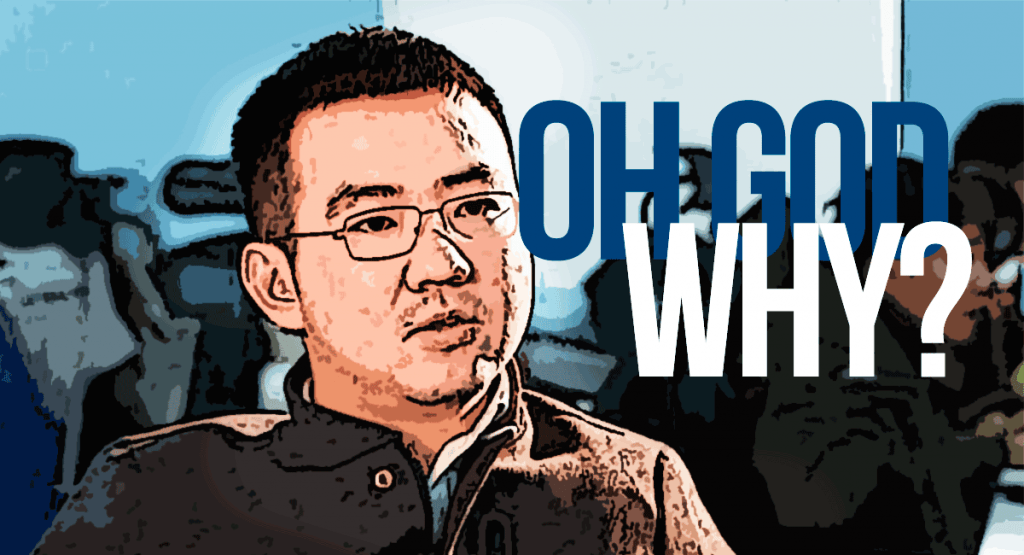 The exchange platform has turned down organizations that failed to project long-term commitment. Frank Bi from Hong Kong's finest Law Firm, Ashurst, said that HKEX would remain cautious due to lack of sustainable business models from the mining industry. They have no grounds to reject applications, but the platform is dragging cases until they have confidence in the virtual currency sector. However, if the markets continue to rise, HKEX will have to approve and allow companies to trade.
More than Mining?
Businesses that apply at HKEX have to justify their sustainable models.
With miners, their only evidence is diversification in artificial intelligence, blockchain, telecommunication, and Research and Development. According to HKEX reports, Bitmain's prospectus claimed the company was a strong contender in the AI chip industry. The information may attract investors, but it was not enough to convince the trading platform. HKEX spokesperson was adamant that Bitmain was merely a manufacturer of mining equipment. If the mining industry collapsed then all the respective companies would follow suit. Therefore, crypto firms will have difficulties gaining HKEX approval due to:
Limited track record of business operation
The vast holding of cryptocurrencies whose value declined tremendously over the past six months
Lack of a sustainable business model
The volatility of the mining industry
Bitmain's financial records showed a US$886.9 million crypto assets in Bitcoin, Bitcoin Cash, Ether, Litecoin, Dash, etc. Not to mention that cryptocurrencies have dropped significantly. HKEX claims that these firms are adding risks to their revenue and balance sheets as well. The 2017 boom session for cryptocurrencies was epic, and many companies made substantial profits.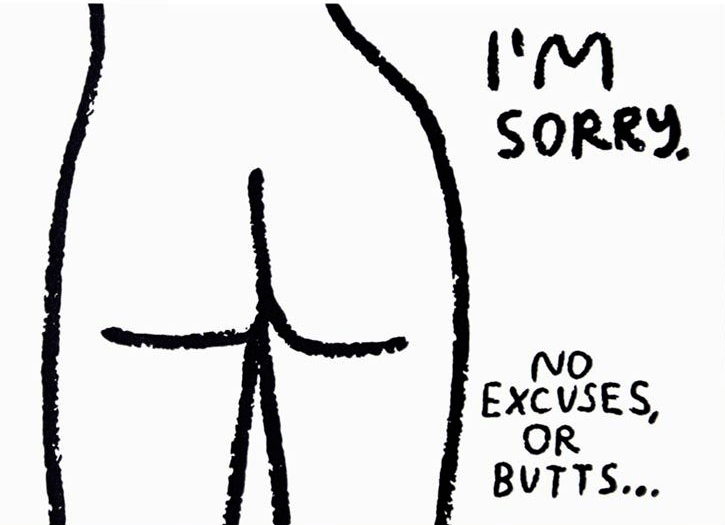 The success does not, however, guarantee them approval or becoming listed. The bottom line is that organizations seek IPOs for various reasons. Some apply for corporate profile and market presence while others register for fundraising and gains. Mine makers, on the other hand, have mixed rationale accompanied by the desire to be pioneers.
Besides, the crypto market is still establishing a foundation. It would, therefore, stand to reason why HKEX is hesitant. Bitmain, Canaan, and Ebang should either surrender or find a sustainable business model.