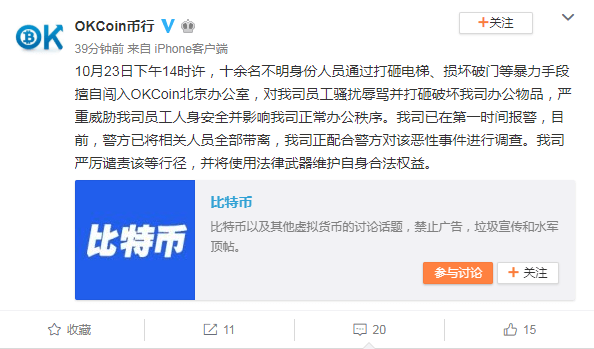 For the disruption of OKCoin's office, legal weapons will be used to protect their legitimate rights and interests. 
Official statement of OKCoin Weibo: At 14 o'clock in the afternoon of October 23, more than ten unidentified persons broke into the OKCoin Beijing office using violent methods, such as smashing elevators and damaging the doors.
They harassed and insulted the employees of our company. Office supplies and the personal safety of our employees are seriously threatened. It affects the normal office order of our company. We have already reported the police the first time.
At present, the police have taken all the relevant personnel away. Our company is cooperating with the police to investigate the vicious incident. Our company severely condemns these acts and will use legal weapons to protect its legitimate rights and interests.
Enraged Chinese Investors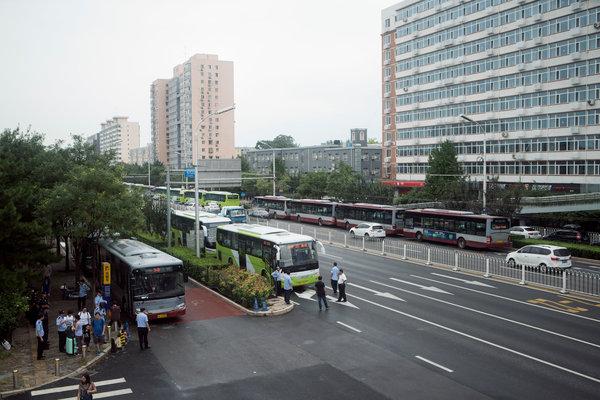 Chinese Investors are known for bouts of violence when their investments don't go well. This type of behavior is not seen in the West, where bad investments lead to lawsuits rather than riots.  Large public protests, riots, and burnings are have been seen in the past when investment products turn sour, such as the case in the past with P2P lending schemes and lending platforms. This is what makes the OKEX Beijing office assault significant, as it could the first of such violent acts by investors who lose money in ICOs. As the crypto bear market continues, there may be more ICO exit scams.
Heavy-handed regulation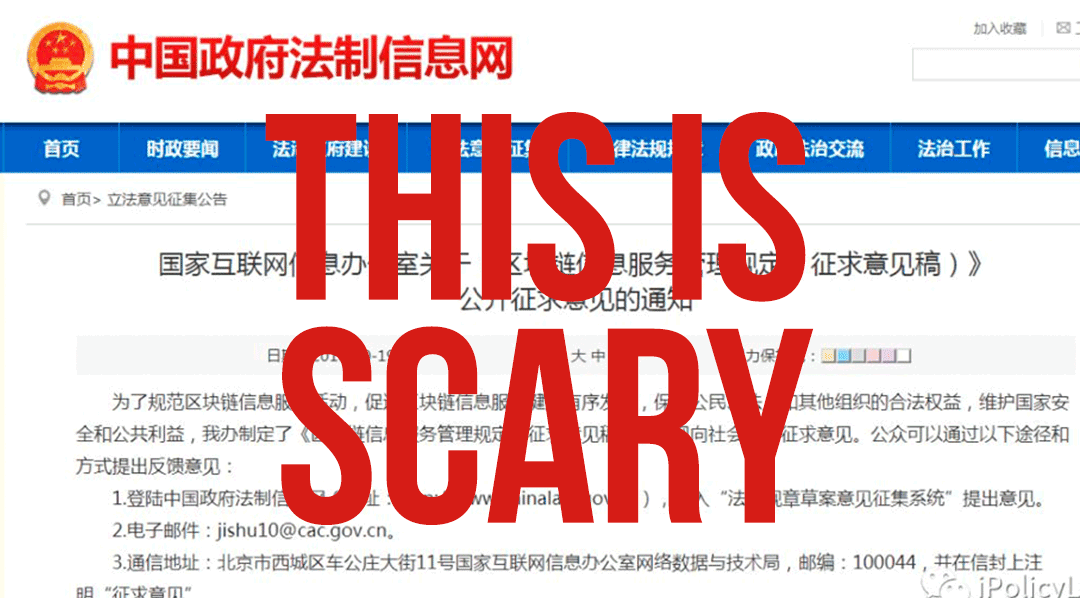 As ICOs have directly resulted in investor violence, the Chinese government is keeping a very watchful eye. The Chinese government is very sensitive to protests or civil disobedience because China has a huge population and such events have led to revolutions and civil war in the past. In this case, the government will try to do everything in their power to stop such events from taking place. Recently we have seen new proposed regulation to implement strict KYC on every person using cryptocurrencies, destroying the anonymity of Blockchain.