In September this year, the Ministry of Industry and Information Technology website's analysis pointed out that illegal crypto mining seriously threatens Internet network security.
Wang Shuai, who studied at Northeast Petroleum University, used his spare time to study crypto mining and virtual currencies. According to him, hackers have found illegal ways to steal other people's computer resources and turn into their own mining machines by using Trojans.
"Mining Trojans use a webpage to attack a computer. It does not only make it slow but causes high power consumption and serious damage to the hardware." Wang Shuai said.

Another programmer named Hu Yuyang shared his experience: "I bought a server and made a small website for fun. I visited it today, loading was super slow. Watching the server running, the CPU went to 100%. The first is a process named 'imWBR1'. Checked it out, it was a mining Trojan."
According to Hu Yuyang, the Trojan used Redis port vulnerability to integrate. Users also may be attacked by Trojan viruses when they browse downloaded files and programs.
The supporting program of a well-known game has been exposed to the HSR mining Trojan virus, and more than 200,000 computers were attacked within one day. Recently, Tencent Yujian Threat Intelligence Center discovered a new variant of the Trojan's "beauty" in May, which uses the downloaded image to load spiteful code attacking the computer and using mining to dig coins.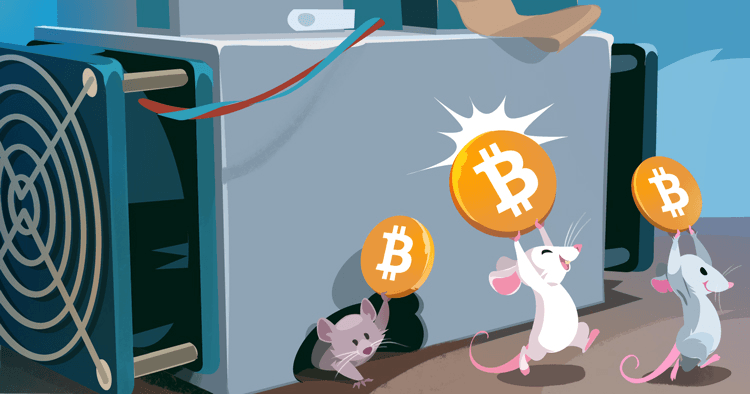 The Trojan is different from the general ransomware. The characteristics that are not easy to detect, are not easily recognized by many ordinary users. They even think that a problem is with the hardware of the computer itself, so they become victims unconsciously.
Risk to Lose Money With the Power Consumption
He Wei (pseudonym) is a miner from Anhui. He told reporters that the main problem of mining is electricity. If the problem of electricity is solved, the other issues will be gone.
"If one uses an electricity from normal channels, it will be difficult to make money." He Wei explained.
The special areas with equipment caretakers usually have more cost-effective power resources, such as wind power or hydropower. The electricity bill is way lower. A miner signs an agreement with the caretaker, for example, to appoint a thousand mining machines and pays the electricity fee every day and every month. But such an agreement does not guarantee anything.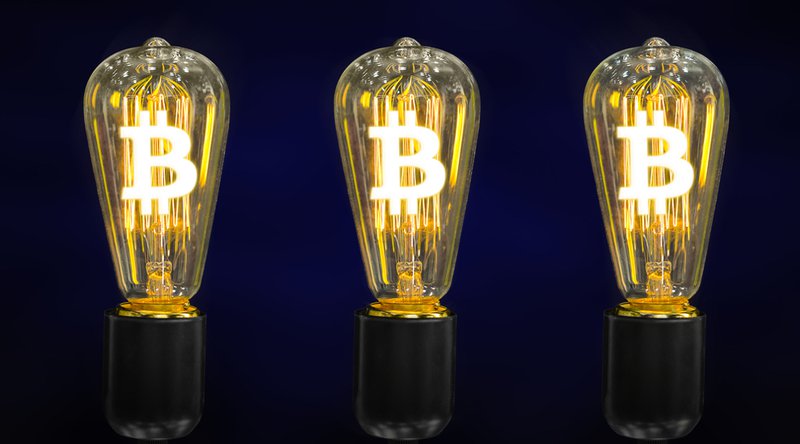 When asked why he should continue to pay attention when the cost of "mining" is so high, He Wei replied: "The market is really not very good. After calculating the electricity bill, the profit is not high. Now it is difficult for miner owners to make money. However, from the perspective of the blockchain, there are applications that have value. Many people believe that the concept of blockchain and decentralization is still the future trend."
In the years of the currency circle, He Wei is also worried about the prospect of the currency circle.
He Wei expressed to reporters all kinds of concerns about the development of the future currency circle and what to do. "I personally feel confused. Now the country has no specific regulations on this aspect. It is reserved or banned. Now we are not clear."