Machi X, the Intellectual property ownership and tokenization company is set to make massive step in the evolution of the company with the launch of their new website and marketplace on March 6th 2019.

With the launch of the website, artists, designers and anyone who create their own content will not only able to take back control of their intellectual property through tokenization but can trade them on the Machi X marketplace. Not only that, people who appreciate the value of intellectual property can invest into and own a fraction of the properties listed on the exchange.

What is Machi X?
Machi X is the first cryptocurrency exchange focused on realizing the value of intellectual properties, built by creators of intellectual properties, for creators of intellectual properties. The company enables creators of intellectual properties to issue rights to their property.

The upcoming market place is huge for the crypto space as it gives another avenue for content makers to earn money for their intellectual property and illustrates another way that crypto can be used for the betterment of society and business. This could revolutionize the way royalties and the music business is run in the future for the better of the creators, who for a long time have been at the whims of executives and the victims of illegal downloads and other nefarious methods. With the Machi X marketplace, the power now returns to the hands of the creative content makers and allows those with a real passion for the product to have a share in the favourite artists product.


As of the launch date, 3 songs from internationally known Taiwanese singers are available on the Machi X marketplace. Machi X will be adding more songs to the marketplace in coming weeks.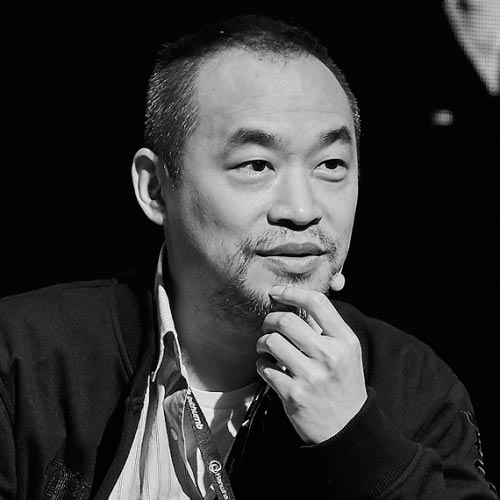 The innovative concept is the brainchild of Taiwanese A-list musician Jeffrey Huang. Alongside his team, who are also the heads of Mithril, which is a similarly thought out company which looks to reward users for their social media content through social mining, the company is looking to put the power back into the hands of creative content makers. Ultimately, Huang who has been a musician all his life understands more than anyone the problems with intellectual property and the lack of protection.

---
The company has consistently looked to reward users for their presence and efforts in the past by handing real incentives and rewards. The Atomic Drop, which began in October 2018 and sees October 2018, sees the company launch 10 Atomic Drops, once a month for 10 months. Each drop sees holders receiving the number of MCX tokens equivalent to 10% of their MITH tokens saved in their VAULT and earned through social mining on Mithril's social media apps Piepie and Yeemos.