Iran has made a decisive step into the digital age by launching a gold backed cryptocurrency. Called, Peyman (the Persian word for covenant) it is the result of a cooperation between Ghoghnoos Company and four banks – Parsian Bank, Bank Pasargad, Bank Melli Iran and Bank Mellat.

According to local news, the currency will be held on Iran Fara Bourse, an over-the-counter exchange. The Ghoghnoos director, Valiollah Fatemi, Peyman claims the currency will be used to tokenize banks' assets and excess properties. He said: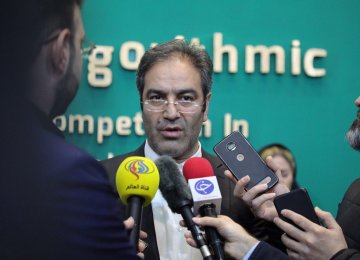 "The token can function like a wallet and channel the excess assets into the economic cycle. We seek to extend the technology for accelerating the pace of bank transactions."

---
Initially, one billion units of Peyman will be offered. Whilst the cryptocurrency will be available for purchase on Irana Fara Bourse in the future.

The new development comes after rumors that Iran plans to launch a state-backed cryptocurrency, dubbed the Crypto Rial. This seems a big step for the nation that has seen many Chinese miners flock to the nation and is perhaps bucking a worldwide trend as other countries like Venezuela launch their own cryptocurrency.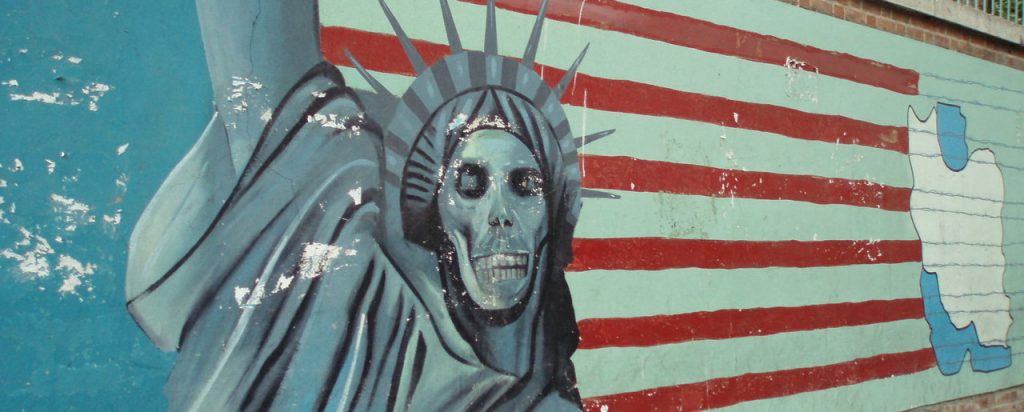 Much like Venezuela, the idea comes from the problems arising from US sanctions on the nations. Companies like SWIFT and other major organizations are banned from the nation. According to CCN, "Immediately after the second tranche of the sanctions went into effect in November last year, the governor of Iran's central bank, Abdolnasser Hemmtai, announced that an alternative to SWIFT was already being worked on."

The nation has also made further steps, firstly by joining a blockchain partnership with Russia and Armenia and also when they launched their cryptocurrency regulations. The new regulations banned the use of Bitcoin as a means of payment and limited the amounts one could hold. The regulations permitted Initial Coin Offerings and allowed crypto wallets, exchanges and mining to happen in the nation.  

---
All in all, this seems a big step forward and maybe other nations will follow suit, especially those in the ire of the US and at the behest of their sanctions. Could North Korea get their own coin in the future? It seems what is the US' loss is crypto's gain.