Cryptocurrency exchange giant, Huobi, have announced plans to launch their own stable coin this year as part of its ideas for 2019, according to a press release from Cointelegraph on Janurary 22nd.

The top five exchange believes stablecoins are the new future for the industry with the CFO of Huobi, Chris Lee, reportedly saying: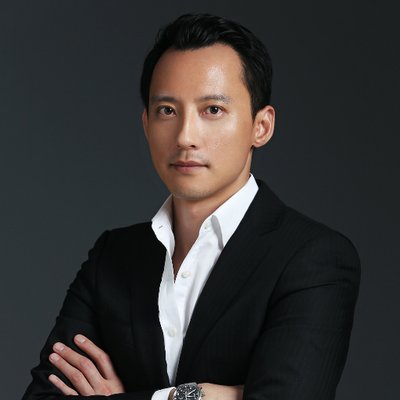 "This year will be huge for stablecoins and we will be a part of that. Likely Huobi Group will launch its own stablecoin in 2019 in the first half of the year."


Chris Lee, CFO of Huobi
Stablecoins are cryptocurrency tokens joined to a stable value either by an underlying fiat currency, or algorithmically. In October the company revealed support from four USD-backed stablecoin assets, as well as presenting its "stablecoin solution" that aggregates all four.

There have been some reports of issues within the company during this bear market. Some websites have pointed to apparent closures recently of offices and financial woes, which Huobi have denied. In December, there were multiple reports of layoffs within the company, with some saying there were as high as 50% of staff being shown the exit door.

Despite these reports of worrying times, Huobi is still a giant within the community and is continuing to expand its scope as this recent announcement reveals. Watch this space for more Huobi news in the future!