Japan, the home of mount Fuji, robots, sumo wrestling and now, cryptocurrency. With more and more investment into the crypto world, it is fair to say that Japan is the crypto capital of Asia.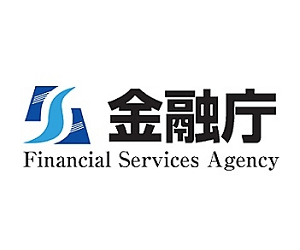 The enthusiasm for cryptocurrency on the island is massive. With supermarkets, you can use Bitcoin at and even cars you can buy with digital money, the market is huge! Many have reported that there are around a million users of Bitcoin in the nation alone, an amazing statistic especially as Bitcoin is in its infancy. Not only that, according to the latest data from the Japan Financial Services Agency (FSA), more than 190 companies have entered the country's digital currency market.

These figures are huge and it has been shown in the global statistics for cryptocurrency investment. Going on figures from TokenInsight dare from the US dollar and the euro, and exchanges supporting the yen and the pound account for more than 15%.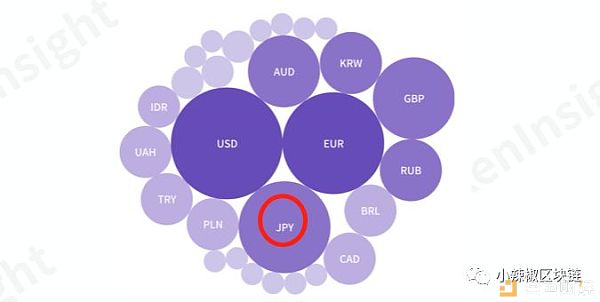 The graph clearly shows the huge impact Japan is having on the market, with that number set to rise and rise. They are without a doubt the largest nation in Asia. But what has made the Japanese fall in love with digital currency so much?
Japan's Love Affair with Crypto

A prominent viewpoint points to the failings of the Japanese banking systems. Economic growth has stagnated for a long time, many banks are on the verge of bankruptcy which has forced many to look at other means of holding and using their currency.

The government has also become more open to cryptocurrency compared to the other regional nations in the continent. They hope to establish a set of the monetary system independent of US regulation through digital currency and revitalize the status of the nation as it has become at the whims of the dollar and restricted by the US Securities and Exchange Commission.

The intentions of the government are clear. The National Tax Agency of Japan began to hold seminars on digital currency taxation issues starting around April last year. In November 2018, the National Tax Agency of Japan issued the "FAQ on Digital Tax Related Tax Issues" document, which provided detailed answers to tax-related issues in Japan's current digital currency transactions.

Furthermore, since the Japan Payment Services Act, revised in April 2017, all-digital currency exchanges have been registered with the Japan Financial Services Agency (FSA). This has also attracted more investment as there appears to be a stable regulatory environment.

Conclusion

It is clear that Japan has seen the light and is widely accepting the digital age. It is clearly the new way forward as the current system hurts the Japanese people and government. Let's hope that other countries will follow suit with Japan and create a regulatory basis for cryptocurrency and this will allow more investment in the region and hopefully prompt a bull run as the perceived risks are lessened. Until now, kudos to Japan!