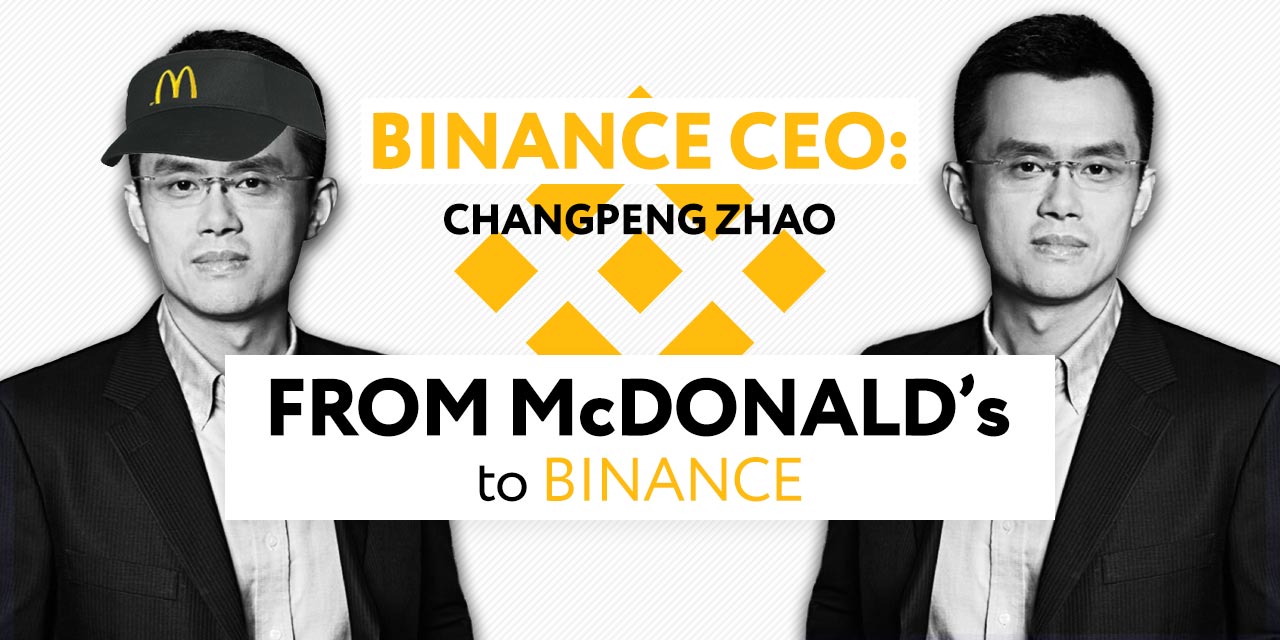 Changpeng Zhao (CZ), one of the most recognizable faces within the blockchain space. Founder of the cryptocurrency exchange giant, Binance, the Chinese born boss has certainly profited from the riches of crypto.

Whereas other founders may look to shy away from the limelight, Changpeng has jumped right into it, with his boyish looks and geek next door appeal, he has become recognisable, especially following his front page shot for Forbes magazine.

As his name grew, so did his bank balance. Changpeng is now estimated to have a net worth of 2 billion US dollars and Forbes ranked him third in the list of "The Richest People In Cryptocurrency". So, how did it all go so right for Changpeng?

It was not such a great start in life for Changpeng. Born in Jiangsu, China in 1977. His family was forced to move to Canada after his father, a professor, was labeled a "pro-bourgeois intellect" and temporarily exiled shortly after CZ was born.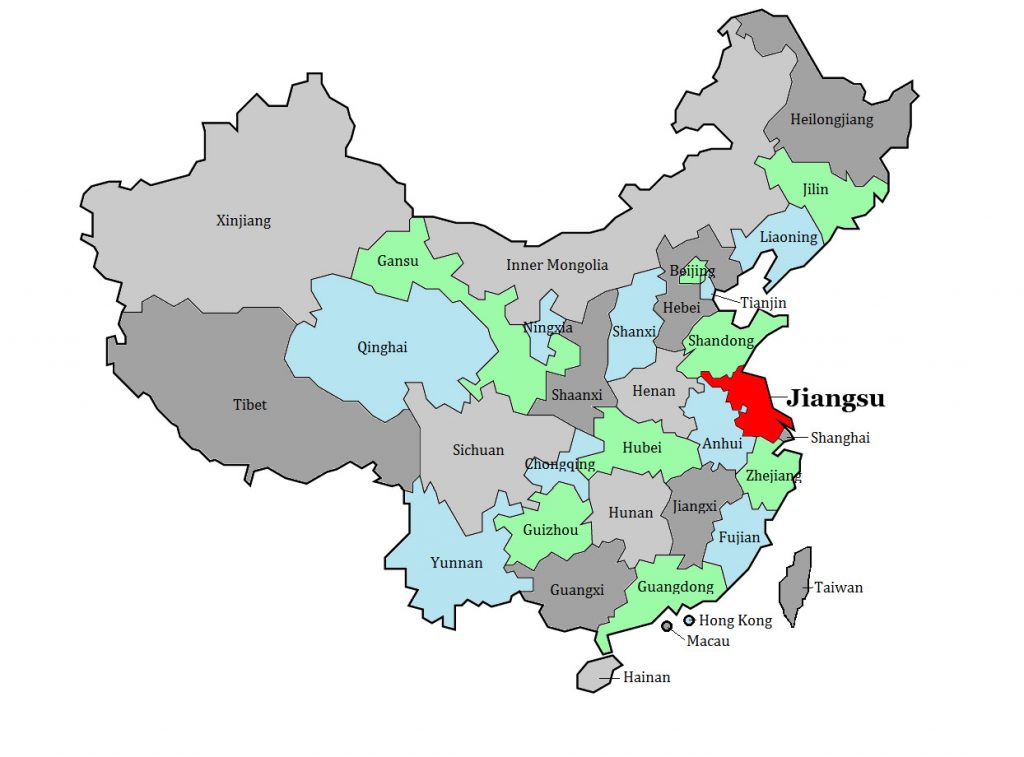 The move certainly changed his life. The family settled in Vancouver and with life as immigrants much harder, Changpeng was forced to work tough jobs to help his family survive, with one stint as a worker in McDonalds.

Yet, CZ as he commonly referred too always had an eye for technology and education, studying computer science at Montreal's McGill University. Zhao began working life in Tokyo and then New York, first building a system for matching trade orders on the Tokyo Stock Exchange and then, at Bloomberg's Tradebook where he developed software for futures trading, according to Forbes.

In 2013 after being put on to Bitcoin during a game of poker, he joined Blockchain info and began his career in the space, rubbing shoulders with Bitcoin evangelists like Roger Ver and Ben Reeves.. His dedication to crypto was clear from the start, as he sold his house in Shanghai to afford his venture. After a while, he moved to OKCoin in China at the time. He was the co-founder and CTO, responsible for the technical team and the international market team.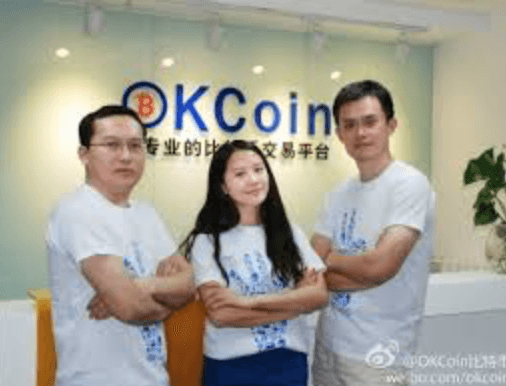 Yet, Changpeng wished for more and wanted to start something on his own. Knowing about exchanges and wanting to create onme devoid of any fiat currencies, Changpeng made his jump perfectly in 2017, creating Binance, after raising $15 million in initial coin offerings just when the market was getting hot.

The move was perfect and in less than eight months, Zhao grew Binance into the world's largest cryptocurrency exchange by trading volume.

The dramatic rise in bank balance and rapid success brought lots of publicity, the peak being the front cover of Forbes magazine. It was a remarkable rise from flipping burgers to leading a multi million company.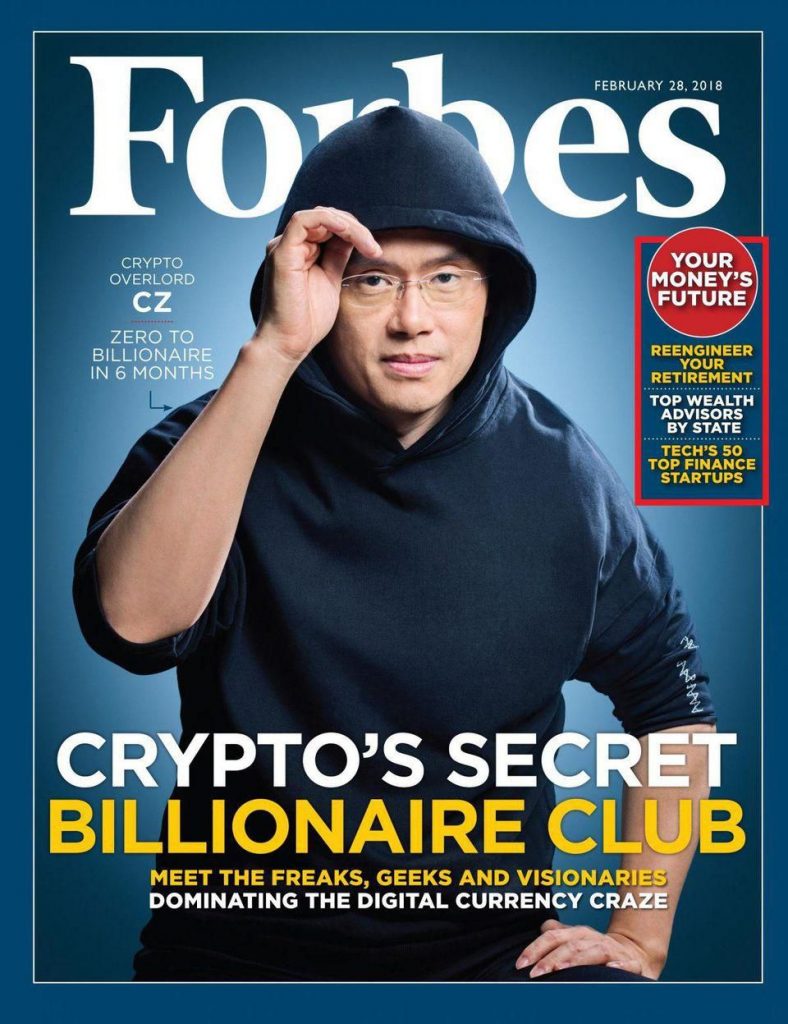 Yet since then it has not all been plain sailing. Regulations in China have stifled Binance's progress somewhat, after the government banned trading in 2017. Yet Binance has responded by moving overseas and expanding the varying locations around the world. They now have offices in Japan and Taiwan.On March 26 last year, the company moved its headquarters to Malta and set up an office. At the end of April, the company reached a cooperation agreement with Uganda, showing their truly global status.

Yet with great success comes a lot more attention, some of it unwanted. A big gripe that many have had with Binance is their centralised model and this sparked a war of words between Changpeng and Ethereum founder, Vitalik Buterin.

After unsavoury comments from Vitalik, in which he said centralised plaforms should "go to hell", Changpeng fired back saying:

Rather than expecting others to "go to hell", it is better to open your mind and embrace the reality that everyone is part of the blockchain ecosystem, not independent of each other.

However, it is clear that these words and the apparent shift in opinion in certain circles has swayed Changpeng's opinions on decentralization. This was seen with the announcement of Binance DEX a decentralised platform recently released for testing this year.

---
This has shown that Changpeng is not stubborn and open to changing his mind and adapting to what the market wants. This is the mark of a good businessman and leader and will no doubt see him add to his bank balance and assure the writing of his name into the crypto history books forever.