The list of richest citizens of China, which annually publishes Hurun, this time includes many figures of the cryptocurrency sphere. To get into the rating, you must earn at least $200 million in a year.
The list includes a number of entrepreneurs whose business is associated with digital currencies and mining. The names are well known in the cryptocurrency community. Bitmain co-founder Micree Zhang got to the first hundred. The company producing mining equipment brought the businessman about $2.4 billion for the year.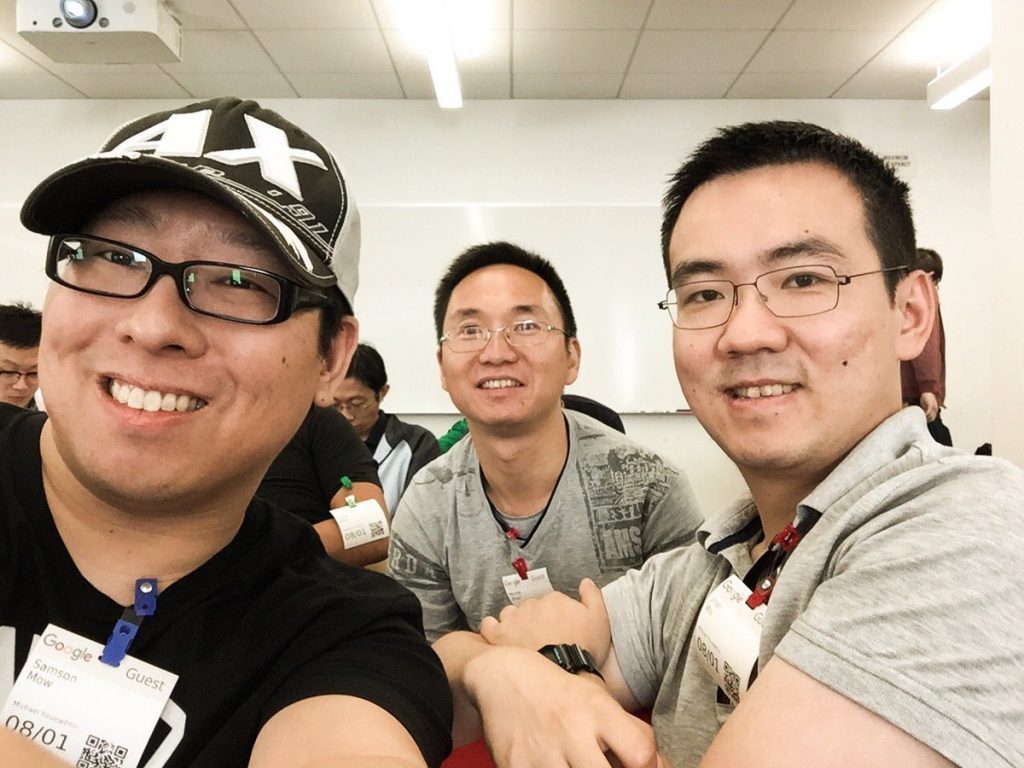 Another co-founder of Bitmain and its head, Jihan Wu, is behind him quite a bit. The gap between them is noticeable. Having earned $2.3 billion, he took the 204th place in the list of the richest people in China. We remind you, the company recently announced its intention to hold an IPO. According to insiders, Bitmain expects to raise up to $ 3 billion through the sale of shares.
Changpheng Zhao, head of Binance, a cryptocurrency exchange with the largest trade volume in the world, is at 230th place with his recent earnings were estimated at $2.1 billion. Binance, by the way, promises to donate a commission for listing new tokens for charitable purposes. According to Zhao, his team considers the quality of the product a priority, not the amount of taxes that the company pays.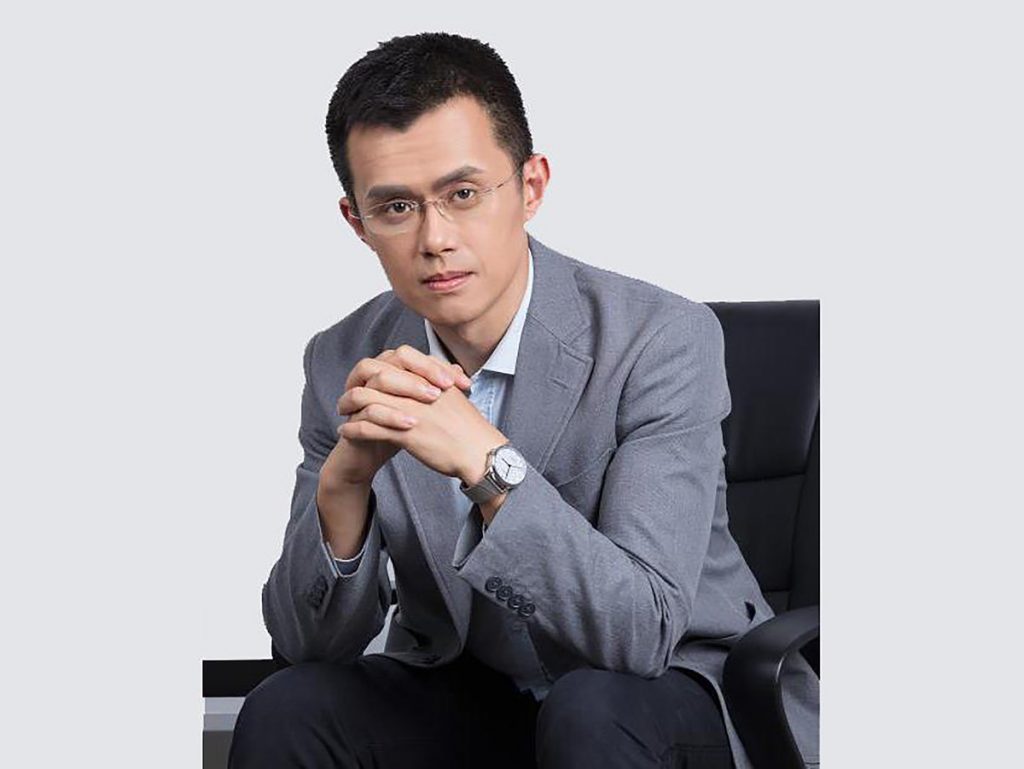 The founder of OKCoin Star Xu and Li Lin the head of the world fifth crypto exchange in terms of the volume of trade – Huobi are also on the list.
Li Xiaolai, a famous cryptocurrency investor, is included in the Hurun rating with an annual income of $1 billion. Li Xiaolai is the creator of the Beijing-based investment company BitFund and one of the most famous "bitcoin whales" in China. However, recently a billionaire investor decided to change his business: he no longer intends to work with blockchain projects.
The list also includes the leaders of Canaan Creative and Ebang mining equipment companies.