Canada and Cambodia Plans to Create Their Own CBDC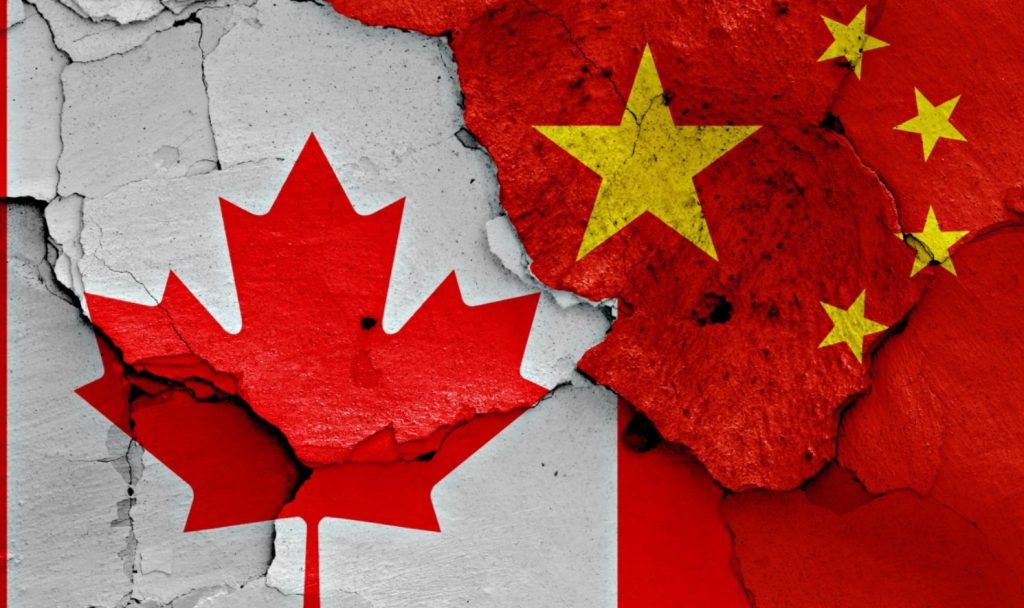 The Bank of Canada is officially looking for a project manager to take a central role in the design, development, and deployment of their central bank digital currency (CBDC).
The new monetary system is aimed to have the same properties as Canadian cash but in digital form. However, they don't necessarily want it to have the same anonymity feature either. It will have strong privacy specifications, but would still be able to comply with anti-money laundering and related laws.
Another requirement for the CBDC tech is to have the ability to continue operation even during electrical power and network outages.
Meanwhile, the National Bank of Cambodia has recently release the whitepaper of its digital payment system dubbed 'Project Bakong'. Unlike other national digital currencies, Project Bakong is blockchain-based. However, it is considered a quasi-digital currency since it requires users to load the system with Riel into their Bakong accounts before they can utilize the blockchain payment system.
Thai Central Bank Launches Digital Currency Pilot
Another nation joins the CBDC arm's race. Thailand will soon roll out the pilot test for its CBDC payment system with Siam Cement Group (SCG), the largest building material provider in the country.
The pilot is expected to start sometime in July this year and would likely end before January 2021. The prototype will be built based on Project Intathon — a collaborative effort between the central bank of Thailand and eight other financial institutions.
This digital currency project aims to provide a more efficient payment system with increased flexibility for money transfers and quicker settlement between suppliers.
Ripple, Huobi, and Brave Joins PayID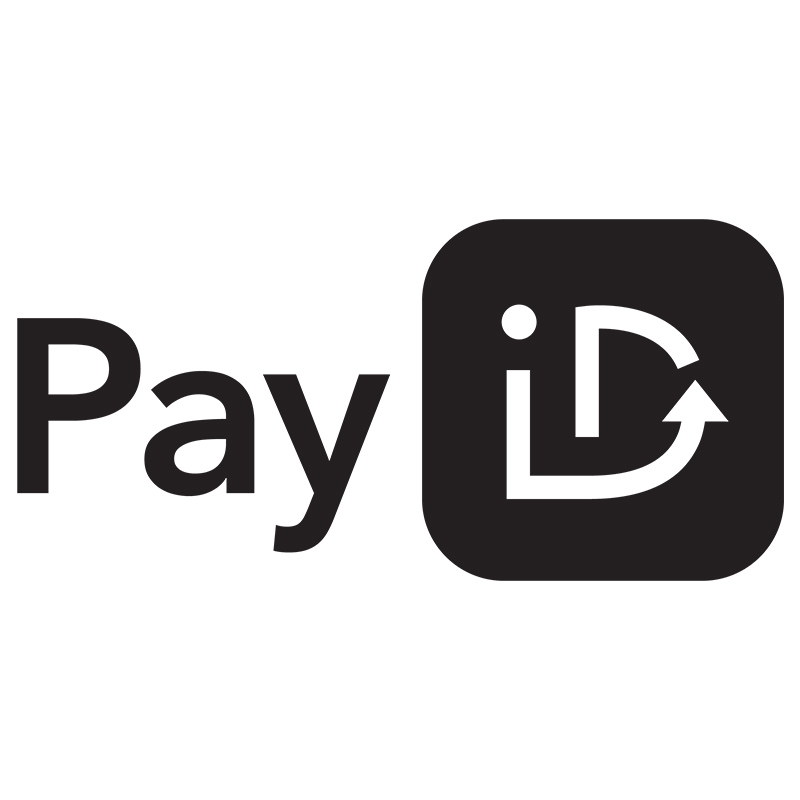 Over 40 companies including Ripple, Huobi, and Brave have allied to establish the Open Payments Coalition and launch PayID, a universal payment system. Moreover, the platform has reached more than 100 million users.
This new payment system allows anyone to send and receive funds anywhere in the world via any payment network in real-time. In addition, they aren't required to provide complicated routing numbers, international codes, or bank account numbers. All they need is an email address or a phone number linked to their bank account.
Some of the companies involved with PayID include Ripple, Huobi, Liquid, Crypto.com, BitGo, BitPay, Bitrue, Bitstamp, etc.
Akon Was Given A $6 Billion Contract to Build a Crypto City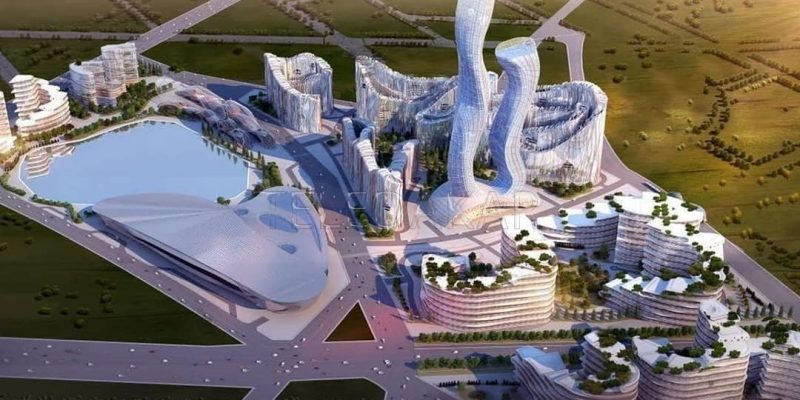 KE International, a U.S. engineering firm had awarded singer Akon with a $6 billion contract to build a cryptocurrency city in Senegal.
KE International had initially secured $4 billion from investors for the first two stages of development for Akon City, which the singer had announced in January. The first stage is set to complete by the end of 2023. By then, the city will include a mall, hotels, residences, a police station, a school, a waste facility, a solar power plant, and a hospital campus.
The second stage which is predicted to conclude in 2029 will deliver a complete city powered by the cryptocurrency Akoin. Akoin is a digital currency geared towards entrepreneurs living in developing countries, especially from Africa.
ByteDance, the Company Behind Tik Tok Will Enter the Finance Sector
The Chinese multinational tech company is trying to obtain a virtual banking license in Singapore in order to enter the digital finance market. It is looking to add banking to its line of products and services.
The Monetary Authority of Singapore (MAS) is set to issue five virtual banking licenses this year. With that in mind, ByteDance has to compete with other tech giants in Asia including Xiaomi and Alibaba's Ant Financial.
ByteDance is a massive company, valued at $75 billion. However, they are still seeking an alliance with Lees, one of Singapore's most prominent families, as well as ownder of Oversea-Chinese Banking Corporation.