Bitcoin Rises to $9000 range as Halving approaches

The much-anticipated Bitcoin halving is already having an effect on BTC price as this week the leading token rose from $7,650 on Monday to highs of $9,400. For many, this was an incredibly positive result and many have seen it as signifying that Bitcoin is the best performing asset for 2020, beating Gold. However, Bitcoin's price slipped back to $8,550, deflating some talk of a big breakout. Analysts are all in agreeance that $9200 resistance would give credence for a bigger breakout, but whether this happens remains to be seen. In 2016, there was a similar spike three weeks prior to the halving and then there was a big crash that followed.
China's DCEP/CBDC: John McAfee Gives Verdict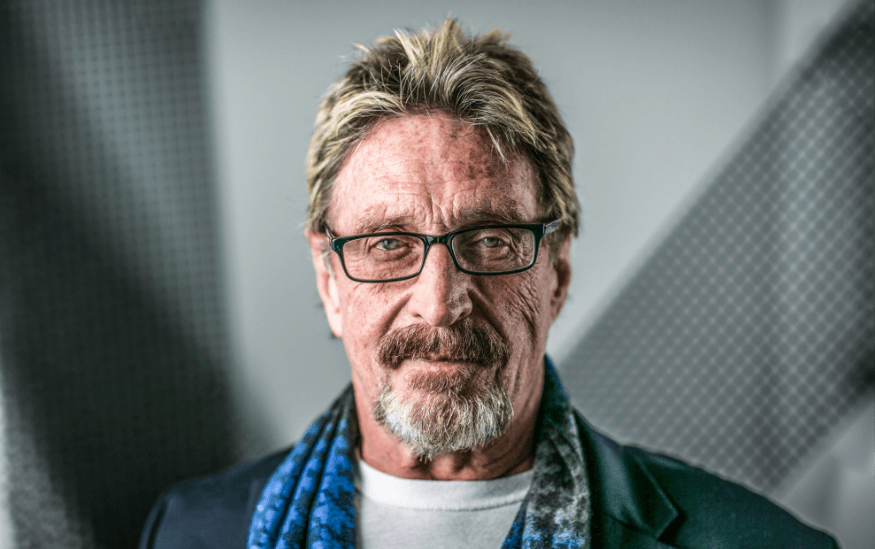 China's digital currency electronic payment (DCEP) has been the talk of various opinion pieces of major newspapers around the world. Asia Crypto Today knew the best man to ask about the new central bank digital currency (CBDC) was John McAfee. The McAffeeDEX creator was not going to be drawn into making many big predictions on the digital yuan, expecting its impact to be limited. He did say it would ultimately see even more control from governance and warned of the implications on our freedoms should this happen. You can read the full interview where he also talks about Facebook's Libra here.
Ripple sees 85% of sales fall in Q1 2020
Ripple (XRP) has recorded an 85% fall in sales of the first quarter of 2020. The last quarter of 2019 had seen $13.08 million in institutional direct sales, but this dropped to just $1.75 million. The news comes after the company behind RippleNet announced they would be stopping all quarterly sales of their XRP token, citing inflation concerns. Some have wondered of Ripple's XRP token will ever return to the $1.00 mark.
Tezos begins using ChainLink's Oracle for smart contracts
Tezos (XTZ) has joined other developer teams like Cryptonomic and SmartPy to bring Chainlink (LINK) oracles to their ecosystem. Funded by a Tezos foundation grant, the integration will enable Tezos project developers to pull live price feeds from numerous assets and build useful applications. Smart contracts integration will be written using the SmartPy library while the Cryptonomic stack will be used for indexing, querying, and deployment.
Bitcoin Miners in Sichuan, China Given Regulatory Boost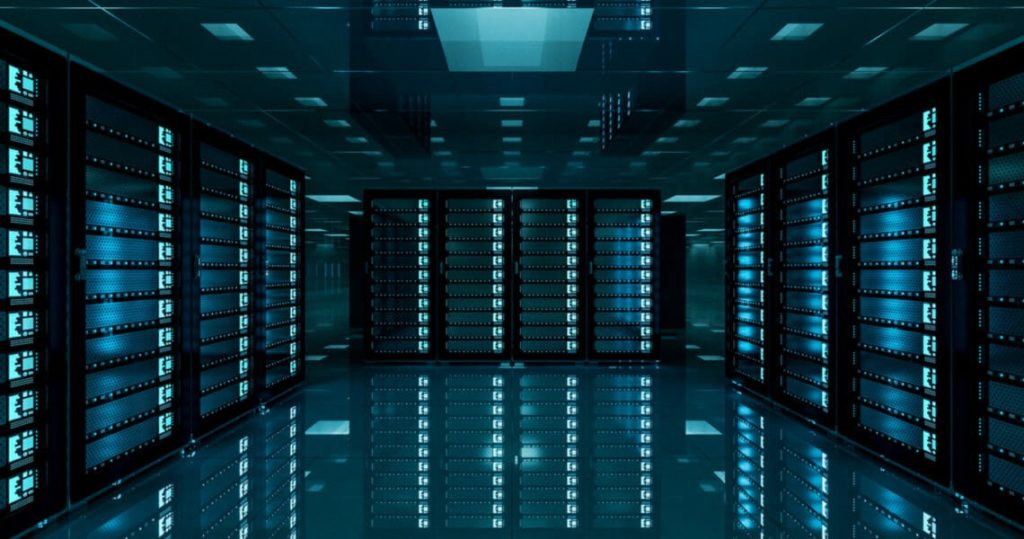 Bitcoin miners in China have been given a boost this week as the government of Ya`an City, Sichuan Province said they would be promoting mining in the area during the wet season. In a report titled, Implementation Opinions on Construction of Hydropower Consumption Demonstration Zone to Support the Development of Blockchain Industry 《关于建设水电消纳示范区支持区块链产业发展的实施意见》the local government asked for miners to make use of their hydropower stations. Previously, mining had been discouraged in a region which has 54% of the world's cryptocurrency miners.