China's CBDC is Getting Closer as Alipay reveals Five Patents

A report from Global Times has claimed that the preparations for China's central bank digital currency (CBDC) are nearing an end. The People's Bank of China is also partnering with major tech companies in China. Alibaba, Tencent, Huawei, and China Merchants Bank are all reportedly helping the effort.

A company that appears to be integral to the token's success and creation is Alipay. The Jack Ma owned eCommerce app released five patents on the proposed CBDC between January 21 to March 17. According to Jinse, the patents are related to the issuance, transaction recording, digital wallets, anonymous trading support and assistance in supervising and dealing with illegal accounts.

World Health Organisation turns to Blockchain in Coronavirus fight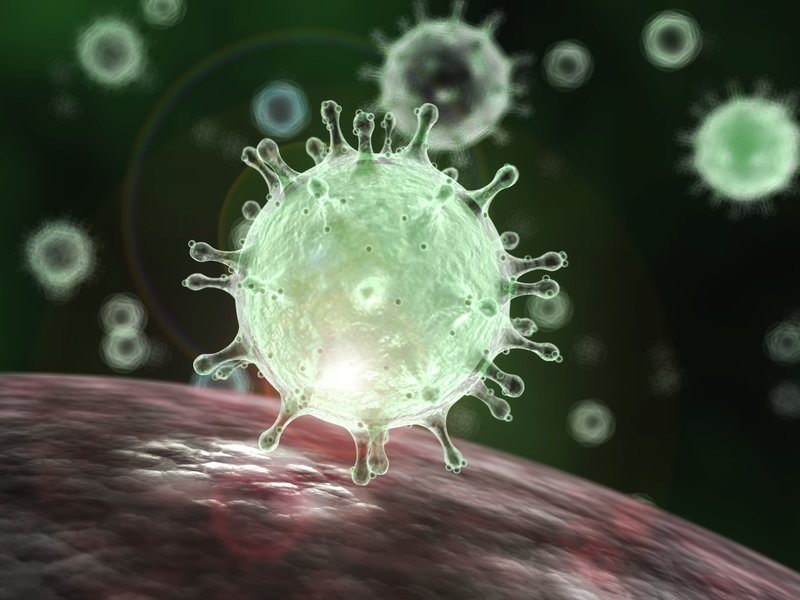 The World Health Organization has turned to Blockchain to assist the Coronavirus fight. The institution has looked to partner with blockchain companies in order to allow for better data sharing. Called MiPasa, the DLT-based platform is said to be built upon Hyperledger Fabric alongside other tech giants IBM, Oracle and Microsoft.
According to reports, the platform will be able to make, "fully private information sharing between individuals, state authorities and health institutions."The move mirrors the various blockchain projects popping up in China as blockchain reveals many usages. 

Microsoft Reveals Cryptocurrency plans; wants to replace inefficient Bitcoin

Microsoft has revealed its cryptocurrency plans after details of its patent application were released. The tech company is reportedly looking to provide an alternative for the energy-intensive mining for popular tokens like Bitcoin and has found an alternative. According to the patent, ASIC mining machines can be replaced by human activity which will be tracked by sensors. The patent said:

"For example, a brain wave or body heat emitted from the user when the user performs the task provided by an information or service provider, such as viewing an advertisement or using certain internet services, can be used in the mining process."

The US says Venezualan President Maduro used Crypto to hide Cartel funding

The US has accused the Venezuelan President, Nicolas Maduro of money laundering his drug money using cryptocurrencies in an indictment on Thursday. The US Department of Justice hopes to cut off some primary targets of what they say is a multi-million dollar drug empire. Maduro and 14 other Venezuelan officials were charged. Joselit Ramirez Camacho, the man behind Maduro's crypto turn was also indicted in a separate case. Venezuela has increasingly turned to cryptocurrencies, holding the oil-backed Petro.

Pornhub Performers are increasing cryptocurrency usage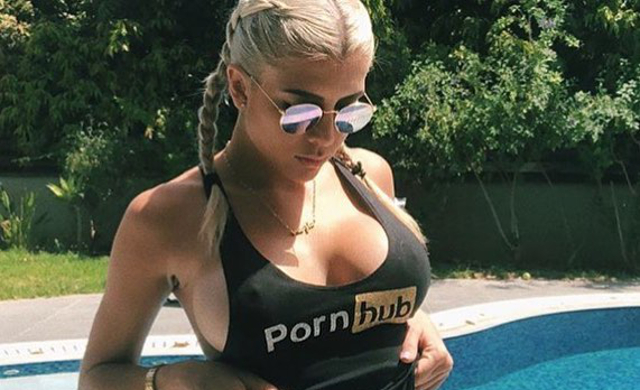 Pornhub's performers on Modelhub are increasing their crypto usage with 10% of performers opting to use cryptocurrency options when cashing out their wages. The models taking out crypto far outweighs those using cryptocurrencies on the site, with just 1% of users paying with digital currencies. Pornhub currently pays its performers through the Tron Link wallet and payment can be withdrawn through the Cosmos app. Pornhub supports just five cryptocurrencies, those being Verge, Horizen, TRON, TRON-based USDT and PumaPay.