Pornhub, the world's leading porn website, has revealed that its performers on Modelhub are increasing their crypto usage with 10% of performers opting to use their cryptocurrency options. 

Interestingly, the number of models taking out crypto far outweighs those using cryptocurrencies on the site, with the company claiming just 1% of users paid with digital currencies. 

It would seem that the models are leading the way in terms of crypto adoption, but sadly it is not hard to see why. Performers have been ostracised from many traditional payment platforms like PayPal who banned Pornhub models from using the site in 2019.

Pornhub VP Corey Price also sees the added benefits of cryptocurrencies. He told Xbiz that "the high speed and low cost of transactions, combined with the anonymity benefits" have made the cryptocurrency option all the more appealing to performers.

Currently, Pornhub pays its performers through the Tron Link wallet and payment can be withdrawn through the Cosmos app. The models don't have a wide selection in terms of cryptocurrencies they can withdraw with. Pornhub supports just five cryptocurrencies, those being Verge, Horizen, TRON, TRON-based USDT and PumaPay.

The major tokens like Bitcoin and Ethereum are yet to be on board, but Price says they are working on the possibility in the future. And it would seem Pornhub are serious about this plan as the company have employed a cryptocurrency expert to be apart of their team.
Much like Pornhub, porn actresses are also taking crypto seriously. One performer, Breanna Sparks, has long been an advocate of the cryptocurrencies and reportedly holds 75% of her wealth in crypto.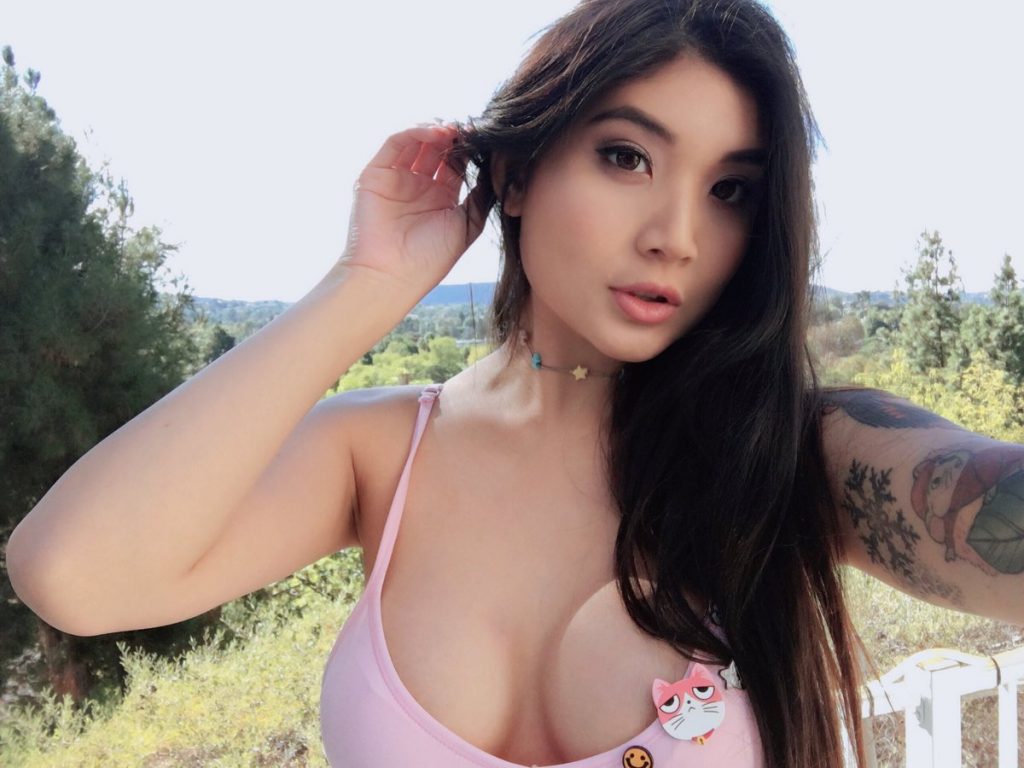 The Laotian model told Coindesk in December 2018 that her performing is an asset to her trading, saying, "I do earn a good living outside of crypto. … I think this enables me to really be aggressive with investing and not get shortsighted by Lambos and tickets to the moon."

The latest statistics from Pornhub highlights a growing trend for the industry to be one of the early adopters of cryptocurrency payments. Some websites are now devoted to paying their performers in cryptocurrencies like Spankchain in the US.

As for the customer, It has never been easier for them to use their cryptocurrencies for porn. Numerous websites like Camsoda accept most popular cryptocurrencies. In Asia, Swag.live accepts Mithril's native token MITH for diamonds to be used on the site.