As other Asian countries like India begin shunning the Cryptocurrency market, recent reports suggest Russia is taking a largely different approach with the economist, Vladislav Ginko, claiming the Kremlin is looking to pump $10 billion into Bitcoin, whilst placing cryptocurrency legislation as an imperative for 2019.

---
News of Russia's turn to crypto began on January 9th as the government issued a statement regarding plans to make digital currency its utmost priority in the coming year. Politician Vyacheslav Volodin also suggested that there may be up to 20 bills put forward to the parliament about the cryptocurrency market as reported by AMBCrypto.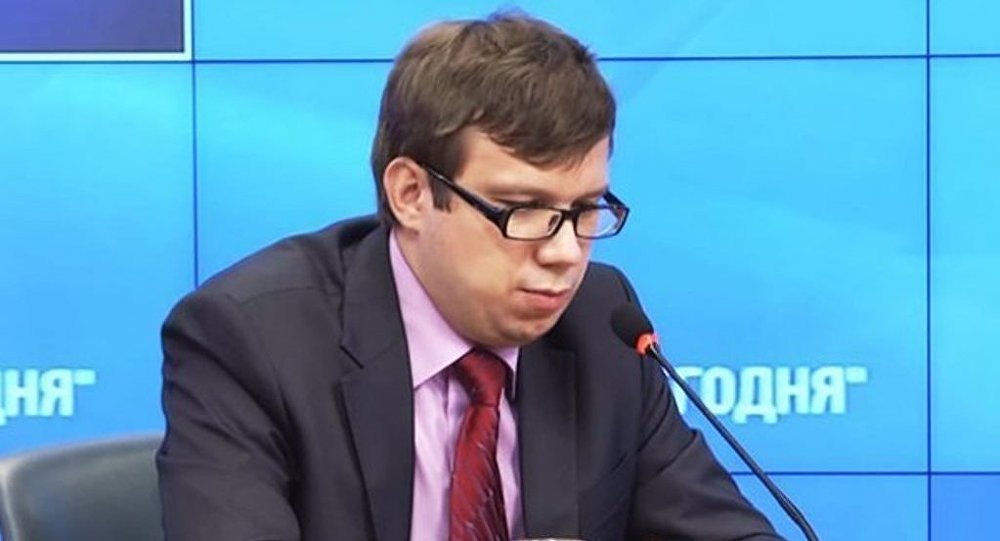 Now, according to the Telegraph, the Kremlin is set to invest heavily into the crypto market, quoting Ginko the economist at the Russian Presidential Academy of National Economy and Public Administration, a state-funded institution as saying:
"[The] Russian government is about to make a step to start diversifying financial reserves into Bitcoin."

Ginko, The Telegraph
---
Why the Possible Change of Approach?

Previously, Russia appeared to have a frosty approach to the cryptocurrency market. However, Ginko and others appear to be championing a new way, with the economist believing that a switch towards a more digital currency could potentially have economic and political benefits.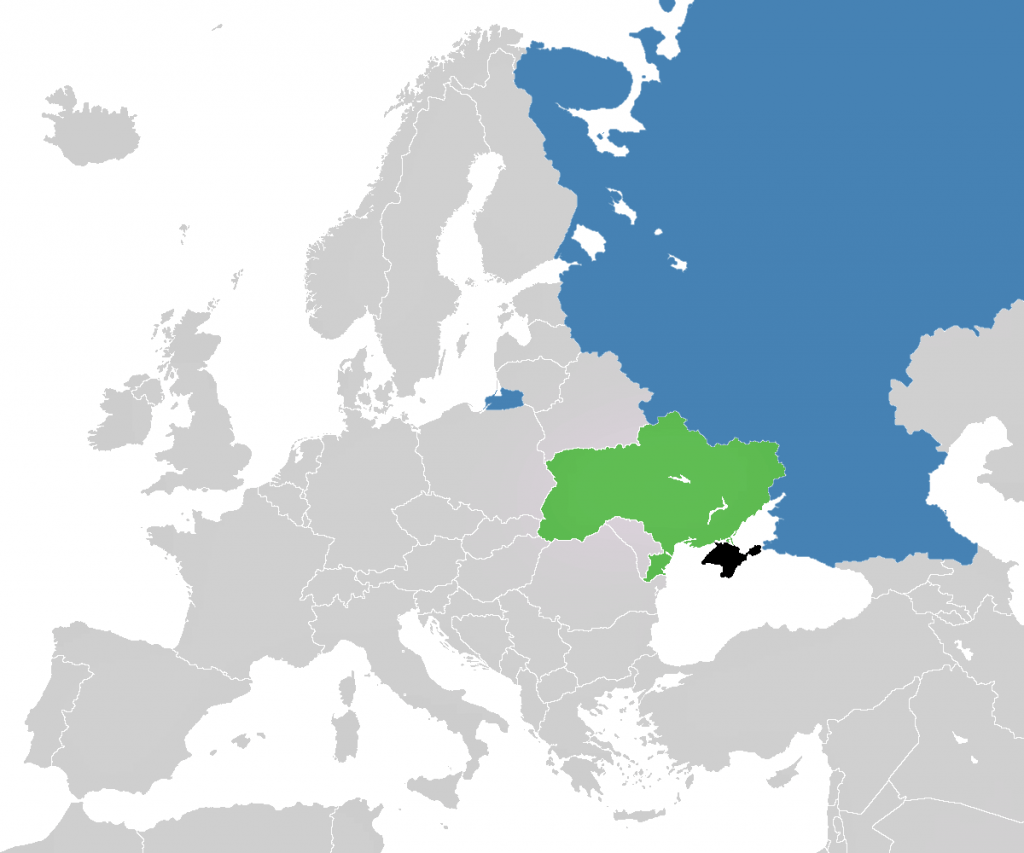 The primary reason would be as a way to counteract US sanctions– since the annexation of Crimea and the Russian involvement within Ukraine, the US has imposed various economic sanctions against the Kremlin (US Department of State, December 2018).

"These sanctions and the will to adopt modern financial technologies lead Russia to the way of investing its reserves into Bitcoin"


Ginko, The Telegraph
Fake News?

However, much of what Ginko said, must be taken with a grain of salt. On the website, Obeschania, which can be translated to «promises.RU», the economist and professor, had a trust rating of just three percent, voted by the people.

In perhaps a more damning indictment, the Kremlin is yet to quantify much of his claims and initial reporting began around the topic after Ginko fired off some tweets, which were picked up by some crypto news sites.


With the US news awash with claims of Russian interference in elections, Donald Trump's links to Moscow and the usage of social media by the former USSR to meddle in politics, could Grinko's claims all be hot air?

Perhaps the greatest indicator will come from the most powerful man in Russia, Vladimir Putin, who is yet to comment on the recent reports on the cryptocurrency shift.

Just over year ago today, Putin went on a strong attack against cryptocurrency, calling it a serious risk and condemning the digital money as a tool for money laundering and financier of terrorism.
In June of 2018, Putin stated that crypto had "a place in the world" but that, "no state uses it to pay", which appears to put water on the fire of Ginko's claims. In the same interview, he also reiterated the Russian Central Banks rules that cryptocurrency can also not be used as payment or saved, concluding that "caution" was needed.

It would seem a huge switch in opinion from Putin, to go from fierce criticism and undoubted skepticism, to then replace cryptocurrency with the dollar.
Perhaps, as CCN have claimed, the Telegraph and other crypto news sites have had the wool pulled over their eyes, and are a victim of fake news. Ginko has no government position and there are varying accounts of his job title.

What is clear, is that he seems to have no weight within the political sphere of the ruling party, making his claims at best fanciful ideas rather than concrete policies.

---
It remains to be seen whether these supposed plans will come through. If they do, it will give a much-needed boost to the crypto market but, I wouldn't hold your breath.