India has tightened its grip further on cryptocurrency and its citizens' usage this past week, with banks threatening to shut down accounts for its customers who use Bitcoin and other cryptocurrency transactions, according to media reports.
The latest attack had lead many to state that, India has all but banned usage of the market, with the nation's 1.32 billion population cut off from the cryptocurrency market.
The news was first broke by, Anthony Pompliano, on January 11th via a tweet. According to the founder and partner of Morgan Creek Digital Assets, Indian banks had begun warning customers to curtail all future cryptocurrency transactions, otherwise, their accounts will be closed.
Banks in India are now saying they will now close customers' accounts if they deal in cryptocurrencies.

These legacy institutions fear what they can't control, but people should be allowed to do whatever they want with their wealth.

Long Bitcoin, Short the Bankers! pic.twitter.com/vvjniodaiL

— Pomp 🌪 (@APompliano) January 11, 2019
In an even more worrying insight, the banks would not need to send any notice before closing a customer's account, with Pompliano's next tweet directly quoting twitter user, Indian CryptoGirl, who illustrated first hand the hardline measures currently coming into place:
"If we use Bitcoin for trading, Indian banks are now asking for our authorization to 'retain the right to close the account without further numbers'. We should decide how to use our own money, which is what we need to invest in Bitcoin. the reason."
---
Similar information to the previous statements has been seen on ATM screens for the Kotak Mahindra Bank, with the company following through on their threats on Saturday, January 12th, and closing the account which had been involved in a cryptocurrency transaction,
"We noticed that you have made a transaction involving cryptocurrencies, so we will close your account within 30 days."

Kotak Mahindra Bank
---
Bitcoin – the Final Nail in the Coffin for Indian Crypto Users?
Since the ruling, there has been outrage across the various social media platforms. Many have called it the end of Bitcoin in India, especially as this follows the action taken by the Reserve Bank of India in 2018, who prohibited all banks from facilitating cryptocurrency transactions.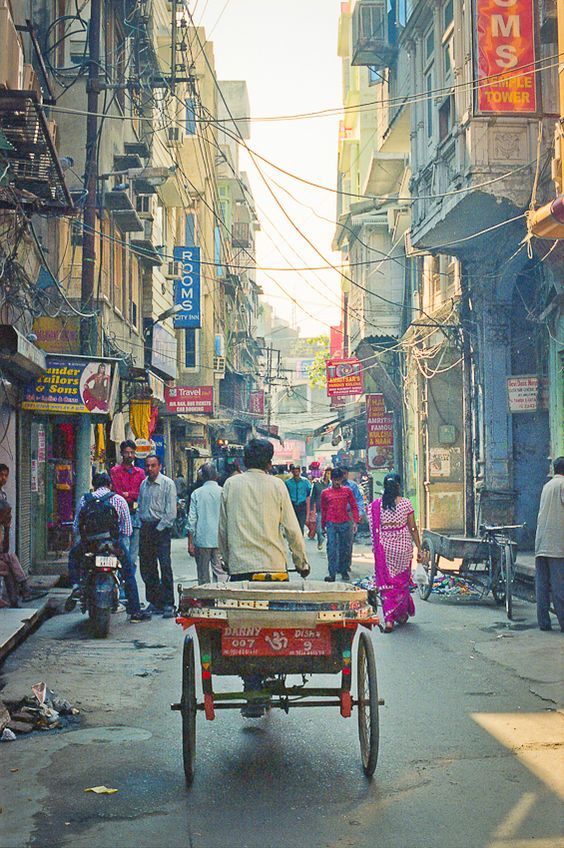 As the banks now follow through on this ruling, it is hard to see a future for Bitcoin within Asia's second-largest economy. Some have attempted to block this ruling and the matter has gone to the Supreme Court but a final ruling is yet to be made.
Some reports have suggested the Indian government will introduce a clear regulatory mechanism for the market, however, before this can take place the people are at the behest of the banks' rulings and must abide by the stringent rules.
Only time will tell if the people of India, the second most populous country in the world, will be allowed to embrace the cryptocurrency market again.