Bitcoin and Cryptocurrencies have been a difficult business for many since the bear market hit. The stories of huge wealth being made almost overnight and other success stories have dried up, yet there are reasons to be hopeful. Asia Crypto Today has set out four reasons to be excited about crypto:

More Developers
A great measure of the health of an industry is how many minds are fixed on it, and it would appear that more and more software engineers and programmers around the world are working on blockchain technology.

First, the number of downloads of the Ethereum programming language Solidity from Github has increased nearly nine-fold since the beginning of 2018, indicating that there are more and more people interested in developing DApps based on Ethereum.


Secondly, there are many dApps being built. According to a State of dApps industry report, the number of published projects has also increased from 2017, and the number of releases has tripled in the past 12 months. Many dApps are created on platforms like Tron and recently Misha Lederman revealed in a tweet, that on average, developers add two new Dapps to the Tron (TRX) ecosystem every day.

Finally, we see mainstream adoption constantly with numerous banks, financial institutions and even social media sites looking to make and adopt their own cryptocurrencies. Not only that, but countries like Japan, Iran, Venezuela and Saudi Arabia all are using digital currencies, showing that from relative obscurity to now, digital currency has come a long way.
Clearly it would seem that development and most importantly interest still lies in the industry.
2. More Job Opportunities

Much like developers, practitioners within Bitcoin and blockchain companies, are an important indicator to the overall health of the industry. According to Chain News, the number of practitioners has steadily increased over the past year.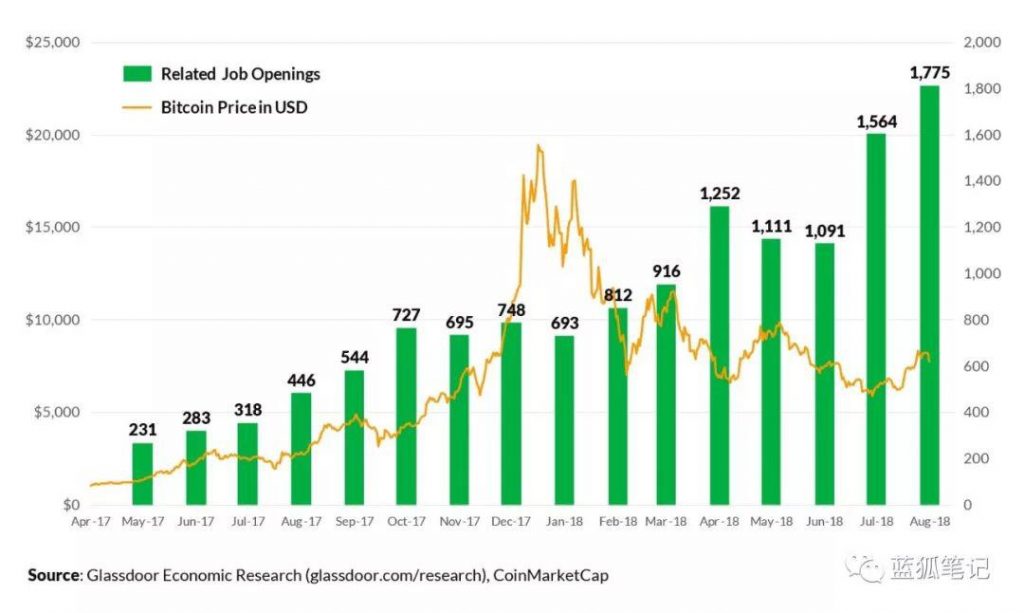 3. More Investment

Some well-known venture capitalists in Silicon Valley and elsewhere have gradually realized the value of cryptocurrencies and have invested unprecedented amounts of money. Venture capital funds that invest heavily include Sequoia Capital, Digital Currency Group, Pantera Capital, Andreessen Horowitz, Draper Associates, and Google Ventures.

A big number of venture capitalist investment cases show that venture capital firms are optimistic about the huge value of the blockchain industry and have great expectations for return on investment.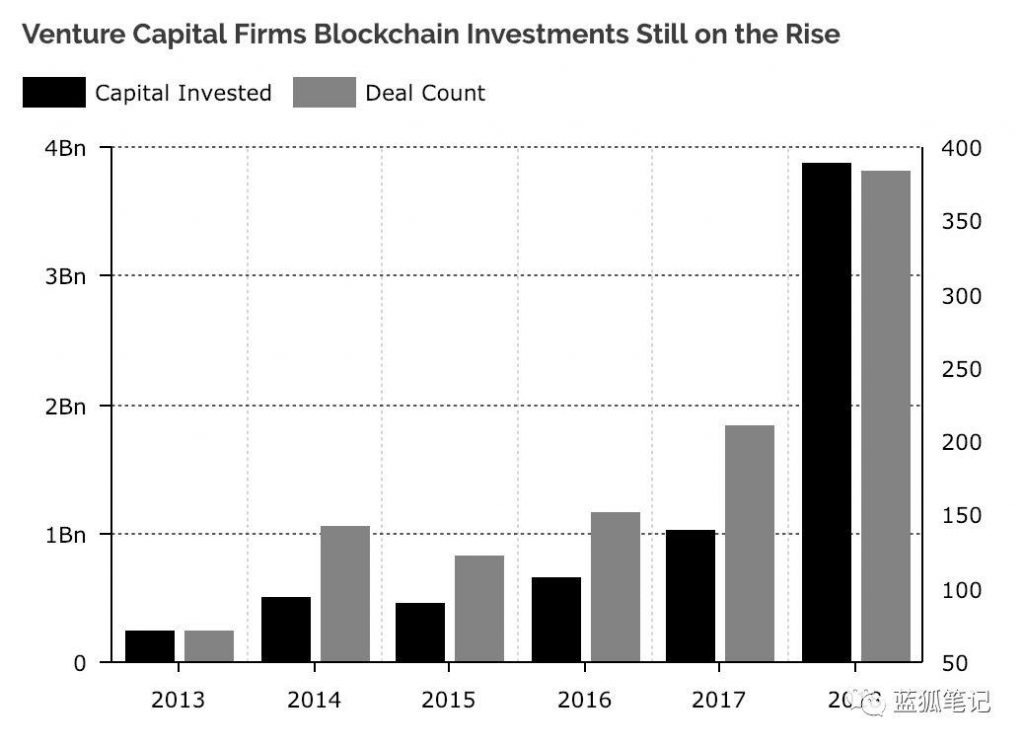 4. More Wallet Addresses

With more wallets means more partakers in the market and for Btcoin and Ethereum, the two major coins, In the past 12 months, both figures have increased by about 3 times, indicating that more and more people use cryptocurrencies and their demand is growing.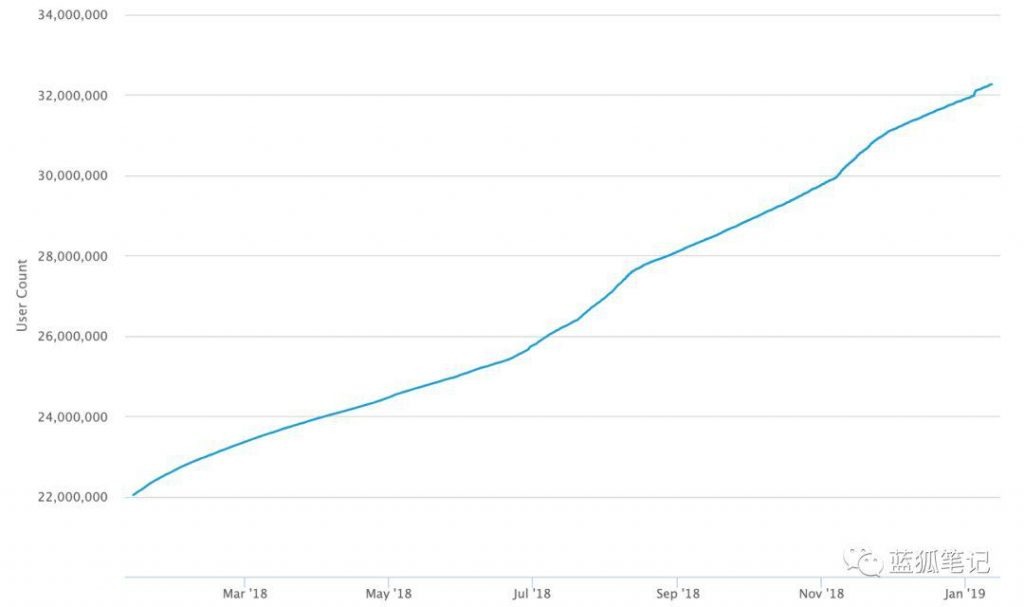 5. The Lightning Network

Asia Crypto Today has extensively written about the virtues of the Lightning Network, which quickens transaction speeds to that of more traditional methods of payment. The network has been described as bringing crypto to the mainstream by greatly improving its utility and value.

Conclusion

Many people have said that crypto is dead, but how wrong could they be? Perhaps, Bitcoin and other currencies are at their best time, with unprecedented levels of development, adoption and acceptance. Not only that, but there is reason for more optimism in the future with additions to the market like the Lightning Network which will give the Bitcoin more real life usage. It may not be the most fashionable time to be in the business but for many, the next bull run could see amazing things and this period could be shown to be the teenage years of growth and maturity for the Crypto Industry.