Beam, the coin that is a part of the Mimblewimble project has prompted lots of talk within the crypto community, be it for its performance or the projects approach to business. With its decentralised core, privacy based algorithms and community based decision making, mimblewimble and Beam are certainly going places this 2019.

Golden Finance (Jinse) reported on the 25th, Beam Asia's first meeting and MimbleWimble ecological coffee exchange meeting was held in Beijing with, BEAM CEO Alexander Zaidelson, in attendance to discuss the Beam and MimbleWimble ecology.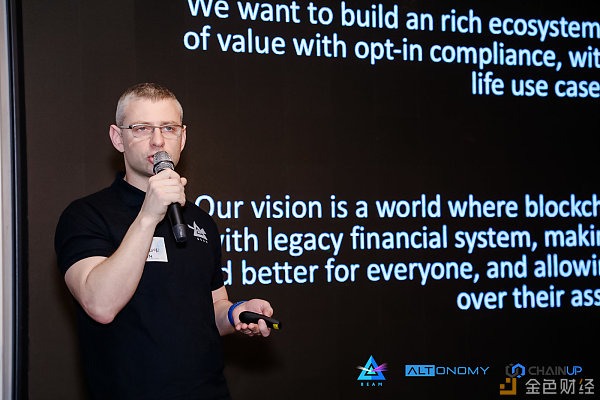 According to Jinse, those in attendance were: Altonomy founder and CEO Dong Bo, ChainUP founder and CEO Zhong Gengfa, BEAM CEO Alexander Zaidelson, ChainRift founder and Beam consultant Ferdous Bhai, Node Capital investment partner Shi Xiangyu, F2Pool founder and Cobo wallet co-founder Shenyu, the mining pool co-founder Zhu Xi, mine CEO Liu Jie, Neutral co-founder and Beam consultant Chen Guo, BHEX founder Ju Jianhua and other guests. The large group all discussed the ecological development of MimbleWimble.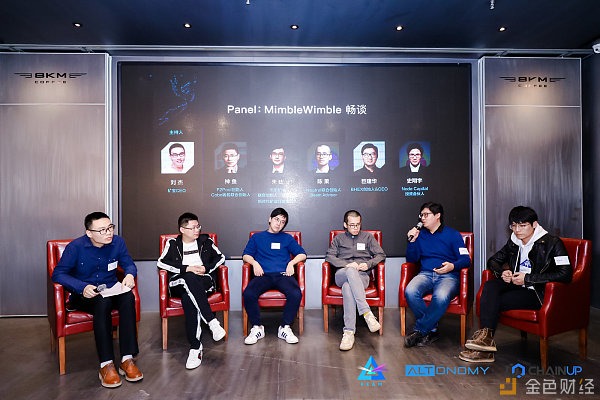 Some highlights of the event were, the Altonomy founder and CEO Dong Bo who talked about the cryptocurrency market in the bear market and he suggested that only real technology development can drive the progress of the entire industry.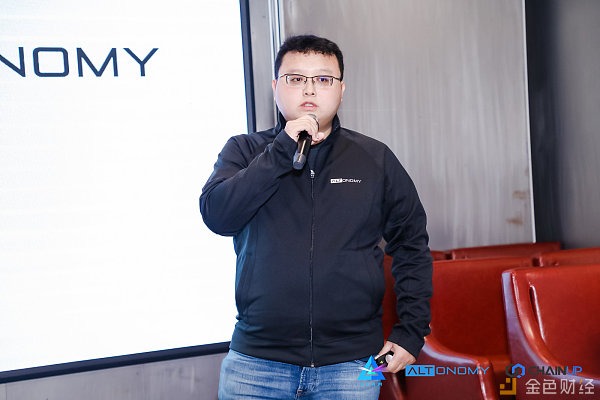 Chain Geng founder Zhong Gengfa announced the global super-node program at the event, saying that it will be deployed in global markets such as Southeast Asia in 2019, and will have market expansion plans in more than a dozen countries in 2019.

BEAM CEO Alexander Zaidelson, introduced the development process and algorithm advantages of Beam at the conference. Alex pointed out that BEAM hopes to build a rich ecosystem, achieve hidden value transfer, achieve compliance and real useful cases in real life. He also noted that BEAM will establish the Beam Foundation in 2019, and the Beam team will pass on community governance to the Beam Foundation within five years.

Talks on security and mining were also had, with some claiming that Beam and Grin were unlikely to be victims of a 51% attack in the future. F2Pool founder Mao Shixing (Discus Fish) said this is because with graphics mining, everyone uses the same hardware, but the mining base algorithm is different, so the current 51% attack is not very realistic.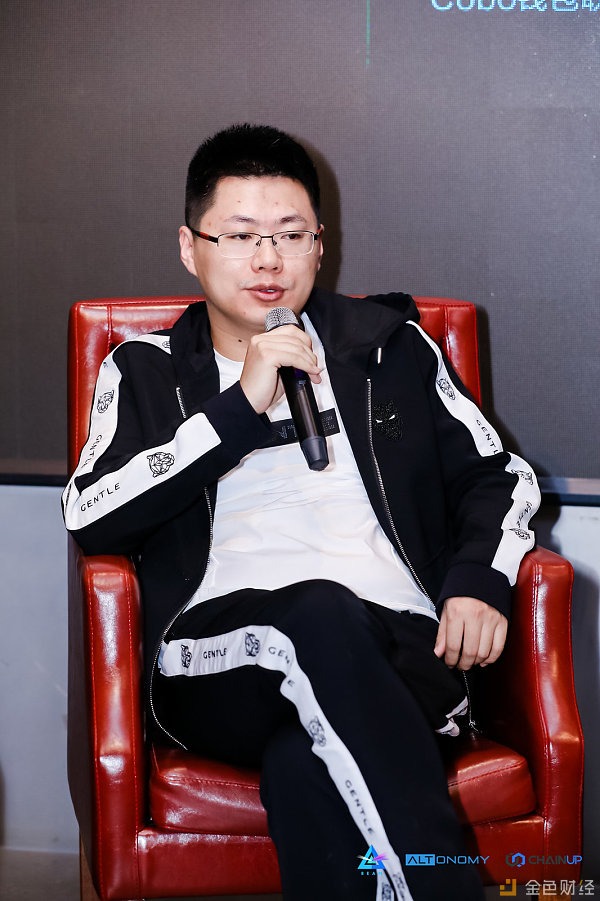 In terms of mining a consensus seemed to form around the idea of resisting the ASIC mining machine in the early stages as it may prevent the digital currency distribution from falling to the mining machine manufacturers for a long time, which is better for the community.

Finally, the upcoming partnership with other crypto coins with Mimblewimble was discussed. Neutral co-founder and Beam Advisor Chen Guo said that digital currency is an incremental market, not a zero-sum game. Just like the lightning network, each coin joins the lightning network and does not affect Bitcoin. Every technology added will make the currency more applicable.

Overall, the event seemed a success with many ideas shared and steps taken for the future.