According to international media reports, cryptocurrency holders in India finally have a reason to smile in the new year, as their holdings may become fully legal in the country very soon.
An article in New Indian Express reported that the relevant government committees have already had two big meetings on the subject, and could move as quickly as next month to submit their report to India's finance ministry. Sources close to proceedings have revealed that cryptocurrency will be legalized under stringent criteria:
"We've held two meetings already. We generally believe that it is impossible to declare cryptocurrencies as completely illegal. They will have to be legalized via robust and stringent conditions. Talks are ongoing, and we will clarify everything very soon."
---
Outside of these government meetings, this interdisciplinary team has been looking to various cryptocurrency exchanges and industry experts for guidance. To date, there are still ongoing talks with legal departments over various potential legal problems.
A Total Crypto Ban in India
The aforementioned committee is the second such body set up in India to scrutinize cryptocurrencies. As early as March 2017, the first committee, after some deliberation, made a recommendation to institute a blanket ban across the world's second-most populous country.
Following these recommendations, the country's central bank, Reserve Bank of India maintained a public position of declaring cryptocurrency to be illegal. The Reserve Bank strictly scrutinized and cracked down on any crypto transactions or other services. The current committee was established after India's highest court expressed doubts about the blanket ban.
Members of the first committee included representatives from Reserve Bank of India, finance ministry, interior department, digital and information technology department, the National Institution for Transforming India (NITI Aayog), as well as members from the nation's banking and tax sectors. The second committee added to these representatives from India's securities trading committee.
India's "Crypto Winter"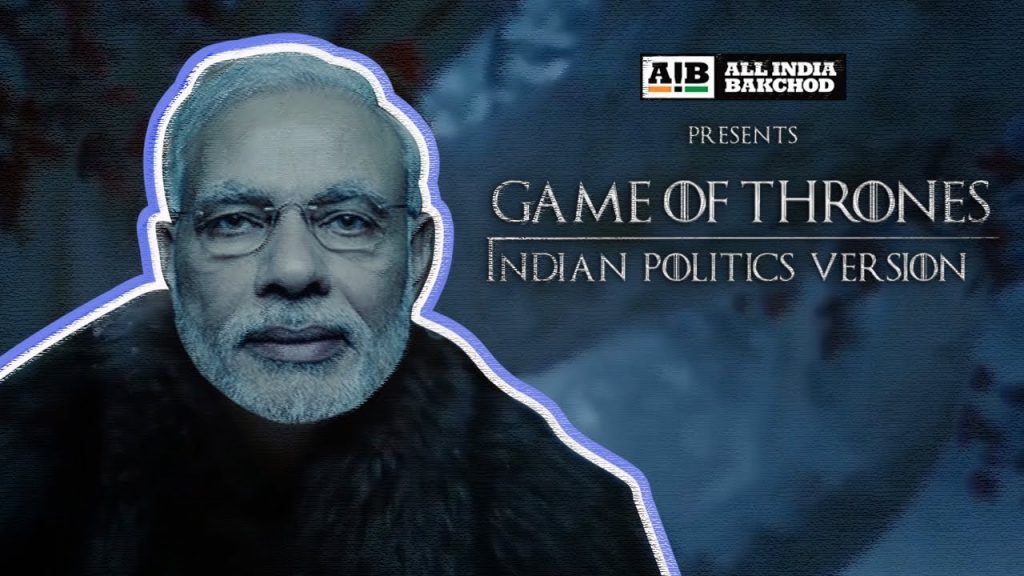 Owing to the government's initial blanket ban, some cryptocurrency enterprises were forced to shut down, including the Zebpay exchange, which ceased all trading in India in September 2018.
According to CCN, Zebpay cited Reserve Bank of India's initial ruling as the source of their troubles"
"Restrictions on bank accounts weakened our ability to engage in meaningful transactions with customers. Even now, we still have yet to find a reasonable way to engage in any form of cryptocurrency exchanges."
---
This isn't the first time that news reports have got the hopes for holders and supporters of cryptocurrency in India. Last year there were many calls on the committee to come out against a blanket ban, instead favoring permitting more regulated (but legal) digital transactions.