As countries around the world get stricter on crypto companies, Japan tends to take its own path. Huobi Group, the digital asset exchange company, announced yesterday that thanks to a merger with BitTrade, Huobi Japan has relaunched itself as a fully regulated exchange under Japan's Financial Services Agency (FSA).

With BitMEX closing accounts overseas in fear of reprisals amid the worldwide crackdown, this news has come like a breath of fresh air. Leon Li, Huobi Group Founder, and CEO appeared delighted with the news stating: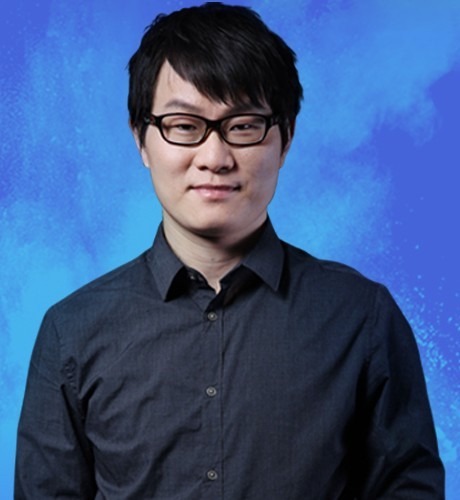 "We are extremely pleased to once again be offering our services to the Japanese trading public….We're looking to continue to grow our presence here while offering top-notch digital asset trading services in Japan."

Often seen as a key player in crypto exchange, Huobi Japan, currently offers Bitcoin (BTC), Ethereum (ETH), Bitcoin Cash (BCH), Litecoin (LTC), Ripple (XRP), and Monacoin (MONA) as well as offering strong security, with, exchange features specialized distributed architecture, a Distributed Denial of Service (DDoS) attack countermeasures system, and A+ ranked SSL certification.

Clearly ecstatic with the news, Huiboi Japan is looking to keep the good times rolling as they offer zero transaction fees on both crypto and fiat currency for a limited time.

Well done Japan, let's hope everyone else takes note!