Bitcoin celebrates its tenth birthday this year and after a decade on this earth, it still provides conversation, debate and most importantly – money.
However, the economic impact has been dwindling, rapidly, as the bear market has taken its toll on cryptocurrencies value and outlook. Various mainstream media outlets and economists have called it the end of Bitcoin.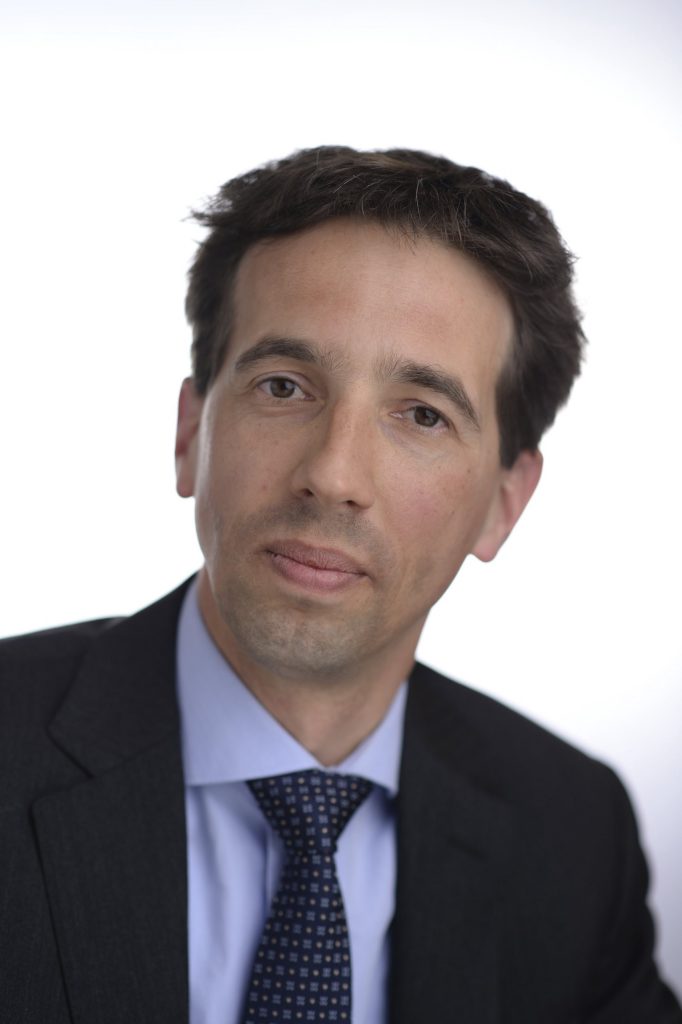 Teunis Brosens of the Dutch bank ING believed it would fall into obscurity soon, Jordan Belfort, the man the film Wolf of Wall Street was depicted on, claimed in a Facebook video that "Bitcoin's price drop is "just the beginning of the end" and others have pointed to Bitcoin falling more than 70% in price in 2018 as well as its negative impact on climate change.
All in all, it's been the worst year in cryptocurrencies lifespan.

Now, we are not going to sit here and give you a story about Pheonix's rising from the ashes or predict a bull run tomorrow. Instead, we are going to put things into perspective across the decade of Bitcoin.

The Beginnings


Bitcoin began as the brainchild of pseudonymous programmer Satoshi Nakamoto and failed to gain much traction in its early years. The perfect example of this is the tale of the programmer in May 2010 who bought two large Papa Johns for 10,000 Bitcoins, the equivalent of about $30 at the time.
"It's widely believed to be the first purchase of a product with bitcoin, proving the then-nascent cryptocurrency's potential as a means of payment."

Quartz, 2018
---
Its difficult start to life is shown clearly, with it taking over a year for Bitcoin to be useful and meaningful enough to purchase just two pizzas. Patience it seems is a virtue and Bitcoin's history has undoubtedly proven that.

Patience is a Virtue – Bitcoin Rises and Rises
Cryptocurrencies were never an overnight success as many would have you believe. Like with anything in life it took a while for the digital currency to grow and come into its prime. A baby has never come out the womb and started tap dancing, has it?
Bitcoin made a steady rise from a low point of $4 in 2012, to gradually rise year by year to a low point of $365 in just a four year period in 2016 according to Rhythm Trader. In fact, when excluding the year of 2014 to 2015, Bitcoin has seen steady progress from 2012 to 2018, going from the low point of $4 in 2012 to being worth $3,200 in 2018.
Bitcoin yearly lows.

2012: $4
2013: $65
2014: $200
2015: $185
2016: $365
2017: $780
2018: $3,200

But I guess a decade of sustained growth doesn't get headline clicks 🤷‍♂️

— Rhythm Trader (@Rhythmtrader) January 19, 2019
---
Hashrate has also swelled exponentially across the decade, from ten terahashes per second in 2012 to 38 million terahashes today. The same can also be said for transactions too, with around 250,000 happening day in day out across the globe. Bitcoin has certainly come a long way since the pizzas almost nine years ago. Now, this has to be impressive reading and warm your hearts in this current crypto winter.
Crypto Durability
The digital currency has survived crash after crash, defied all expectations and naysayers to be a force in this modern world.
Perhaps as Tibor Fischer pointed out:
"The most impressive feature of bitcoin is that it is still there".

Tibor Fischer, The Guardian
The Elephant in the room is the fact that previously Bitcoin was trading at $20,000 but now it is around $3,500. Many people like, Kiran Nagaraj of the accountancy firm KPMG have pointed out that:
"The 2018 bear market will help create better quality services and products for the whole space overall."

Kiran Nagaraj, KPMG
---
Furthermore, this great fall in price is not the first time this sort of dramatic fall has happened in its history. In the past nine years, the cryptoasset market has seen five major corrections with an 85 percent drop in value on average.
For Bobby Lee, co-founder of BTCC, the drop in price is less damning than many people think and stated in a series of tweets: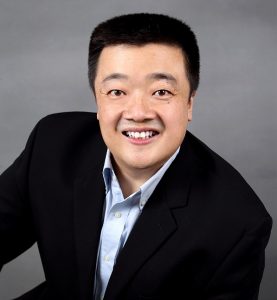 "If history repeats perfectly, then the current bear market for #Bitcoin would bottom out at $2,500 next month, in Jan 2019," he tweeted. "And then the next rally would start in late 2020, peak out in Dec 2021 at $333,000, and then crash back down to $41,000 in Jan 2023."

Bobby Lee, co-founder of BTCC
---
The deVere CEO made an even better forecast for cryptocurrencies saying, the market will rise towards the $20 trillion mark by 2028, «Financial institutions and regulators, amongst others, understand that cryptocurrencies are the future of money». And finished off his Braveheart like statement predicting:
"The market will have grown beyond recognition when Bitcoin celebrates its 20th anniversary."…"Regardless of price moves, it's clear that the cryptocurrency community is here to stay, with institutions offering new modes of trading such as options, futures, and trading on margins."

Nigel Green, the deVere CEO
---
As some have suggested, these hard times will flush out the bad and keep the good. Whatever the case may be, the next decade will have its ups and downs but if the last ten years is anything to go by, there will be golden times ahead and huge progress made.
---
So, wrap up warm for this crypto winter and keep the faith, the next decade could be as great as the last!