A start-up company headquartered in Hong Kong, Crypto.com, has revealed their application to create and issue a Visa debit card based on cryptocurrency. If successful, it would be the first card of its kind, and Crypto.com has ambitiously announced that, starting from Singapore initially, to get 100,000 cards to its global customer base within two months.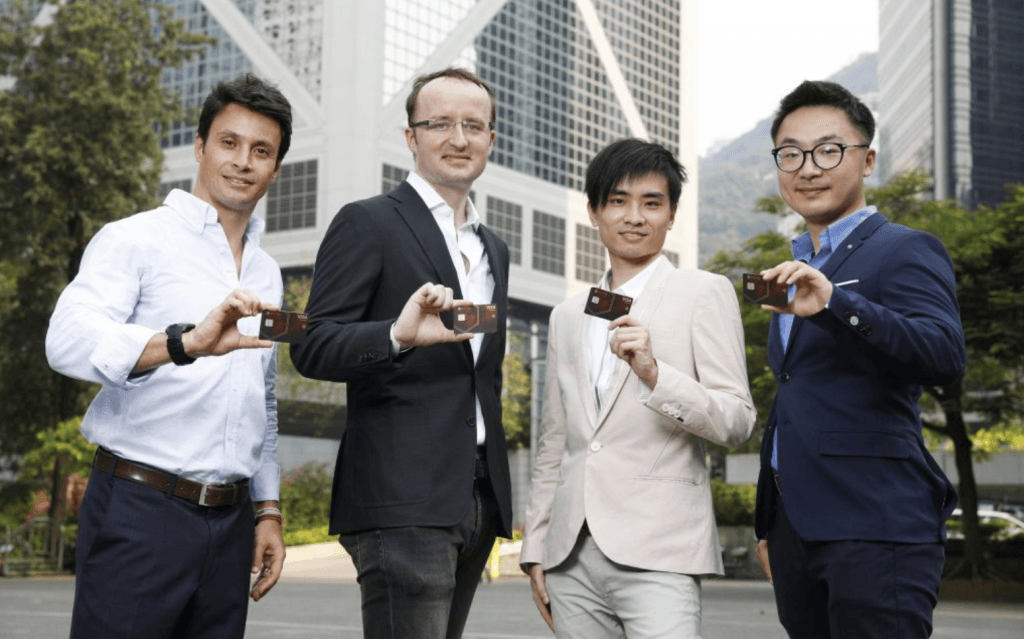 Co-founder and CEO of Crypto.com, Kris Marszalek has said that the card would also support cash withdrawal services. Users would be able to take cryptocurrency from their digital wallet and withdraw it as legal tender, in the form of cash. In addition, the company also plans to apply for permission in Singapore and Hong Kong to lend money. If successful, holders of this Visa card and other holders of cryptocurrency would be able to use Bitcoin and MCO for the purposes of mortgages and cash lending. Crypto.com hopes to use this shift to position itself as a prime cryptocurrency lender.
Could Hong Kong be the next step forward for crypto?
In the face of growing tensions on China's mainland, this bold move by Hong Kong's company will surely act as a boon to the confidence of cryptocurrency users, supporters and other enthusiasts. While cities like Beijing and Hong Kong's neighbor, Shenzhen, are tightening the noose around the neck of crypto and Blockchain, others are moving courageously in the other direction, perhaps in an attempt to silence the naysayers.
Credit and lending are already firmly in the mainstream of the financial world. By getting the Visa name attached to this project, even as a debit card, spells massive credibility for cryptocurrency as a genuine alternative to centralized currency systems. Crypto.com's success could mean a major victory for those who wish to see cryptocurrency move from the fringes into the mainstream.