There was some good news for Shenzhen based media company, Shenzhen Deepchain (深链财经创始), as they secured further funding for future projects. The announcement saw them gain tens of millions of dollars to "preliminary A" funding from sixteen top funders around the world and is to be added to their previous two rounds of funding.
The latest round of investment saw money came from venture capitalists, Yunjiu Capital, Heyuan Capital, Ledger Capital, TFund and eight other top companies. The fund's investment includes both internationally renowned US dollar funds and specialized investment institutions in the blockchain sector.
Huge Investment in Chinese Blockchain Media
Wang Peng, founder, and CEO of Shenzhen Deepchain said that this round of financing is crucial for the development.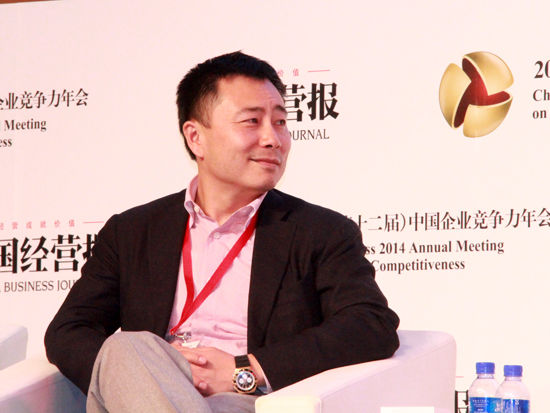 "This will allow us to be calmer in the bear market, and we can concentrate on writing more excellent reports and accompanying the industry to grow together,".


Wang Peng, Odaily
Established in January 2018, the media company has been a vital player in the cryptocurrency world and has produced hundreds of reports, from the industry to the humanitarian side. Yet, since the rise of the bear market, it has been a struggle for developers investors as well as the crypto media, making this new investment even more valuable.

Wang remarked that to "live" is important but should not hold back the aspirations of all. This investment will help Deepchain to breathe a little easier though.

These success stories must give some inspiration in this cold period in the market, Wang, certainly seemed to not be phased by the recent bear market saying, "When others are panicking and shrinking, we will insist on providing better quality content and services. The bear market squeezes out the bubble and leaves the gold."