Former Bitmain employees who had been laid off during the bear market have turned their loss into a gain by creating their own crypto startup which will offer crypto financing-related services, according to a report by CoinDesk.

The project is called Matrix and is expected to provide cryptocurrency custody, over-the-counter (OTC) trading and crypto lending. It is said to have been set up by Bitmain employees who were a part of the company's bitcoin cash project—Copernicus.

CoinDesk sources have also claimed that the inner politics of Bitmain mean that those forming Matrix are aligned to Jihan Wu, one part of the two co-founders, with Wu potentially joining the new group.

A second source told CoinDesk it may also have the name of Yuesheng Ge, a major shareholder of Bitmain, on the new firm's incorporation paper, but not Wu's name. However, these reports have not been confirmed by Bitmain for either Wu or Ge's involvement in the new company.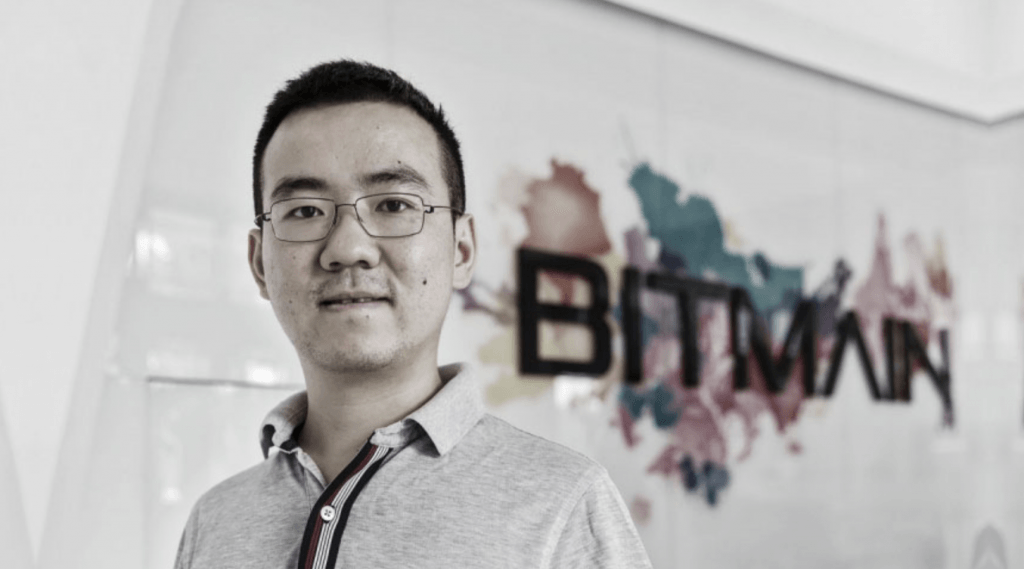 According to a business registration filed when Bitmain began talks with regards to purchasing an initial public offering prospectus (IPO) with the Hong Kong Stock Exchange (HKEX) last year, Ge and Wu had exited the board of Beijing Bitmain Technology, a subsidiary of BitMain Technology Holding Limited, the entity that's applying for the IPO.
Whatever the case may be, it is certainly an interesting development although for Bitmain the rumors will be hard to take. The exchange has seen various reports of financial woes and uncertainty within the organisation. Perhaps, this is the beginning of the end for the company that may splinter off into various entities in the coming weeks and months.